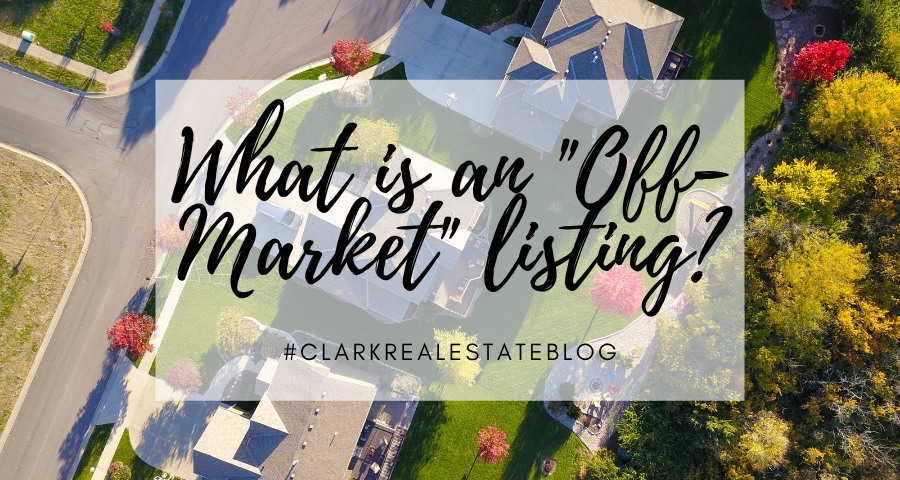 In a nutshell, off-market properties are properties that are up for sale without traditional public advertising or marketing. Often, "off-market" means "pre-market" in the sense that the property simply hasn't been listed anywhere yet. There are also some true "off-market" opportunities where the vendor doesn't want to make the sale of their property public knowledge.
With this style of sales strategy, you rely on the contacts and market knowledge of your real estate agent to bring a quality, interested buyers to view your home.
If you sell via auction or private sale, your real estate agents will typically use a variety of ways to market your property, including online listings on sites such as Domain and realestate.com.au which list properties by state, suburb or postcode and have millions of visitors on a monthly basis.
In order to gain interest your agent will source potential buyers from their database or from people who have gotten in touch with a view to buying in the area.
Properties are also classed as off-market in the few weeks before they are listed on any of the major portals. During this period, they could only be listed on off-market property portals or on the agency's website, giving buyers an advantage as they see the houses before the masses do.
If you are interested in selling your property off market, you'll need to weigh up the pros and cons and ensure that this method is best for you.
Pros;
Privacy – your property won't be listed on the major portals, so you have every Tom, Dick and Harry doing a drive by or booking an inspection for a sticky beak.
Your agent will hand select buyers from his data base, so there is generally a correlation with off market sales having a more refined selection of quality buyers (and therefore quality offers).
No public record of the listing in case you do not get the result you want.
Often, you will get a result quicker than a conventional sale.
Cons;
Limited pool of buyers, traditional marketing and advertising on public portals casts a wider net meaning you have a higher chance of getting a multiple offer situation and therefore creating competition.
This completion can help in driving the price above the listed value, meaning in some situations you can get a better sales result.
Ultimately if you do choose this method the most important thing you need to do is chose the best real estate agent for the job. At Clark we have a vast data base of continuously updated and vetted buyers. From this we have created our own Clark Classifieds that we email out to our data base where we list some of our active buyers and prospective tenants along with their specifications on property they are searching for in Brisbane.
Interested in knowing more about off-market sales? Contact us to learn how we can help you get the best price for your property or help you find your dream property! ​​​​​