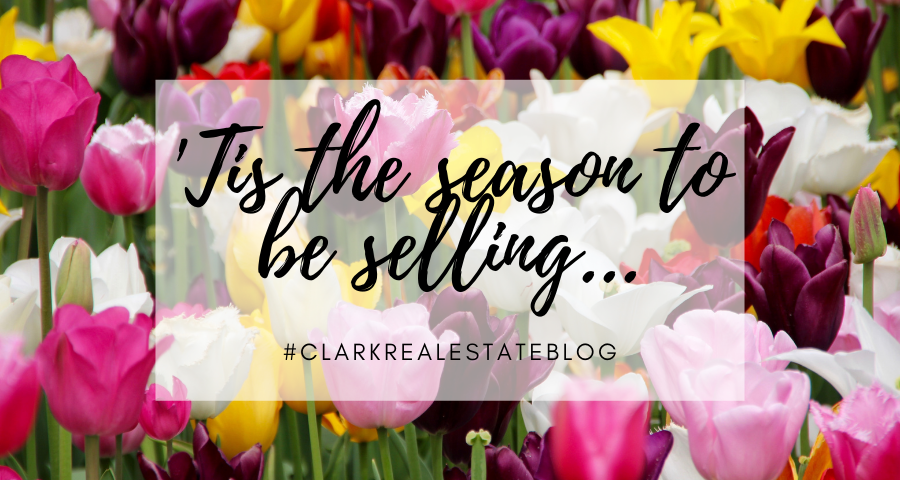 Welcome to spring; birds are singing, flowers are blooming and the weather is delightful here in Brisvegus. Spring is traditionally the time to get your home on the market as buyers are out and ready to find their ideal properties!
Spring in 2020 is set to be an interesting time as Brisbane's fast-growing reputation as a COVID safe zone, with interesting property listings could spark a sizzling spring selling season despite dwindling auction numbers and decade-low property stock levels.
While home listings typically surge across the city during September, it is predicted that cautious vendors will take their time to enter the market over the coming months in despite skyrocketing buyer activity across the city.
Domain reports that expats and interstate buyers are particularly leading the charge coming into spring, fuelled by a desire to live in a pandemic-free city with well-priced homes (compared to Sydney and Melbourne pricing) and an outstanding lifestyle. In fact, with Eddie McGuire moving his production on the quiz show Millionaire Hot Seat to Queensland this month (in a move that will allow them to recommence filming new episodes with stage four COVID-19 restrictions in Victoria), as well as the AFL Finals being moved to a Brisbane venue,  there is a national focus on Brisbane. This has created more buyer demand from the southern states than previously recorded.
This contrast in listings vs buyers has caused a unique situation for savvy vendors who want to take advantage of the demand for property. Why is having lots of potential buyers important? Nothing is better for a seller than buyers putting in offers. And if there are more buyers, it generally means more potential offers. Vendors are better placed to get a higher price for a property when there are multiple buyers submitting offers.
So, we are seeing buyer activity buzzing in Brisbane, more demand from interstate buyers corresponding with ideal spring time conditions. All of these factors along with the fact there are fewer public holidays in Brisbane in the spring is quickly setting the stage for a cracking spring selling season!
As experts in connecting people with lifestyle solutions, a Clark representative can help you navigate real estate obstacles to ensure you achieve your property goals. If you would like to discuss your property plan or obtain a current market valuation of your property please don't hesitate to contact us on 07 3256 1600.