Hamilton is known as one of Brisbane's blue chip suburbs. With waterfront access and stunning views of the CBD and surrounding areas, you will never want to leave. Just 7km from the inner city, Hamilton is close to everything and is known for its upscale retail and residential development and international cruise terminal, Portside Wharf. Flowering poinciana trees line the streets creating an atmosphere of sophistication and fun welcoming both residents and visitors.
Hamilton History
Hamilton is believed to take its name from the Hamilton Hotel, which opened in the mid-1860s as the first hotel in the area. The elevation and spectacular views made Hamilton especially appealing to wealthy aristocrats and clergy, and soon all manner of villas and mansions filled the landscape, many remaining to this day.
Early Hamilton was a predominantly residential area, nestled comfortably between the Eagle Farm and Albion racecourses, and the Royal Queensland Golf Links. Designated a town in 1904 and then incorporated into Brisbane in 1925, Hamilton continued to develop. Inter-war housing facilitated impressive population growth, while services such as tram lines, Hamilton Primary School and large shade trees along main roads continued to keep Hamilton as one of Brisbane's most-loved suburbs.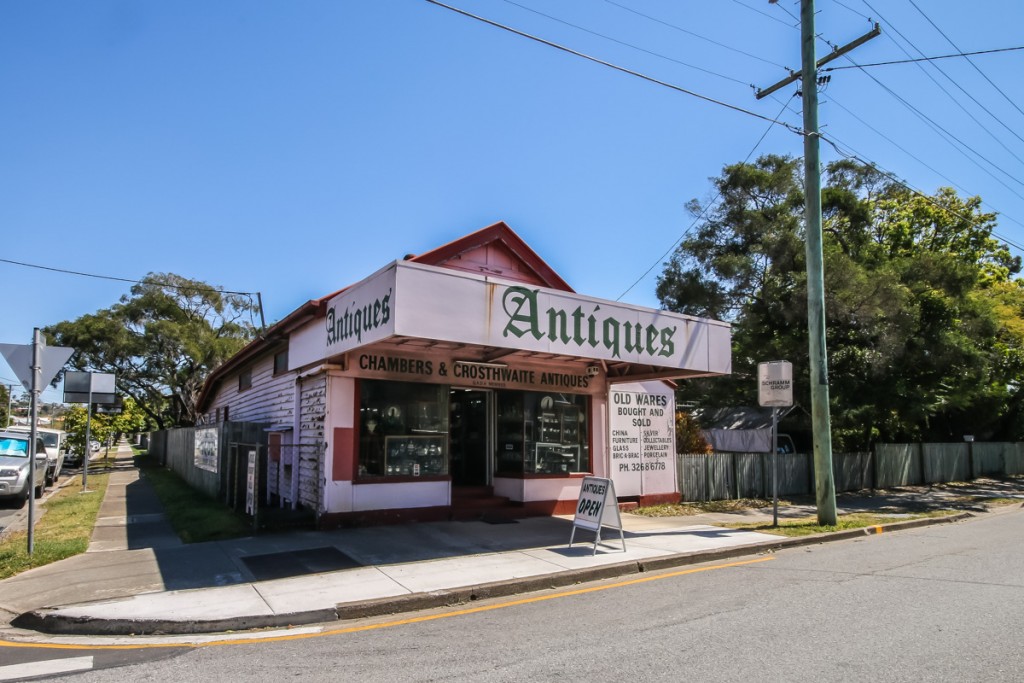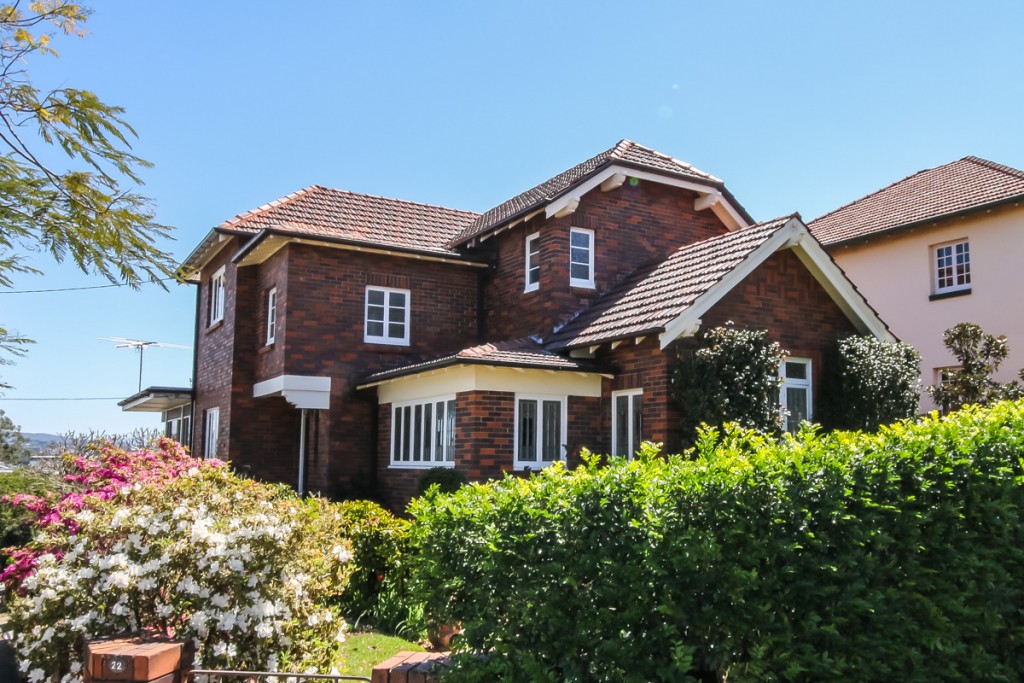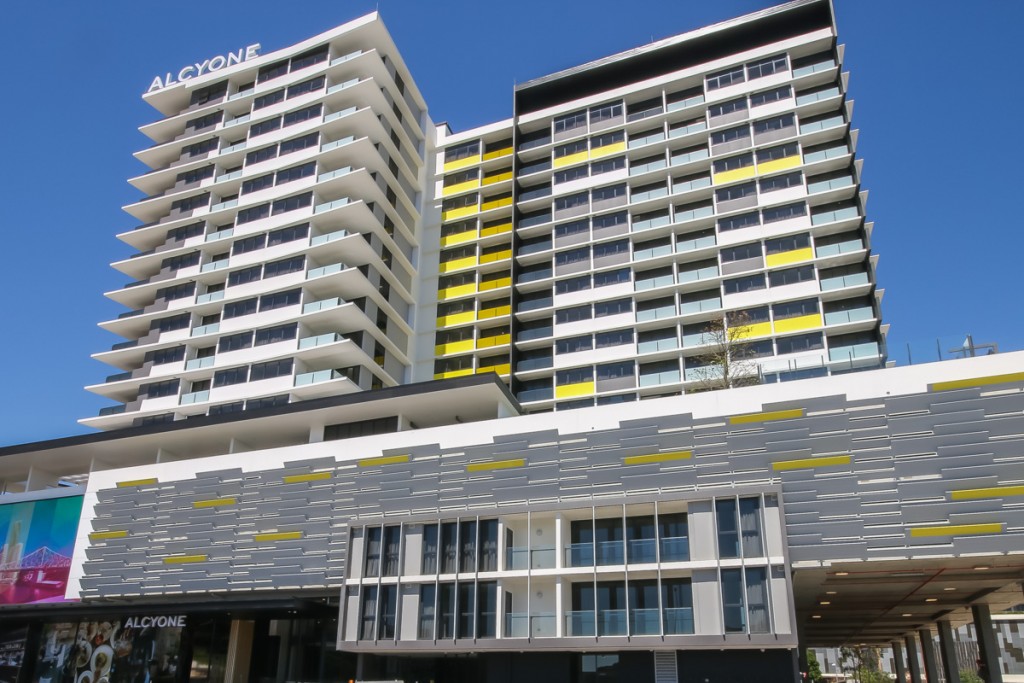 Things to do in Hamilton
One of Hamilton's most popular attractions are the Eat Street Markets, which run every Friday and Saturday, and occasional Sundays. Made famous by the demand for pop-up restaurant trends sweeping cities, you can enjoy your favourite meal served from what once was a shipping container. Delicious cuisine and drinks from all over the world are available, along with live music, shopping and delectable desserts. Eat Street's pop-up Drive-In screens both new release movies and classic films for you to enjoy in the comfort of your own vehicle.
For fantastic food and coffee on Racecourse Road, you can't go past Vagelis Cafe and Bar. Boasting rare and delicious blends of coffee and a generous menu with Brisbane's largest omelette, you'll definitely walk away from Vagelis satisfied. The relaxed atmosphere and attentive staff make Vagelis the perfect place for a Sunday breakfast.
Hamilton is easy access to it's sister suburbs that also cater to both fine cuisine and shopping. Stroll down James Street and purchase from your favourite designer. Be tempted to try world class dining, or just kick back and have an ale at Green Bacon Brewing, a local brewhouse in Teneriffe.
Real Estate in Hamilton
Many of Brisbane's iconic mansions can be found in Hamilton, with those reaching in excess of 3 million dollars are found high on Hamilton Hill.
Stunning houses for sale in Hamilton often attract independent homeowners of all ages, who make up 50% of the population. Older and established couples and families are the next most common. Diversity in architecture sees traditional Queenslanders sit beside more modern residences. Recent development has seen an opportunity for investors and home owners to purchase in this prime area on a smaller scale within a budget they can afford.
Browse our Listings
Take a look through our listings below to find your perfect Hamilton home or investment. If you have any questions about Hamilton real estate, please contact us and we will be more than happy to answer them.
For Sale
For Rent
Sold
Leased