Nundah is a rare jewel, being both a historically significant area of Brisbane's North, and an excellent place for families in its own right. There are so many beautiful homes to buy or rent, in a location offering numerous things to do. Transport to and from Brisbane CBD is convenient and reliable.
Nundah History
Prior to European settlement, Nundah and the surrounding area were inhabited by the Turrbul tribe. Many significant Aboriginal sites dot the landscape, including Dinah Island, where Brisbane's last traditional Aboriginal burial took place. Nundah gained its current name from the local Aboriginal dialect's word for "chain of water holes".
In 1838, German missionaries named the area Zion and built its first permanent settlement, with the aim of converting the Turrbul to Christianity. The name later changed to German Station, before eventually becoming Nundah. The mission closed in 1843 due to limited success, and the heritage listed First Free Settlers Monument on the corner of Sandgate Road and Wood Street commemorates the German settlers.
Nundah's rich history has given it many more heritage listings. These include Corpus Christi Church, Nundah Cemetery, Nundah Air Raid Shelter, Nundah Fire Station, Toombul Shire Hall and Workers' Dwelling No.1. This dwelling was the first of its kind built in 1910, and stands as a testament to Queensland's classic timber-and-tin construction style.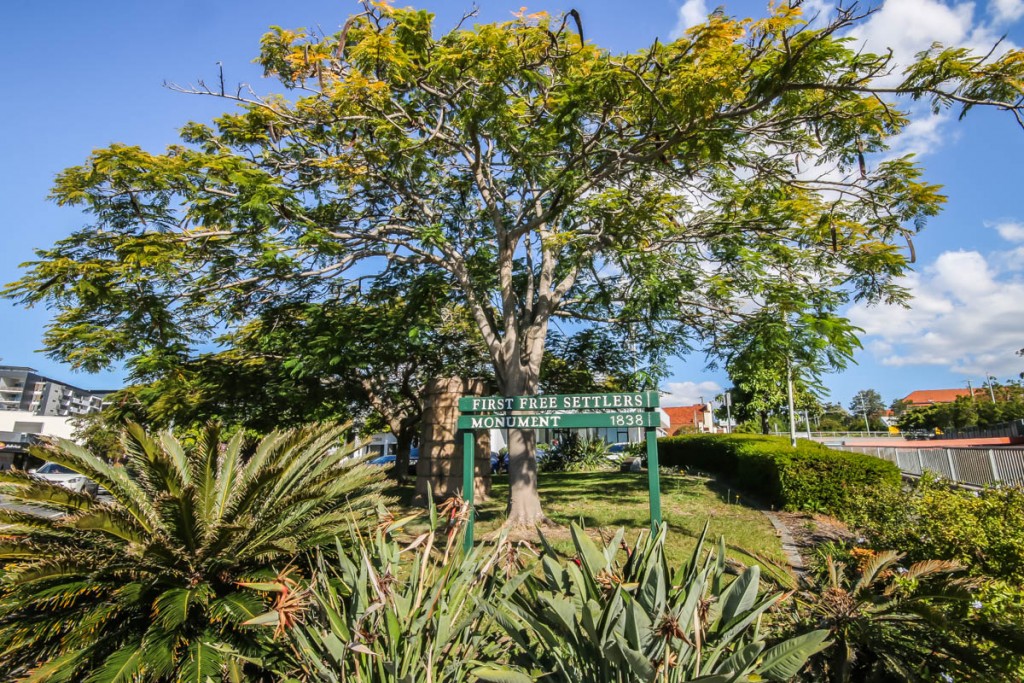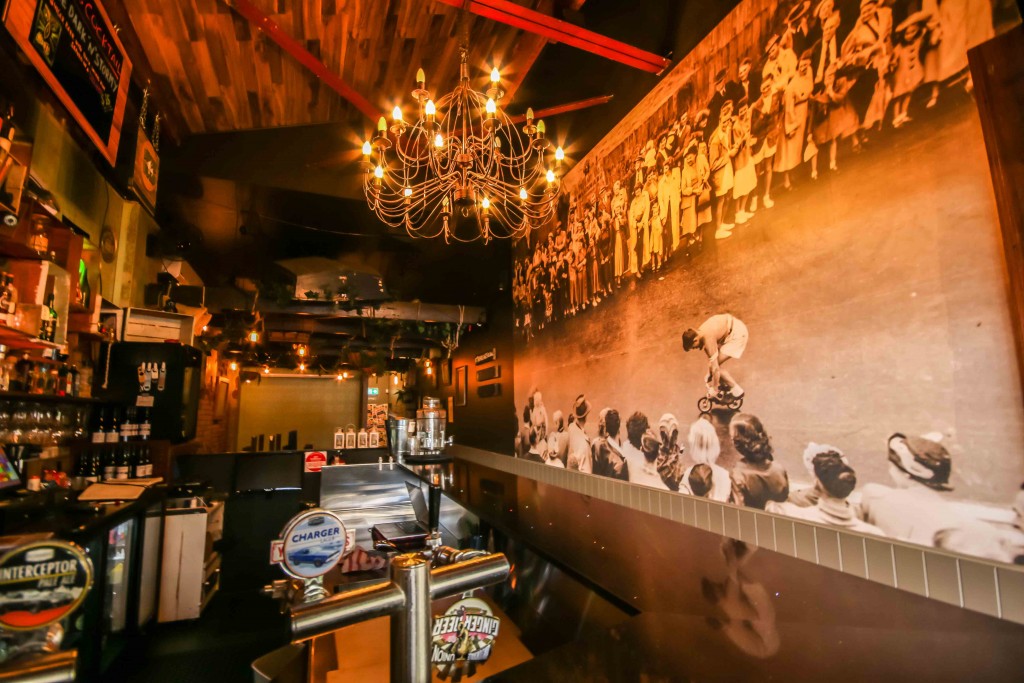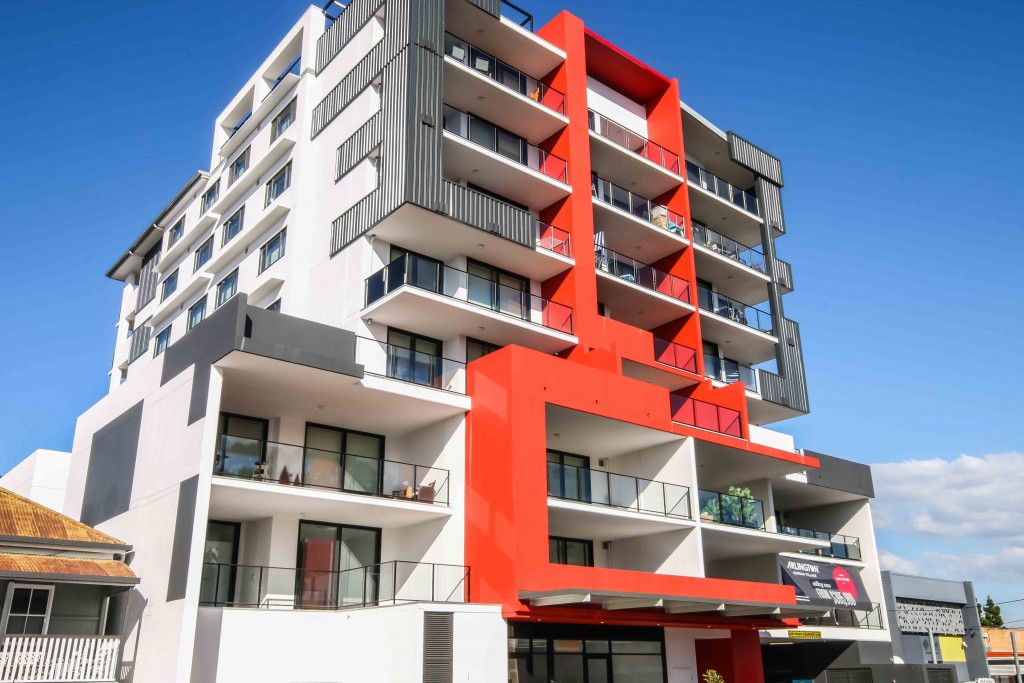 Things to do in Nundah
Nundah has loads of activities on offer for all members of the family, whatever your age or interests. Tiddlywinks Dance And Play Cafe caters to all children from infancy up to 11 years.
The Nundah Farmers Market runs every Sunday at Nundah Train Station from 6am to midday. A huge variety of produce is available, including vegetables, prawns and other seafood, gourmet meats, spices and herbs. You can also find other items such as handmade gifts, plants and flowers, and health and lifestyle products.
Nundah Village has forged it's name as the new "go to" place for fine dining, social bars and distinctive clothing and trinket shops.
Real Estate in Nundah
Nundah is home to a charming variety of housing styles. Century-old worker cottages, two-storey brick-and-timber houses and rustic Queenslanders are all available for purchase. Recent years have seen apartment complex's fill some of the increasing demand from single income dwellers and retirees looking for the perfect property without the high maintenance.
Housing prices in Nundah have steadily increased over the last decade and the high demand for property indicates that this trend will continue, making Nundah a smart choice for investors.
Contact Clark Real Estate
Browse our units and houses for sale in Nundah, and feel free to contact us at Clark Real Estate with any questions. We pride ourselves on our integrity and excellent service, so give us a call today!
For Sale
For Rent
Sold
Leased