Hendra is a Brisbane suburb located approximately 6km north-east of the City centre. A phrase commonly used is " pretty as a picture" as it is blessed with many parks, walkways and the scenic Kedron Brook giving the feeling of being away from it all whilst still located close to all infrastructure including numerous transport options. In Spring the flowering Jacaranda trees turn the streets purple. Known for it's majestic Queenslanders boasting "Ashgrovian"  3 gable features on large blocks, generations of families have chosen to remain and enjoy their lifestyle choices. If you reside in the Stable district side of this suburb you can often hear horses walking up and down the streets.
Hendra History
Hendra began as a farming district connected to Nundah, and supplied much of the horse trainers and stable hands for Eagle Farm Racecourse in the early-to-mid 20th century. Following the First World War, Hendra was significantly built up, with many shops, churches and schools opened over the years. The Hendra Primary School was opened in 1864, drawing students from farms in neighbouring Ascot and Clayfield. The construction of the Gateway Arterial road in 1986 proved a major boost to Hendra's appeal and property values, and industrial sites gave way to more attractive commercial areas for residents.
Hendra today is a peaceful, family-oriented suburb with a diverse mixture of cultures.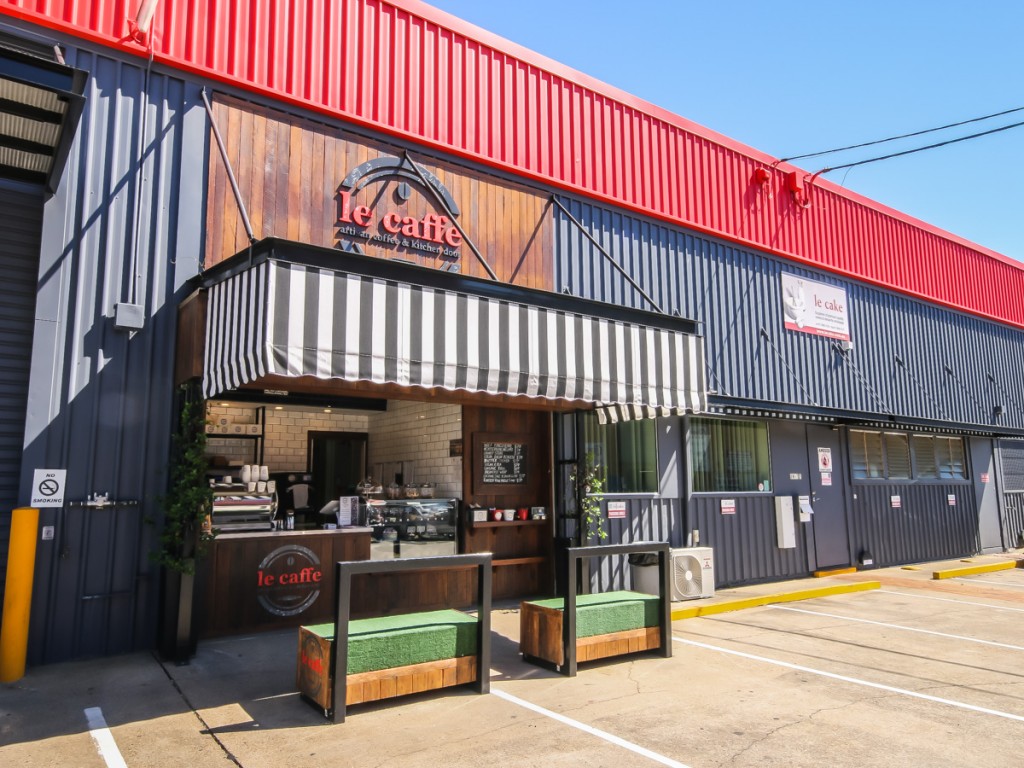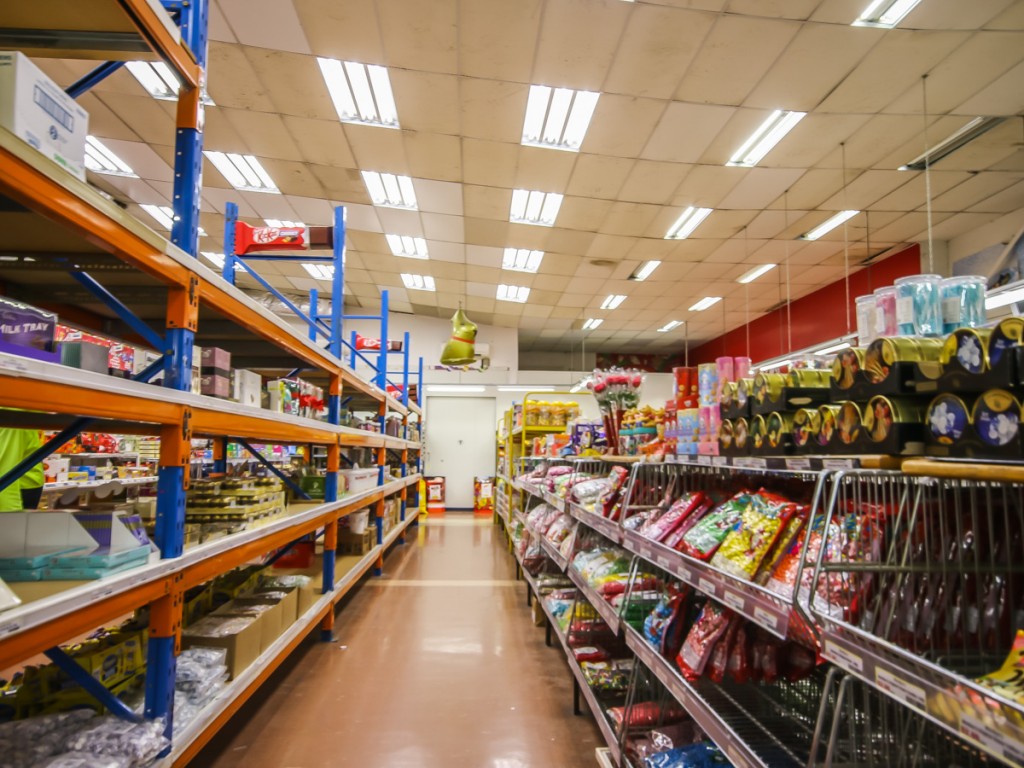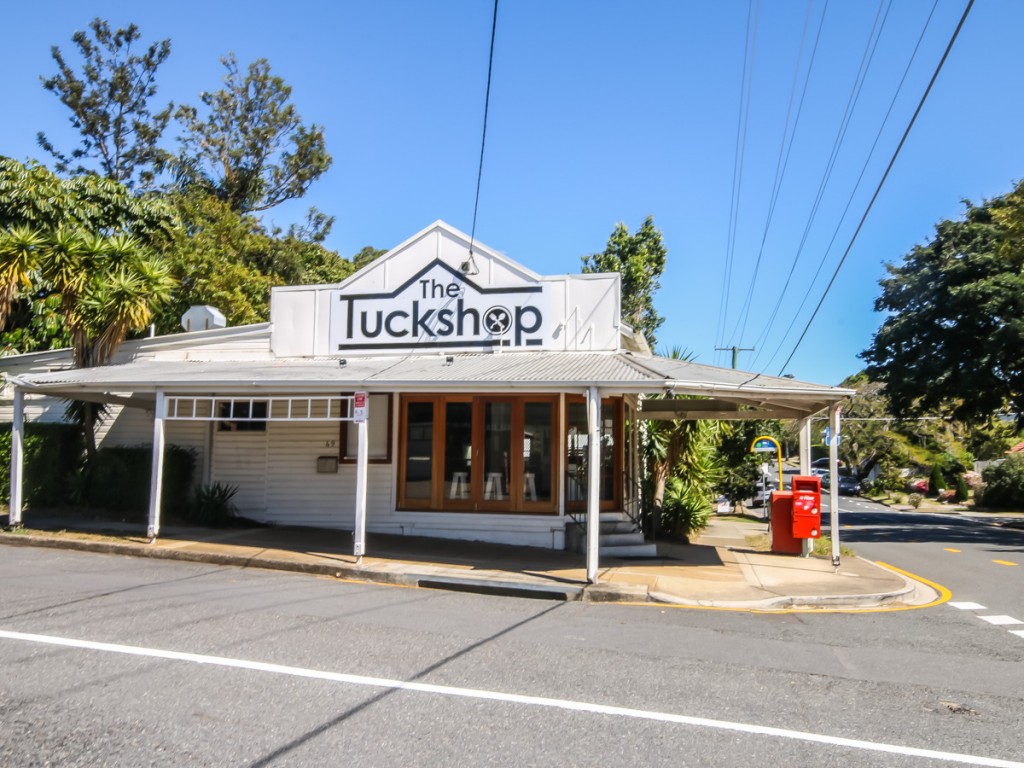 Things to do in Hendra
Given its family focus, Hendra naturally has plenty on offer for kids, teenagers and parents. Our Lady Help of Christians Catholic Primary School puts on several fairs throughout the year. These feature face painting, pony rides, live music, sideshow alley, and stalls selling everything from jams and preserves to books, toys and sweets.
Speaking of sweets, Tom's Confectionery Warehouse on Nudgee Road is packed with shelf after shelf full of goodies both local and imported. You can buy sweets and chocolates individually or in bulk packs, so now matter how deep your cravings, you'll always leave satisfied.
TC Beirne Park is a must go for families looking for a toddler friendly park with play equipment to boost their imagination. A favourite due to lovely shaded areas encouraging children's birthday parties and weekend picnics all year round.
Real Estate in Hendra
Hendra real estate is zoned specifically for houses, rather than denser residential types such as units or apartment high-rises. As such, it's no surprise that established and older couples and families make up much of Hendra's population.
Hendra is experiencing some of it's most significant sales in a decade, and is home to a number of sporting identities , among them Darius Boyd, Karmichael Hunt and Andy Bichel. The reason people buy and live here is not just because of it's proximity to neighboring Ascot, but because they genuinely love to live here.
Browse our Listings
View our listings below to see all of our Hendra houses for sale, rent and lease. Please contact us if you have any questions, and we will be happy to help.
For Sale
For Rent
Sold
Leased