Ascot is one of Brisbane's most well-established suburbs, known for its tree-lined Racecourse Road shopping district, horse racing carnivals and rich mix of beautiful old and new homes. Just 7km from the city centre, Ascot is conveniently accessible but manages to avoid the hustle and bustle of inner-city suburbs.
Ascot History
The Aboriginal Turrbal clan first occupied the area where Ascot stands today, naming it Yowoggerra. Convict labour was used to clear land and build roads from the 1830s, and wealthy free settlers began to purchase land along the Brisbane River. In 1863, the Eagle Farm Racecourse was built and the surrounding suburb named Ascot, referencing the prestigious Ascot Racecourse in England.
The popularity of the racecourse prompted the construction of both a railway line and a tram service. This fuelled residential and commercial development in Ascot and Hamilton, with a shopping strip developing along Racecourse Road. This strip today consists largely of cafes and boutiques offering high-end products and services for the discerning customer.
Things to do in Ascot
Ascot has many delightful places to relax with friends over amazing food. Le Bon Choix is a magnificent cafe on Racecourse Road, boasting heavenly cakes and perfect cappuccinos at a surprisingly low price.
Night owls will appreciate the 24/7 convenience of Cafe 63, offering fresh flowers, delicious food and a cozy atmosphere around the clock. Because you can order from the breakfast, lunch or dinner menus at any time of day, you always have plenty to choose from.
Oriel Park is a great place to bring the kids or just relax in the grass and sunshine. The playground includes swings, climbing rings, rope nets and is well shaded and mulched for safety and comfort. With plenty of open space, ample parking on all sides, picnic and barbecue facilities and the charming Bakery on Oriel Park across the road, there's plenty to keep everyone happy.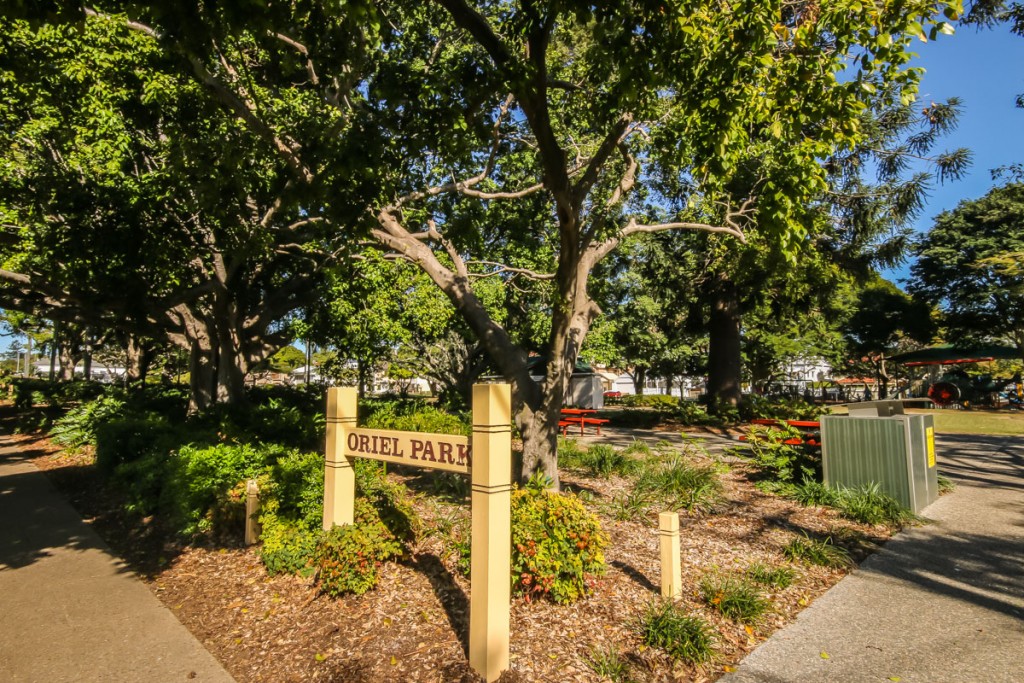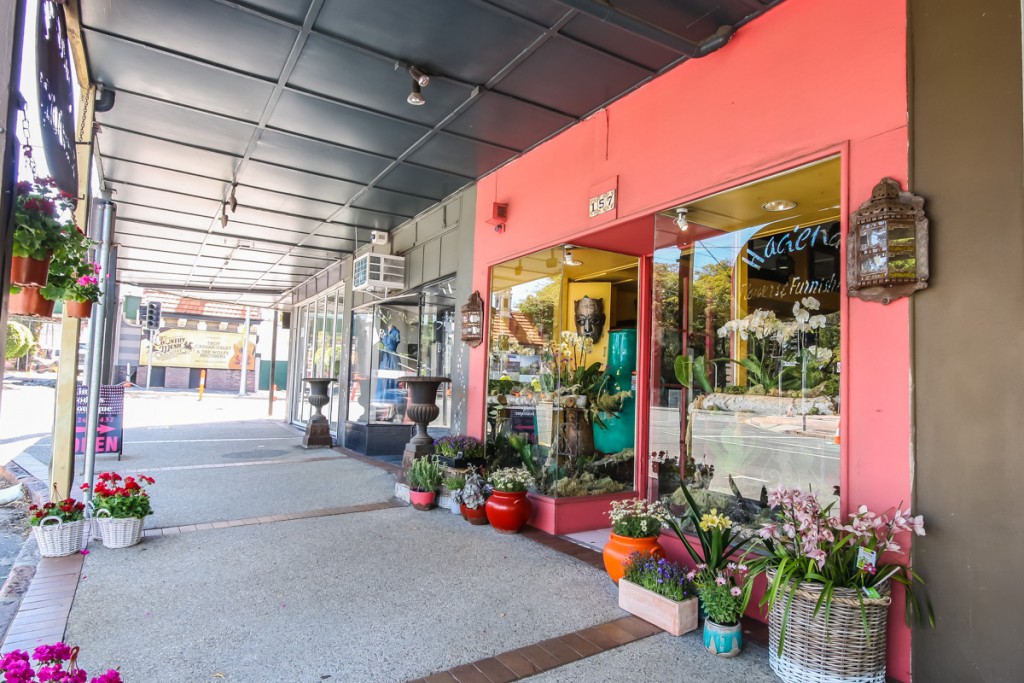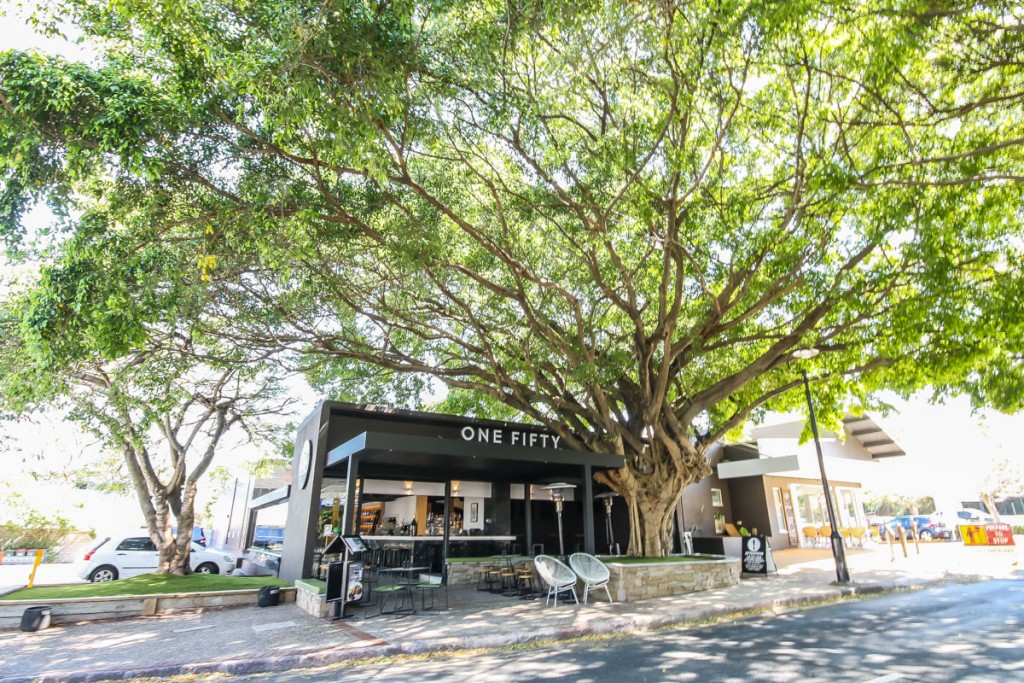 Real Estate in Ascot
Ascot is blessed with many beautiful old homes, including interwar Queenslanders revitalised for modern luxury. Houses for sale in Ascot also include contemporary manors and luxury apartments, speaking to Ascot's reputation as a high-end neighbourhood.
Ascot real estate is most popular among independent professionals of all ages, with older couples and families the next most common. Prices can range based on the size and attributes of a property. Median house prices over the last 12 months have trended towards increases with some notable price hikes in 3 and 4 bedroom properties.
Browse our Listings
Feel free to browse our Ascot rentals and houses for sale below. If you have any questions, please don't hesitate to contact us.
For Sale
For Rent
Sold
Leased