Banyo's residents call it the "best kept" secret in Brisbane. Easy access to the train line, Sandgate Road and Brisbane Airport make it one of the most conveniently located suburbs in Queensland. Local educational and recreational facilities stand head and shoulders above other Brisbane suburbs. Best of all, whether you want to rent, buy or build, Banyo remains remarkably affordable.
Banyo History
Along with neighbouring suburb Nudgee, Banyo borders on the Bondall Wetlands and it's land is part of the preservation of the Aboriginal Bora Ring. Originally populated by the Oondumbi people of the Turrabul Clan, Banyo saw its first European settlers as early as 1849. It was first settled by farmers and one of the first people was James Robinson, who is now remembered by the naming of "Robinson Road". Originally named Clapham Junction, the area was later renamed Banyo after the local Aboriginal word for "a small hill or mountain". The name change coincided with the opening of the Banyo railway station, which is now the heart of Banyo's thriving commercial district.
Banyo's population is diversified, with a higher percentage of mature, established couple and families residing there.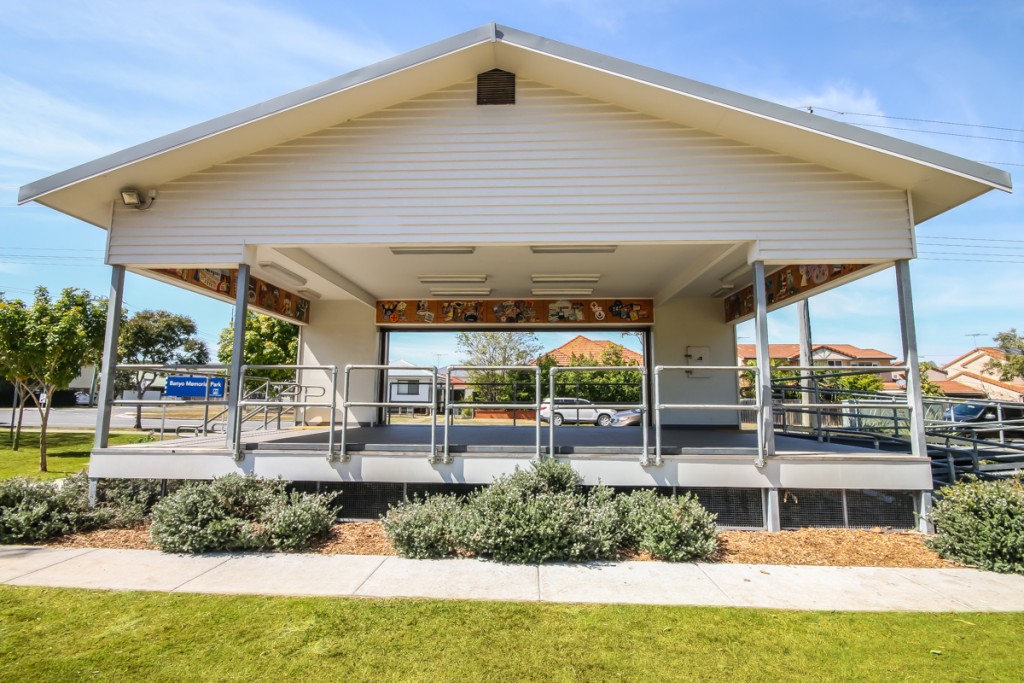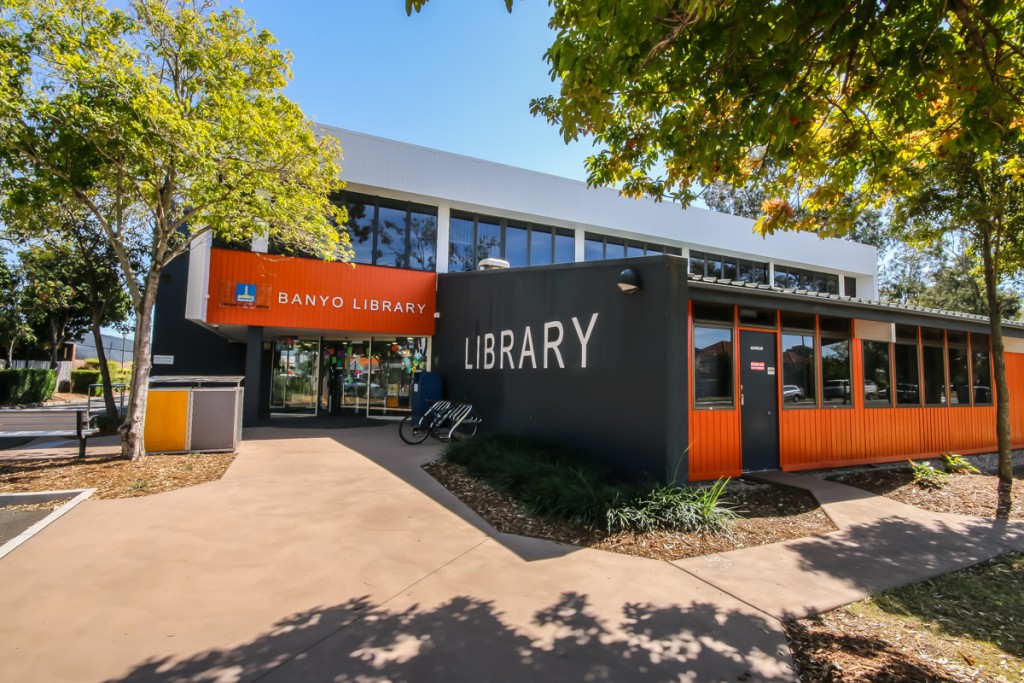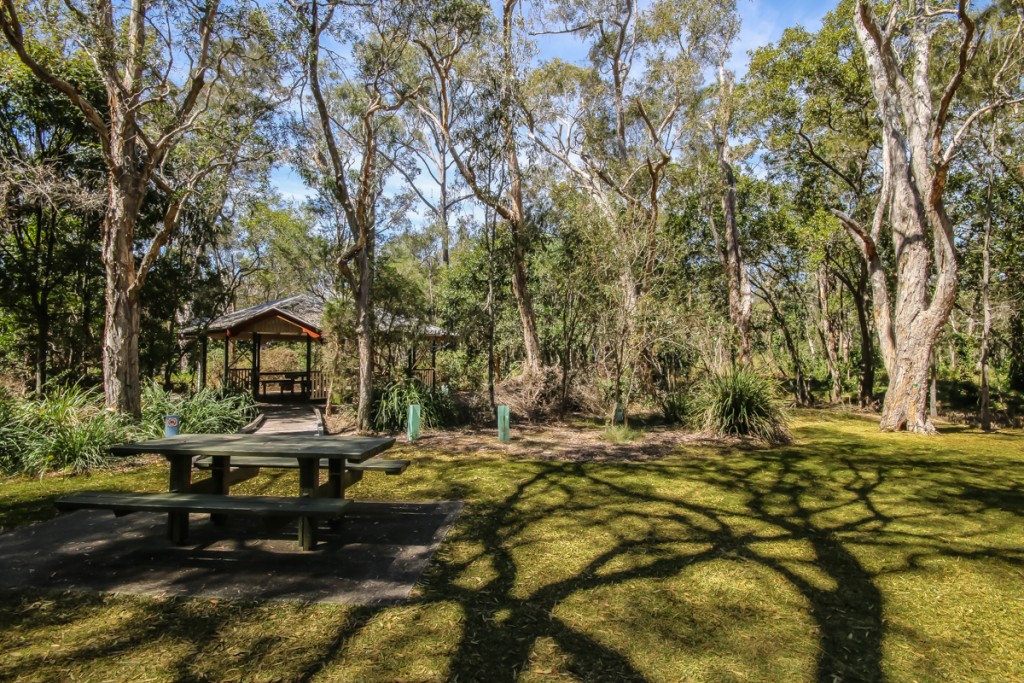 Things to do in Banyo
Banyo is home to several excellent schools covering all ages of education. St Pius Primary School and Earnshaw State College together cover all of a child's learning from Prep to Grade 12. The Australian Catholic University, located on Banyo's Nudgee Road, offering equal access to education for all people.
Banyo has plenty of recreation to offer as well. Virginia Golf Course is a gorgeous 27-hole championship course with clubhouse, catering to weekend relaxation or serious golfers . Banyo Library hosts a variety of events such as computer classes and children's storytimes. Many beautiful parks dot the landscape, and Banyo is also close to other events such as concerts. The Boondall wetlands trail is perfect for cyclists or just a relaxing stroll.
Real Estate in Banyo
Banyo's proximity to both Brisbane Airport and the Port of Brisbane has made it a thriving centre of business and industry. This combined with the presence of the Australian Catholic University has greatly boosted Banyo's housing market.
Many of Banyo's houses come in quaint timber designs with generous yards, and there are plenty of other varieties of homes available as well. And since Banyo's zoning prevents apartment block development, it's sure to stay the peaceful, scenic suburb its residents love.
Browse our Listings
Feel free to browse our Banyo houses for sale and rent. We at Clark Real Estate are your number one experts in the Brisbane northern suburbs housing market, committed to bringing you your perfect home at the best possible price. Please contact us with any questions you have about Banyo real estate, or if you see the house of your dreams!
For Sale
For Rent
Sold
Leased