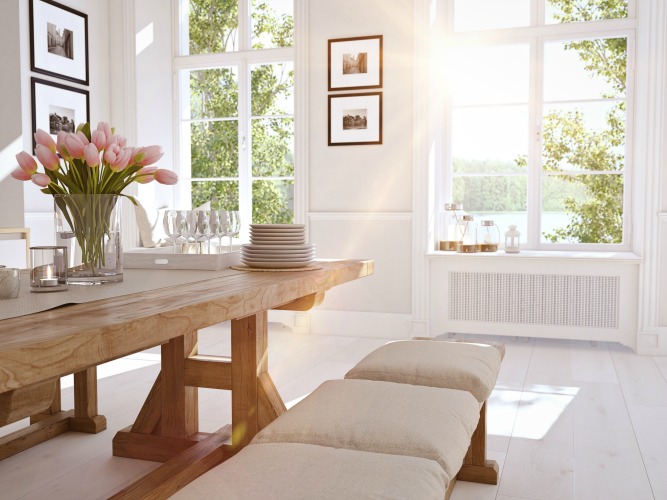 One of the most asked questions sellers put to us is the one surrounding the "right time to sell".  Although the market dictates this more than the weather, people often assume that Spring is a great time to put their property on the market. This is due to the "out and about" factor, with many buyers eager to get out of bed earlier and explore open homes on a Saturday or a mid week evening, rather than being cosy at home.
Auction Clearance Rates
Auction Clearance rates in Brisbane last week certainly indicate that there is room for improvement, however this probably says more about public auctions rather the time of the year as a 40% clearance rate has been a steady marker for some time now. Of the 131 properties put up for auction on the weekend just passed, 19 sold prior to auction, 32 sold at auction, 1 sold after auction11 were withdrawn and 68 passed in.
Spring Sale
No one can deny that Spring is an energising time of year and many of us are extremely motivated to freshen up our homes that have been closed for the winter. Doors and windows are reopened, revealing some attention needing cleaning. Winter clothes and heavy coats are put away, creating space and light.  Mould may have appeared over winter that needs attending to. Out comes the outdoor furniture and summery shades overtake the winter hues. Gardens are fertilised, encouraging blooms and the beautiful aromas that emanate.  So yes.  After some hard, intense spring cleaning, replanting and redecorating, Spring is certainly an excellent time to sell!
It is really about effort
But all things considered, if you put in the hard work in presenting your home, do your research, price it correctly, choose a good agent who works hard and honestly and markets it intelligently, it should not matter which season it is.