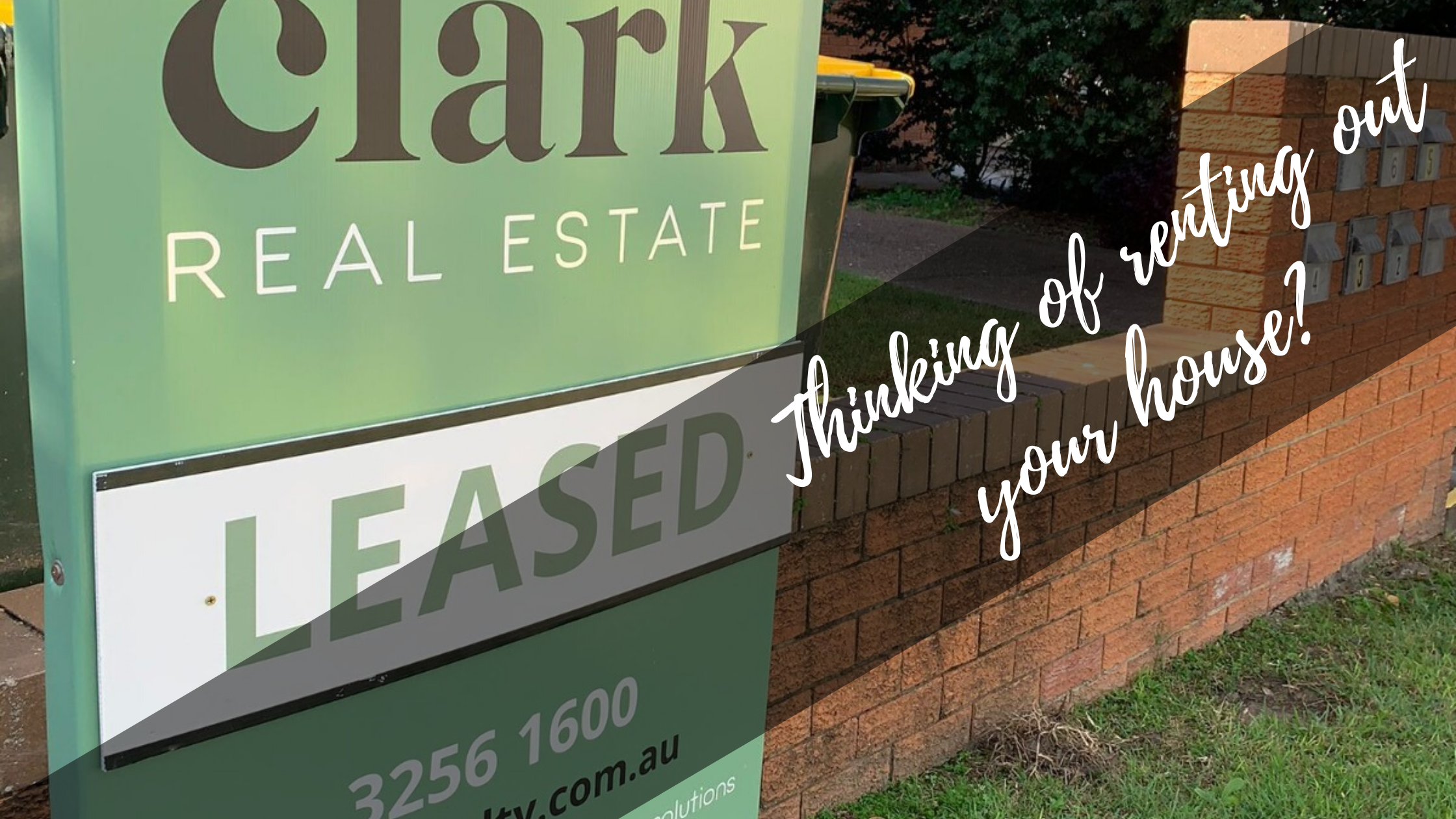 If you are a property owner in Brisbane, there has never been more perfect conditions to look at expanding your property portfolio. 
Record low rental property vacancy rates continue to impact Queensland with Brisbane's vacancy rate dropping from 2.1% to 1.7% from the previous quarter. Clark Real Estate recorded a vacancy rate of 0% and have seen record numbers of prospective tenants seeking out properties.  
REIQ CEO Antonia Mercorella said "With more people taking the opportunity of working remotely and not having to commute regularly to their offices, they are succumbing to the lure of moving to a region where they can enjoy a sea or tree change lifestyle. 
"The lifestyle motivation is strong interstate, with people seeking an escape to Queensland from the southern states. According to the Australian Bureau of Statistics (ABS), Queensland recorded a net gain of 9800 interstate migrants in the December quarter – the highest of any state or territory. 
 "A return of investors to the market will likely increase the number of rental properties available and reduce pressure on vacancy rates, potentially providing some relief for those struggling to find a rental" Ms Mercorella went on to say. 
With RBA interest rates under 3%, strong rising sales market, demand at an all-time high for both rental and sale properties, these forces are creating potential increases in property values that can translate into gains in homeowners' equity. These conditions are prime for property owners wanting to expand their portfolio and reinvest into an investment property.  
At Clark Real Estate we provide a complete property management service focusing on Integrity, efficiency, and communication. Our mature, experienced, and competent property management staff will provide you with honest consultation and make sure your needs are always met. With 98% of tenants paying in advance, maintenance completed within 21 days, and less than 2% of our properties vacant at any time (recorded 0% last quarter) we can guide you in your landlord journey.  
If you want to discover the difference, call us on (07) 3256 1600.