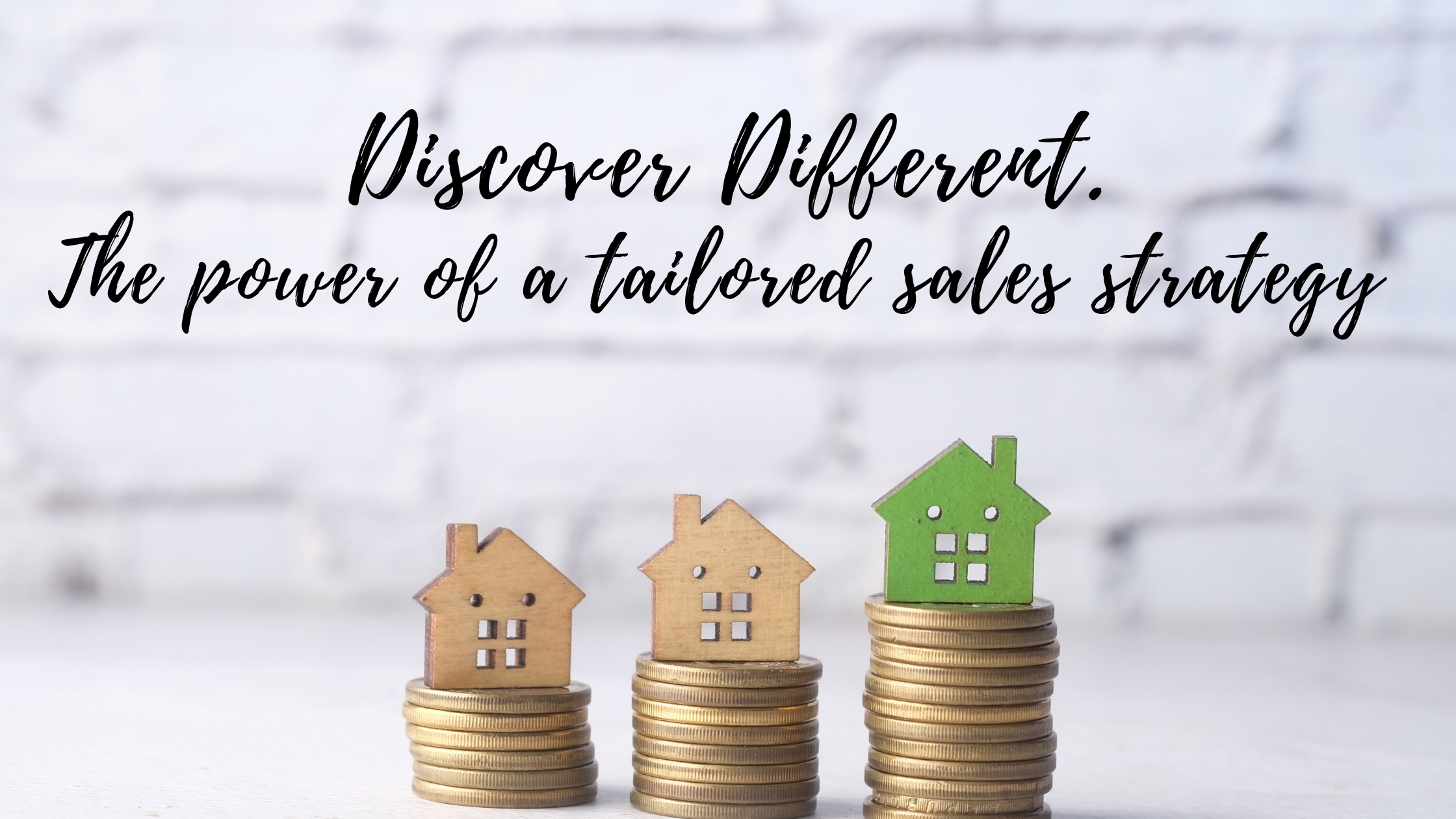 Does it feel like all we see on property realty signs is "sold" stickers? Yes, it is true that the market is hot and in real estate terms what we call a "rising market". Houses are being snapped up, and property owners are enjoying fair returns. But it isn't all unicorns and rainbows, it is not always a sure thing to get the sales price you've advertised. For the suburbs we specialise in, Clark's sales rate is on average 3% higher than the set price guidance, however, the market average for these same areas is -3% lower than the listed price guidance. So, in a rising market where demand out strips supply, why are there properties being sold for less than the initial asking price? It all comes down to your selling strategy!  
Firstly, make sure that you are not spending money unnecessarily that eats into your potential profit! Too many people are paying excessive "marketing fees" that will ultimately promote the sales agent and real estate's brand. Be clear on what are you paying for and ensure there is a plan in place to market your property effectively to get the best net return.  
Secondly, and most importantly, ensure you have a tailored sales strategy. But what are the key elements of the strategy? It is more than just setting a price. 
It is crucial to determine the real market value. Simply put, it is the price where there are multiple buyers for that particular property today. To do this, you need to have selected the right agent who will also guide you in a quality marketing plan and helping you with how to present the property.  
Be aware of the dangers of overpricing. The internet creates a digital footprint intensifying the danger posed by an extended marketing period. If a property is launched onto the main real estate portals at an inflated price and does not sell, significant long-term damage occurs to the property's recorded history and thus the eventual selling price.  
Additionally, when you work with the right agent, they will help you help you navigate numerous factors that can influence how you estimate your property value. Such as using automated algorithms, equivalent properties for sale, their own emotional value, advice from well-meaning friends (who are not experts), other real estate agents giving unsubstantiated price guidance's preying on the seller's emotional value or omitting critical information in the attempt to get the listing.  
The right agent will accurately price your property for today's market. It is essential that this price guidance is 100% evidence based, and interpreted based on the following: 
How does this information relate to the current marketplace?

 

Is it a buyer's or seller's market?

 

What are the strengths of your property?

 

What will the current buyers be looking for and comparing to?

 

I

s there a perceived value? 

 
 So, where to from here? Auction, private treaty or tender? it is critical to choose the selling strategy that will deliver the best outcome. Here are some pros and cons of the various selling methods.  
It is a seller's market and we are seeing buyer activity buzzing in Brisbane. This contrast in listings vs buyers has caused a unique situation for sellers who want to take advantage of the demand for property. So, why is having lots of potential buyers important? Nothing is better for a seller than buyers putting in offers. And, if there are more buyers, it means more potential offers. With these market forces along with a tailored selling strategy and the right agent, sellers are better placed to get a higher price for their property.  
A Clark representative can help you navigate real estate obstacles to ensure you achieve your property goals. If you would like to discuss your property plan or obtain a current market valuation of your property, discover the difference and contact us on 07 3256 1600.