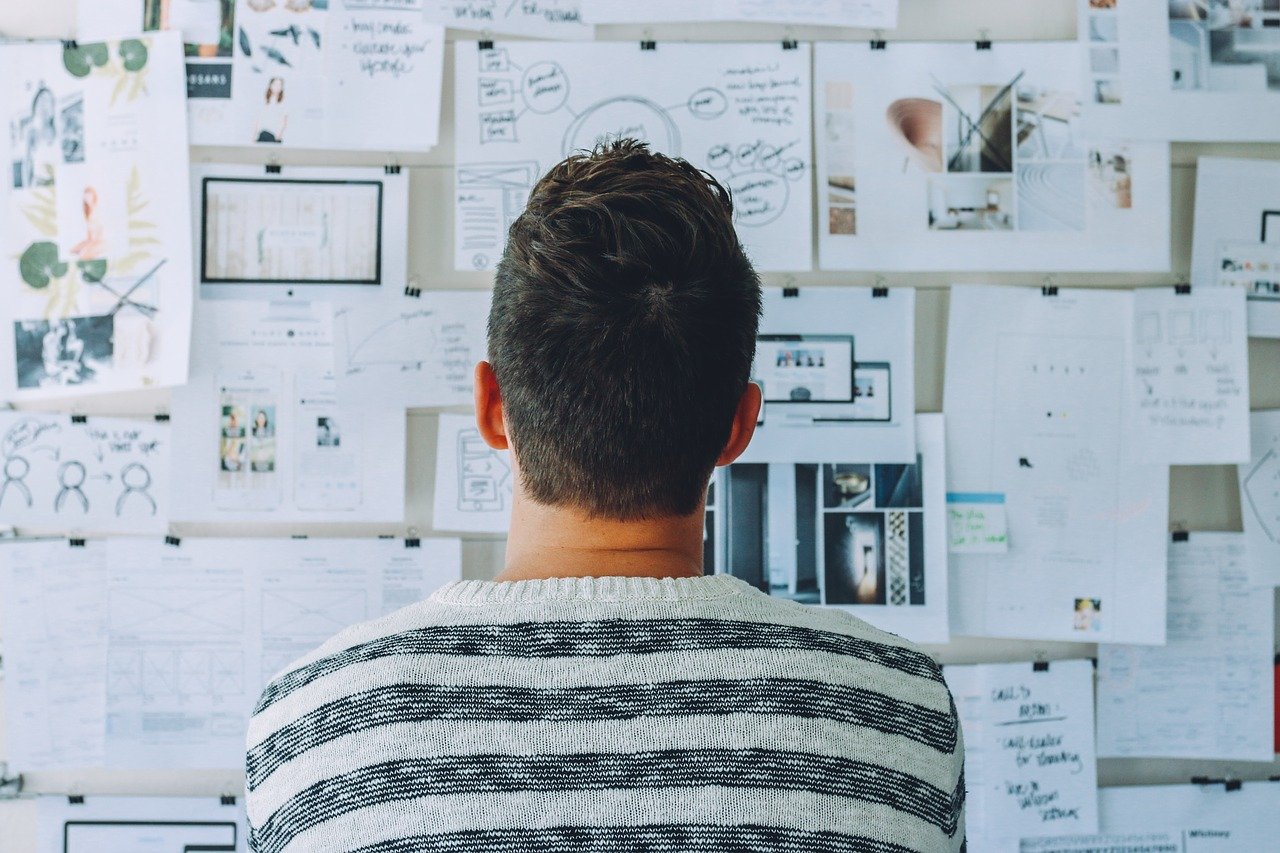 At this time of year we are usually busy focused on all the tasks needed to be done for 30 June, however we do not always take the time to plan out what we want to achieve in the new financial year (NFY).
EOFY for property investors means getting organised: assessing your investment performance and preparing your receipts for the lodgements of your tax return.
Whether you own one rental property or several, the key to a smooth EOYF is organisation.
You may be well organised and up to date with your EOFY admin, or you may be a little behind.
You may have prepared your records and got your receipts in order, at the same time make sure you know everything you can claim as an expense. This will not only keep you out of trouble with the ATO, but it also enables you to increase your tax refund and earn more rental income. If you have already lodged everything, you can always go in make adjustments if necessary.
What you can claim as an expense:
Rates – water and council rates, charged once the property is ready to rent.
Interest – make sure you only claim interest on funds that relate to your investment property, not your owner-occupied property.
Insurance – landlord, building, contents and public liability
Property management fees – either fees or commissions paid to property agents.
Depreciation – based on either a depreciation report (quantity surveyors report) or from individual assets purchased for the property (new oven, flooring, blinds etc.).
Capital works – anything that increases the value of your investment property.
Ongoing expenses – knowing if work done to your property is maintenance, a repair or an improvement.
Also, with a range of tax incentives still available on investment properties, the end of a financial year can be a rewarding time for property investors. Check out RealEstate.Com for their detailed 7 tax tips for real estate investors at EOFY.
Whether you are already an investor and looking to grow or consolidate your portfolio or is you are a fist time investor, the NFY brings a chance to set some goals. Setting investment goals for the NFY is only half of the equation to achieve success, it is also vital to have a plan in place to implement them. Do you know how you're going to achieve your goals? Have you thought about when you expect to achieve them? Do you have a plan to measure progress?
Here are our steps for NFY planning:
What are your goals? One useful way of setting goals is through the SMART acronym. It stands for Specific, Measurable, Attainable, Relevant and Time-Bound.

Do you want to grow your portfolio with a new investment? Do your research! You wouldn't buy a car without researching the market first, and the same is true for buying property. It is important to stay up to date with the latest market research, data and trends to ensure that you make an informed decision and put your money in the right place. Understanding auction results, suburb trends, clearance rates and vacancy rates will help you determine the best suburb for you to invest in.
Do you want to increase the value of your property/ies? You can do this by making repairs and improvements, subdivide or combine units, decrease Expenses, pass expenses to the tenants, decrease Property Taxes, tap additional sources of income, or look at raising rent. Read more here: https://bit.ly/2ZdL4mI

Simplify your goal/s into quarterly actions This stage is all about working on the concrete steps you need to take. When it comes to property, there's a real power to simplicity. It's so easy to be overwhelmed by numbers and options, to get into over-analysis mode, and lose focus.

Start at the end and work backwards to 1st Divide the cost or saving that you want to make and assign actions that you need take, then map that into quarterly chunks.
Break it down even further and identify what you need to do each week to achieve your quarterly goals. If you achieve what you need to each week, you overall goal will be an inevitable outcome!
There are some great Real Estate investment opportunities in the current market. You just have to be careful about the property you buy, its location, and how you buy it. The best way to invest wisely is to keep up to date with current information from reliable sources. Clark Real Estate can find the right property that meets your investment goals. Or if you need help mapping out your goals, our team can work with you to create your unique goals and plan.
Not only can we help you set your goals and find the right investment property, but our professional property management team offers a full range of services to manage your investment.
NB: When looking at your property management options, be careful that you do not fall into the trap of "cheap" or "budget" management companies. There has been a rise in online PM companies, and whilst some are legitimate, some are not offering a 100% authentic service. Annette Clark-Lattanzi who heads up Clark's Property Management division, says "this angers Real Property Managers. Some say it's a ploy to build up a rent roll for sale at a low cost and use offshore contractors…" She went on to say "at the end of the day if you provide great quality service you can maintain a healthy portfolio. So our service standard is the key to us maintaining and growing our clients".
Contact us to learn more!
Best of luck with your investment goals!