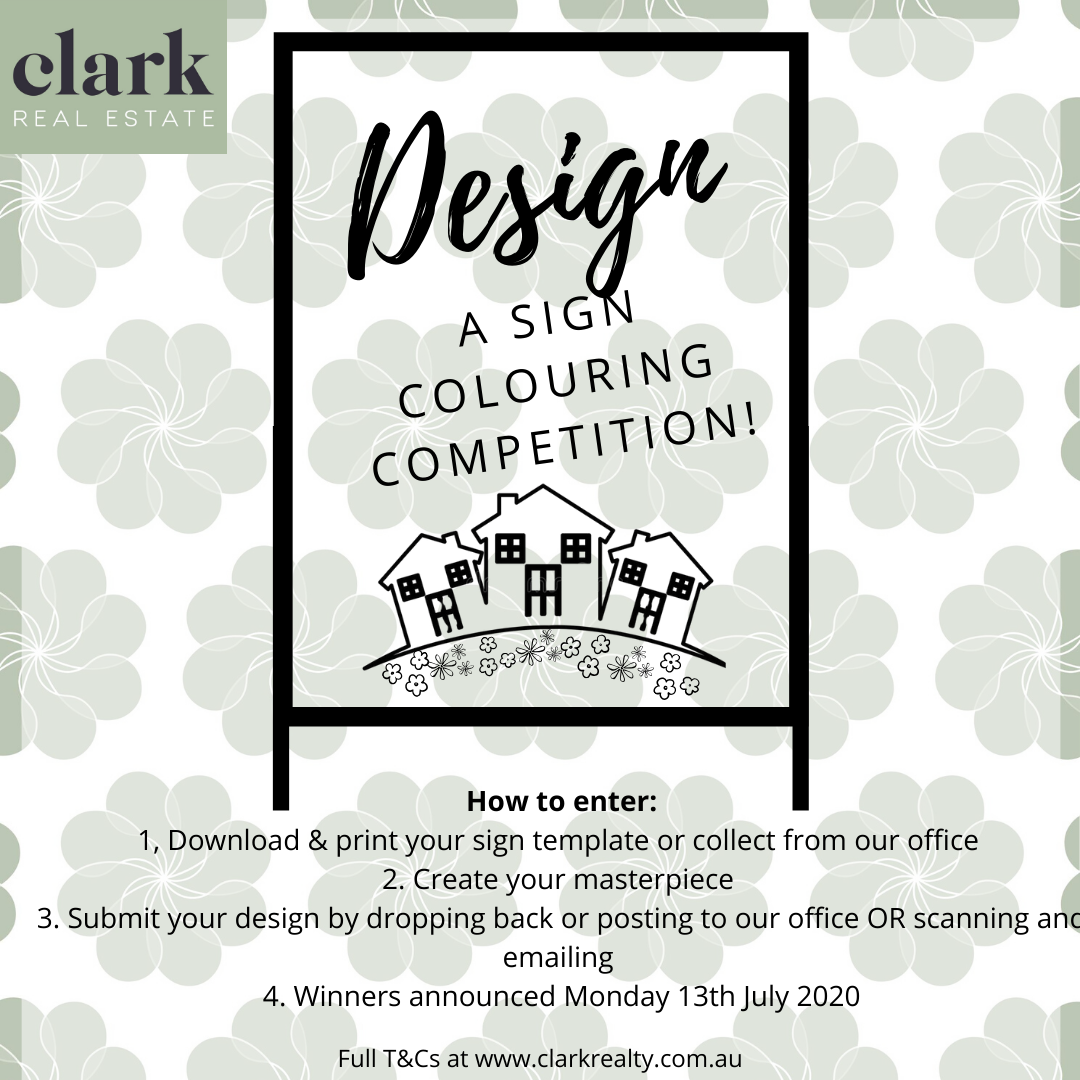 Get your creative caps on you cool cats… Clark is calling for your best designs for our new sign stickers. Everyone who enters will have the chance to win!!
For the under 6's, you could win 5 entry passes into Chipmunks Playland Everton Park (the number one in children's entertainment and adventure. With interactive play areas and an onsite cafe) PLUS a $50 Soccer World voucher (Queensland's premier soccer specialty store stocking a wide range of football boots, balls, playing kits as well as replica kits for most of the world's major clubs).
And, for the under 12's, you could win $150 voucher into Urban Xtreme in Hendra (Australia's only indoor ski + adventure park 10 awesome activities under one roof!) PLUS a $50 Soccer World voucher!
All you need to do is print out the sign template, colour and design anything you want to go on it… It could be a mural, a family portrait, your favourite animals, your favourite colours or just something abstract! Absolutely anything you want!
Get your template here:
Clark Design a Sign Template PDF Download
Competition ends 12pm, Monday 13th July 2020.
Read full T&Cs here:
https://clarkre.wbclients.com/competitions/