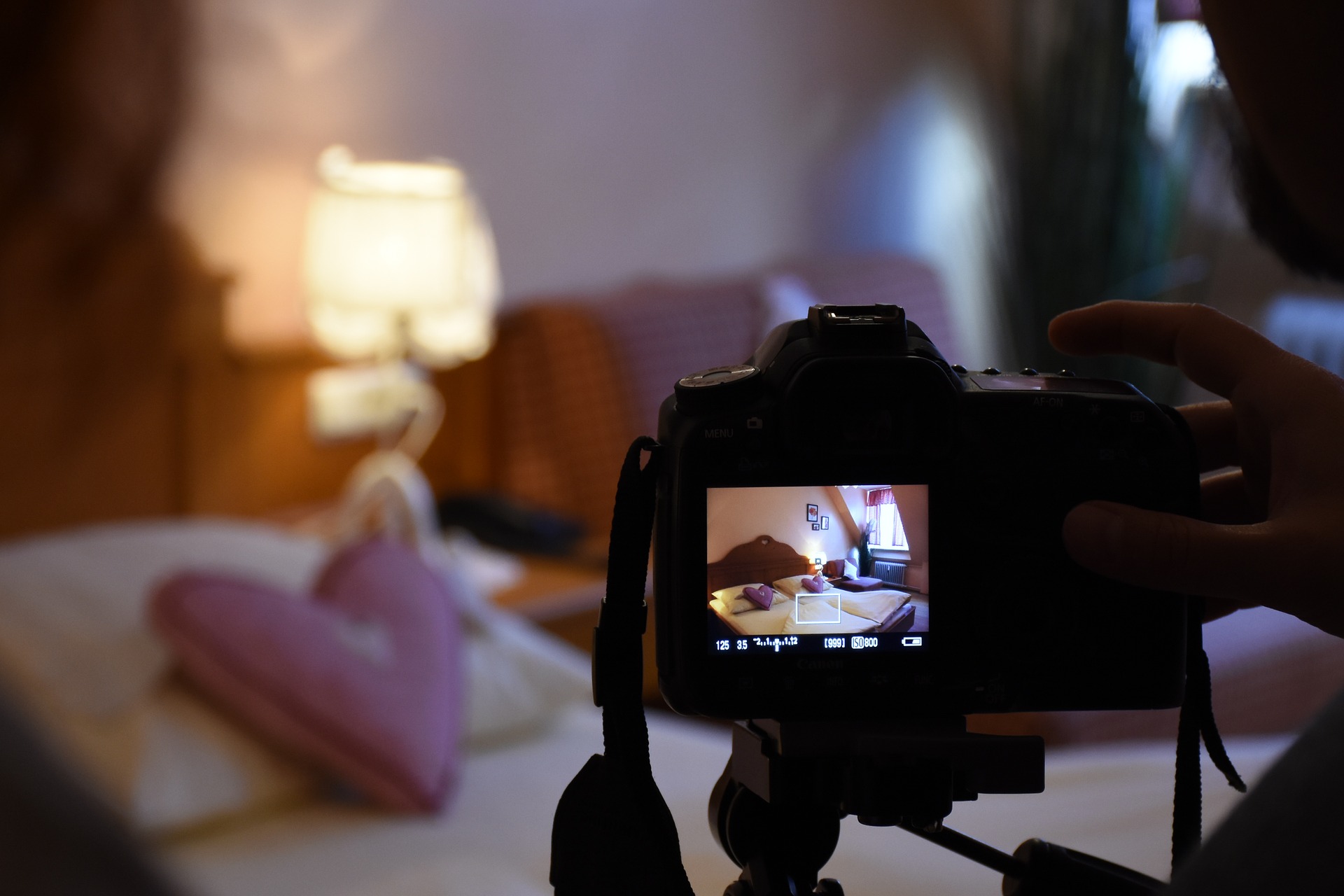 Properties rely on dazzling photos to create a strong first impression and tempt buyers to click on their listing advertisement. It can be tempting to make the grass a little greener, the rooms a little brighter and the sky a little blue-er, but there are limits both legally and technologically as to what can and can't be photo-shopped.
Sometimes it can be tempting to go overboard with the photo-shop like for this Sydney agency in 2019: https://www.abc.net.au/news/2019-11-14/sydney-real-estate-agency-investigated-over-inaccurate-listing/11703152
What can be photo-shopped?
The weather! Yes, photographers can change the weather. We can make boring overcast days look bright and cheery, we can also convert regular daytime photos to dusk photos.
Grass! If you plan on laying or planting grass between the photos being taken and your property going live, tell your photographer and we can add some grass into your pictures
Lights! A light may go out the day your photos are being taken and you don't have enough time to grab another bulb. As long as the light will be working by the time buyers view the property, we can photo-shop that too.
Family portraits. To save you from having to take down all of your pictures, we will always blur photos on display in your home. Depending on their size and location, we can sometimes even remove them
Pool cleaners and "creepy-crawlies". You can leave your pool cleaner in the pool and we will edit it out.
Mild to moderate dirt and clutter. Sometimes you just don't have time to sweep the floors before the photographer arrives and that's okay! Most dirt can't be seen on standard resolution photos and your photographer can edit out small items. To make your photos look super tidy, make sure that there is clear bench space in your kitchen and bathroom
What can't be photo-shopped?
High amounts of clutter. The best advice we often give clients is to tidy up as much clutter as possible. You can store excess items in your garage or laundry as we won't photograph there.
Things you don't plan on fixing. It might be annoying but we can't hide holes in walls if you don't plan on fixing them before buyers see your property. It would give the wrong idea. If you decide to have repairs done later in your campaign, we can always come out and re-shoot that room
Your car. While we will blur your number plate, making a car disappear is extremely difficult, even for professional photographers. If your car is visible from the footpath and you don't want it in the pictures, we recommend you move it away from the front of your home.
The best way to present your property for photography
Make sure all your lights work and all of your curtains and blinds open. The more light, the better
Remove as much clutter as you can, especially in the kitchen and bathroom where counter tops and benches can become quite crowded with containers, bottles, food, plates and other items.
Make your bed nicely and plump the pillows
Contain your pet to one area or remove it from site so that it doesn't make a blurry appearance in your photos
Clean your shower screens with a squidgy. It's almost impossible to edit out all those droplets