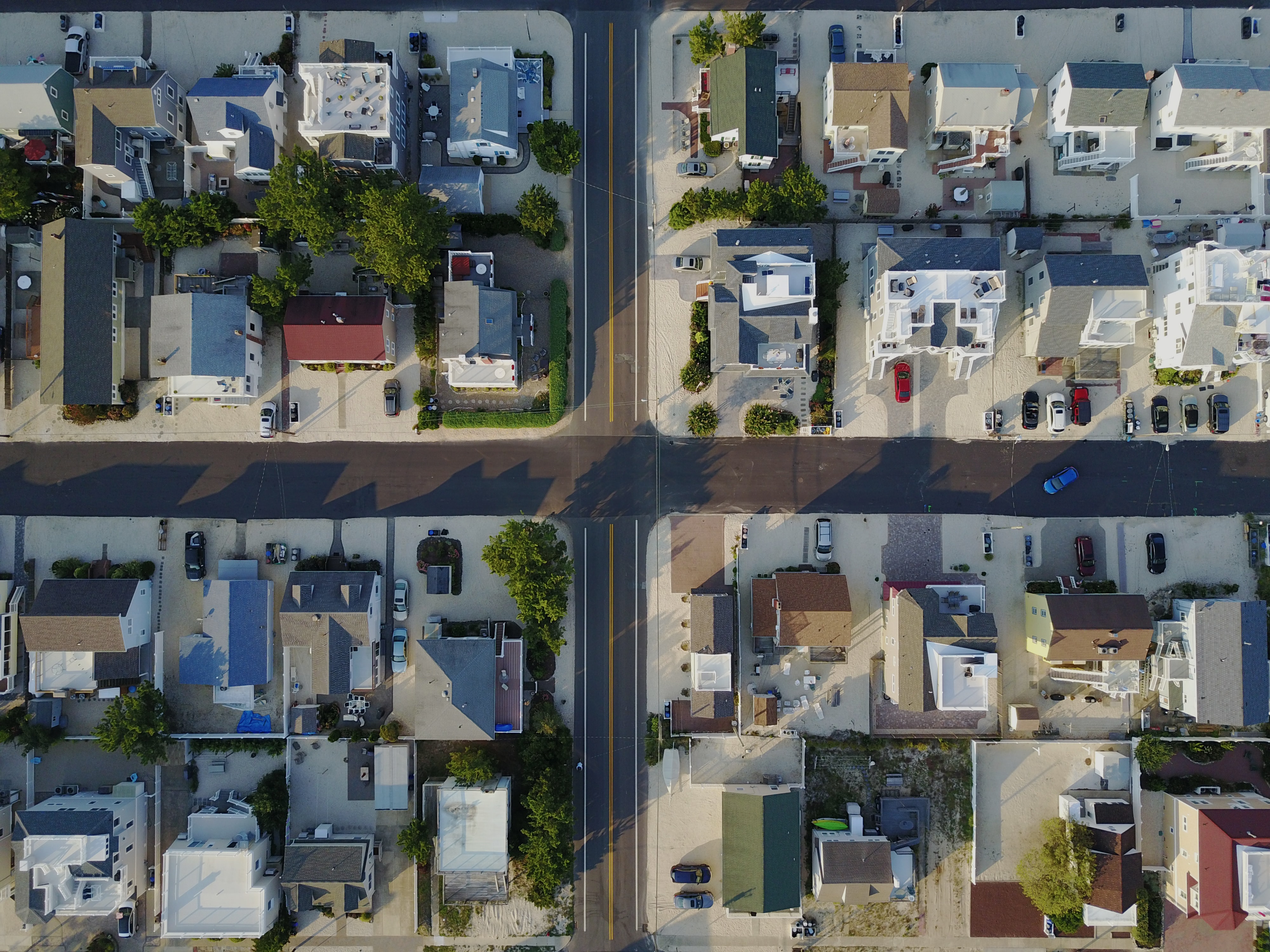 Property sales are predicted to have a tremendous rebound off the back of the nation's coronavirus recovery with Spring 2020 forecasted to see sales activity climax.  
The current Australian recovery plan is touting a close return to the pre- coronavirus norm (not including international travel) by September. The prediction is that the economy will be back firing and un-employment will fall with job security returning in most industries.  
This paired with the Government, and Reserve Bank who were quick to act with rapid reductions in interest rates and massive stimulus policies along with access to borrowing is set to make for a strong spring selling season. 
In fact, there is already a rise is confidence, "we have responded to over 400 buyer enquiries in the last month and have been steadily selling stock at list or close to list price, most with multiple offers" said Mario Lattanzi Principle of Clark Real Estate.  
Smart vendors are aware of the surge coming, and looking to avoid excess competition by listing later "when this passes" in Spring, and stand out from the crowd by listing now. This gives them an advantage, as when there are less options for buyers to choose from, you are more likely to get multiple offers meaning you have more power in the negotiation and can get the best value for your property. Essentially taking advantage of the ratio of higher numbers of buyers to lower number of listings. 
"If you step back from the distraction and noise of the predictions of economists, there are genuine factors pointing towards a strong recovery this spring, in a market characterised by first home buyers taking advantage of the percentage of investors who choose to exit, and families activating with long-held plans for change," First National Real Estate's Chief Executive Ray Ellis said. 
Mr Ellis, who oversees the nation's third largest real estate network – with 450 offices in Australia and New Zealand – said the coronavirus pandemic hadn't so much resulted in a reordering of consumers priorities with their home at the top of the list. But rather had provided clarity on what was most important. (ref. https://bit.ly/2B5hmrz) 
Read our previous blog on for our tips to achieving a good sale price in winter and how to make your property feel as inviting as possible.  
As experts in connecting people with lifestyle solutions, a Clark representative can help you navigate real estate obstacles to ensure you achieve your property goals. If you would like to discuss your property plan or obtain a current market valuation of your property please don't hesitate to contact us on 07 3256 1600.