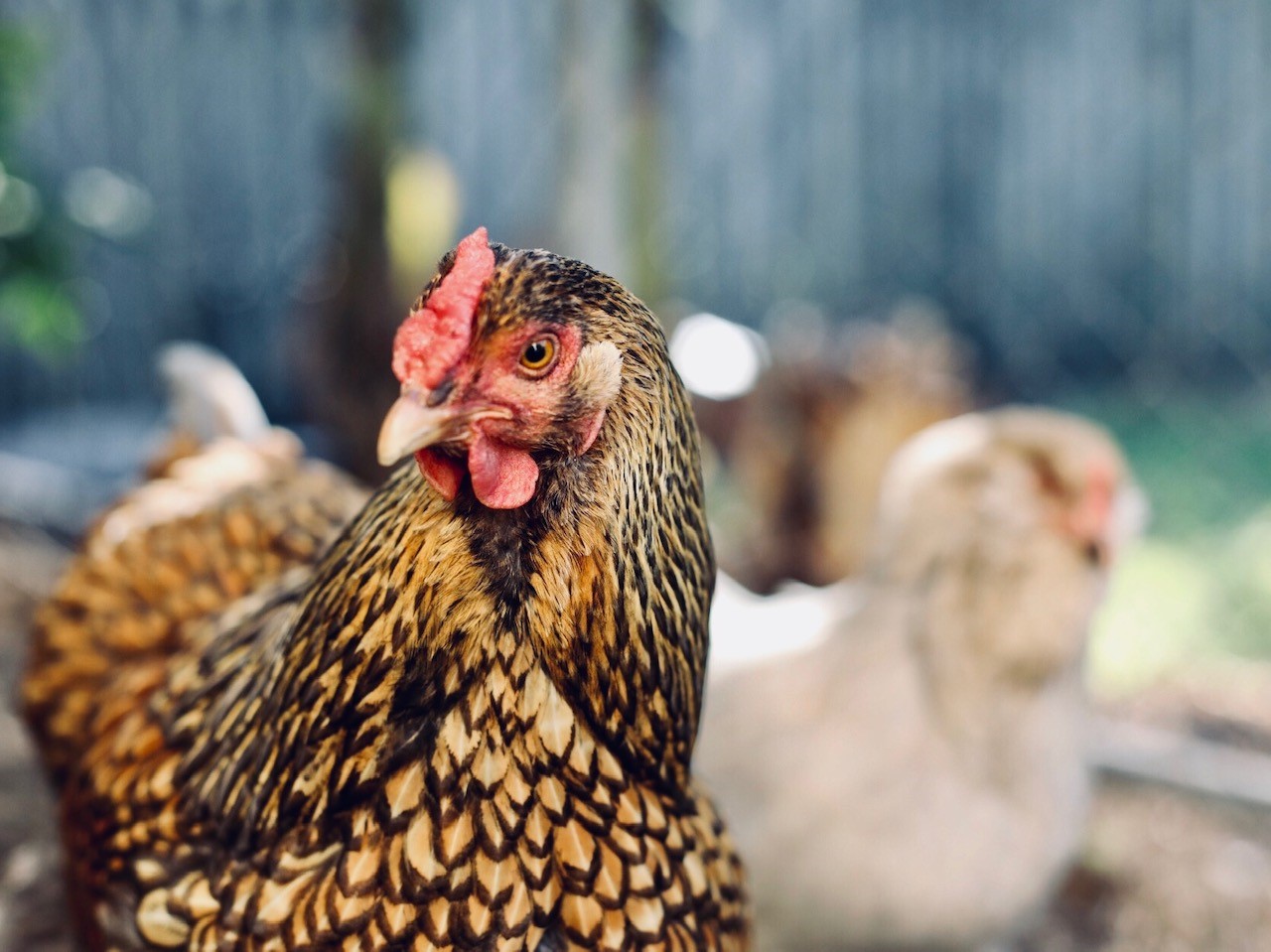 We Hoomans adore animals! So much so that we have declared a national Love Your Pet Day on the 20th, less than a week after Valentine's Day, in which we must lavish them in even more love than we do on every other day of their precious lives.
But despite all this love we seem to have as a nation, it is still quite difficult to rent with a pet in Queensland, with only one in every ten rental properties considering pets on application it can make moving house a stressful time for you and your pooch or kitty or tea cup pig!
Apparently, those stats don't stop us Brisbanites though with 62% of households owning a pet of some kind. Cats and dogs are of course making up 70% of those pets and that equates to us having 105,089 registered dogs in our city.
And for those of you who think that social media has NO hold on you, do you own a Dachshund, French bulldog or Pug? A recent study showed that, for no other reason than society told us too, we have bought more Dachshunds, French bulldogs and pugs than ever before especially those that live in Newstead. But overall the Lab is still the most loved fur baby topping the charts at over 9,000 in Brisbane.
Combined, the Clark Real Estate family owns four fluffy puppers, two cockatiels, a cat and a small flock of chickens! We'd love you to meet some of our gang on facebook.com/ClarkRealEstate.com.au/ where we'll be posting some super cute pics and stories.
We'd also love to see some of our readers privileged pets posted so feel free to send us through you're funny/adorable pets pics!
If you're on the north side like us, then you have access to some really great pet friendly parks and even some off-leash dog beaches that the council has open. Nudgee Beach and Sandgate are awesome and still being trialled, you can check out the zones and deets at:
https://www.brisbane.qld.gov.au/clean-and-green/natural-environment-and-water/bushland-reserves/boondall-wetlands/shorebirds-of-brisbane/foreshore-dog-off-leash-areas-in-brisbane
And if you want to keep them dog friendly you can register to have your say at:
https://yoursay.brisbane.qld.gov.au/FDOLA?tool=survey_tool#tool_tab
If dogs aren't your thing then perhaps you could get on board with the Japanese trend of Cat Cafés? We actually have one just down the street from our office on Lutwyche Road. It's called Cat Cuddle Café and not only do they have cats to cuddle but they also sell everything cat inspired from mugs to stationary. So there's some perrrrrfect gift ideas for those feline loving friends
We are clearly obsessed with our pets, and if you don't believe me check out PatchPets which has been dubbed the Tinder for dogs. The App allows you to connect with other dogs and their owners in your area and go for doggy play dates. You can also check in at your local dog park so everyone knows when you're out for a play.
One App that I do like and use myself is Mad Paws, it combines all you pet sitting needs in one location, walks, day care, overnight stays and long term pet sitting options. Booking through the App provides insurance and it's easy to use, affordable and great for last minute stays.
So if you have any tips or recommendations that you'd like to share please join us at facebook.com/ClarkRealEstate.com.au/ to continue the discussion of why pets are simply the best!