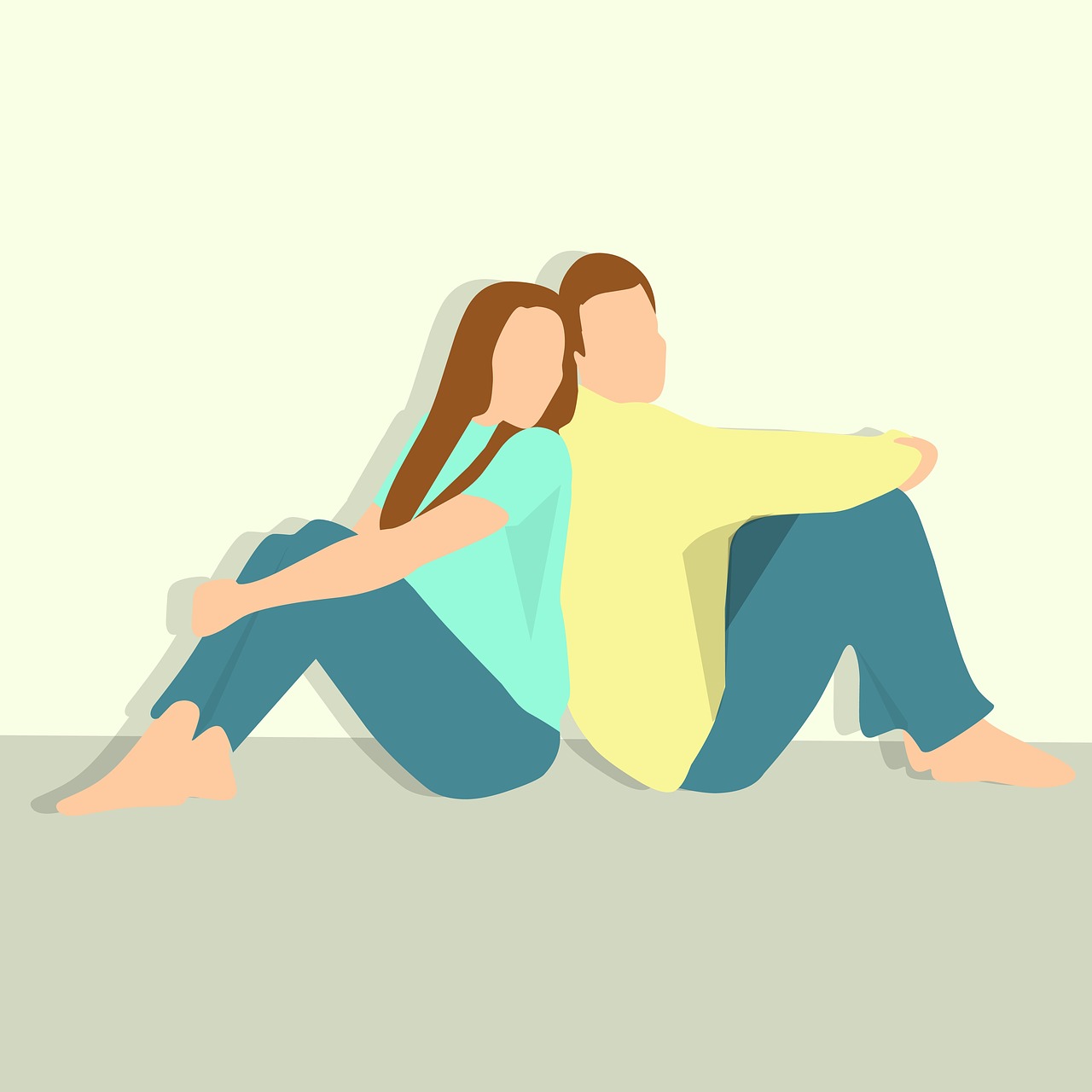 We all know that Valentine's Day is just around the corner, but did you know that 2020 is also a leap year? And that in bygone times this meant that it was socially acceptable, on this one day of the year… the 29th of February, for a woman to propose to a man!? This notion was once a big deal in many different parts of the world and women would put a lot of effort into preparing for their one chance at turning the tables on social norms.
Back before Christianity and the birth of St. Vincent whom Valentine's Day is said to have originated from, the pagans celebrated love throughout the month of February and this tradition dates back to the year 270. So you can see us humans have loved celebrating love for a very long time!
In 2020 Valentine's Day is still a day where many of us dote on someone special, or ourselves, or our gal pals. We know that love comes in many shapes and sizes and presents in countless forms and they all deserve to be celebrated. How you choose to do this is completely up to you.
If you love that Valentine's Day is all about shopping and gifts that's great, if not, that's also okay too. I think what's important is that we make it memorable. You could even try using the month of looooove to figure out how to create one of the most memorable and meaningful moments of your entire life!
That's right I'm talking about taking the plunge and purchasing our first home! You could invest as a couple, as a thruple or as a single ready to mingle. Whatever our relationship status, there's always room in our hearts for a new home!
And if you are in a relationship, that doesn't mean that you have to do everything together people! For example you don't have to purchase your first home together in both people's names. I know it may seem like the romantic thing to do, but if you're both eligible for the First Home Owner Grant then you could just be ripping yourself off.
Ummm, please explain!?….
Basically, if you're both putting your names on the title of the property that takes you both out of the game in one foul swoop because the grant is only offered once per person and per property. But there's nothing stopping us from buying one house in one person's name and another in the other's name and qualifying for the First Home Owner Grant "twice". Remember you may want to consider if you can financially support this strategy, that could just mean you need to put a decent amount of time between your purchases. And once all is said and done… you can always transfer names at a later date.
Of course you may be thinking… well I wouldn't qualify for loan on my own at all, but have you heard of the First Home Loan Deposit Scheme? You're forgiven if you haven't because the scheme, which has the government going guarantor on your loan so that all you need is a 5% deposit, was only just rolled out on the 1st day of this year! It can also be used in conjunction with any other government concessions and grants that you may qualify for, like… the First Home Owner Grant and stamp duty concessions.
Tell me more you say…
You can take a quick eligibility test and read all about the new scheme here:
https://www.realestate.com.au/home-loans/all-about-the-first-home-loan-deposit-scheme?fhbModalOpen=true&rsf=edm:hl:fhb:scheme
With Valentine's Day falling on a Friday this year you'll have all weekend to be caught by Cupid's arrow and to fall madly in love with the home of your dreams!