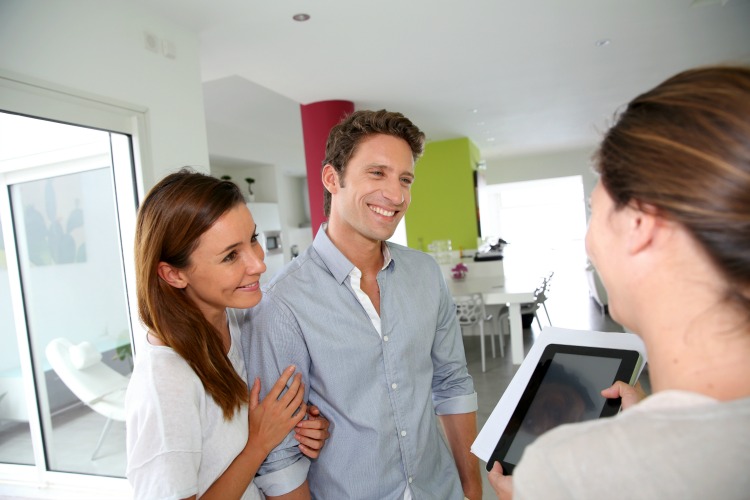 Everyone knows the best practice when it comes to buying a home, is the old adage "buy the worst house on the best street" right?  But, what if you know that your wallet will be put under too much strain to renovate?  Or that you might end up in the nut house?  Or, what if you have other needs that "best streets" simply don't fill?  Or, what if the "best street", no matter what the state of the home, is way out of your budget?
Here are some of our best tips to help you when purchasing a home.
"Location, Location, Location"
(Yes, another cliche). The 'best location" means different things to different people, and suburbs desired by Joe are not necessarily those admired by Jack. "Best" does not always mean inner city either. The property has to fit your needs; like schools, distance to work, shopping centres, public transport and community ties.  Water front homes and million dollar views are desirable but we cannot all afford that.  Choose something that works for you.
Find An Ethical Agent
Do your own research and find a "trusted advisor". Good Real Estate Agents will not tell you what you want to hear or what they need you to hear; They will tell you the truth. Read up on reviews and find an agent who has your  best interest at heart, not their commission. If you remember dealing with an agent you really respected in the past, give them a call for advice.  Good agents will still love to help you out, even if there is nothing in it for them personally at the time.
Look For Red Flags
We all love the look, feel and smell of beautifully staged homes.  But beware of the tricks that may be disguising some flaws.  A heavily scented home, with candles, plug ins and obvious aroma diversions could be hiding things like smoke or mildew.   Look for uneven floors for foundation issues and look around water pipes for signs of mould or water damage. Be a little suspicious of "feature walls" or walls that have been painted recently.  Look at ventilation and if it's not adequate, you can bet your deposit there will be issues.
A Slow Burn is Sometimes a Better Option Than Love At First Sight
Try not to get side tracked again, by sensational styling. Once all the cushions, rugs and fake plants are on their way back to the hire company, you want to make sure your home has good bones.  Dig deeper, and take notes to your building and pest inspector to follow up on anything you might be suspicious or wary of.
Try the Next Suburb Over
Try to think a bit laterally. If you cannot "get in" to your desired suburb then consider the next suburb over.  There may be a lot more growth in that area and you may still get all the benefits of your target area.  There will be a spill over affect in terms of rising values so try not to let the postcode deter you.  You will make more money from an emerging suburb than an established one.
To learn more about the market in your dream suburb, give our team a call on 07 3256 1600