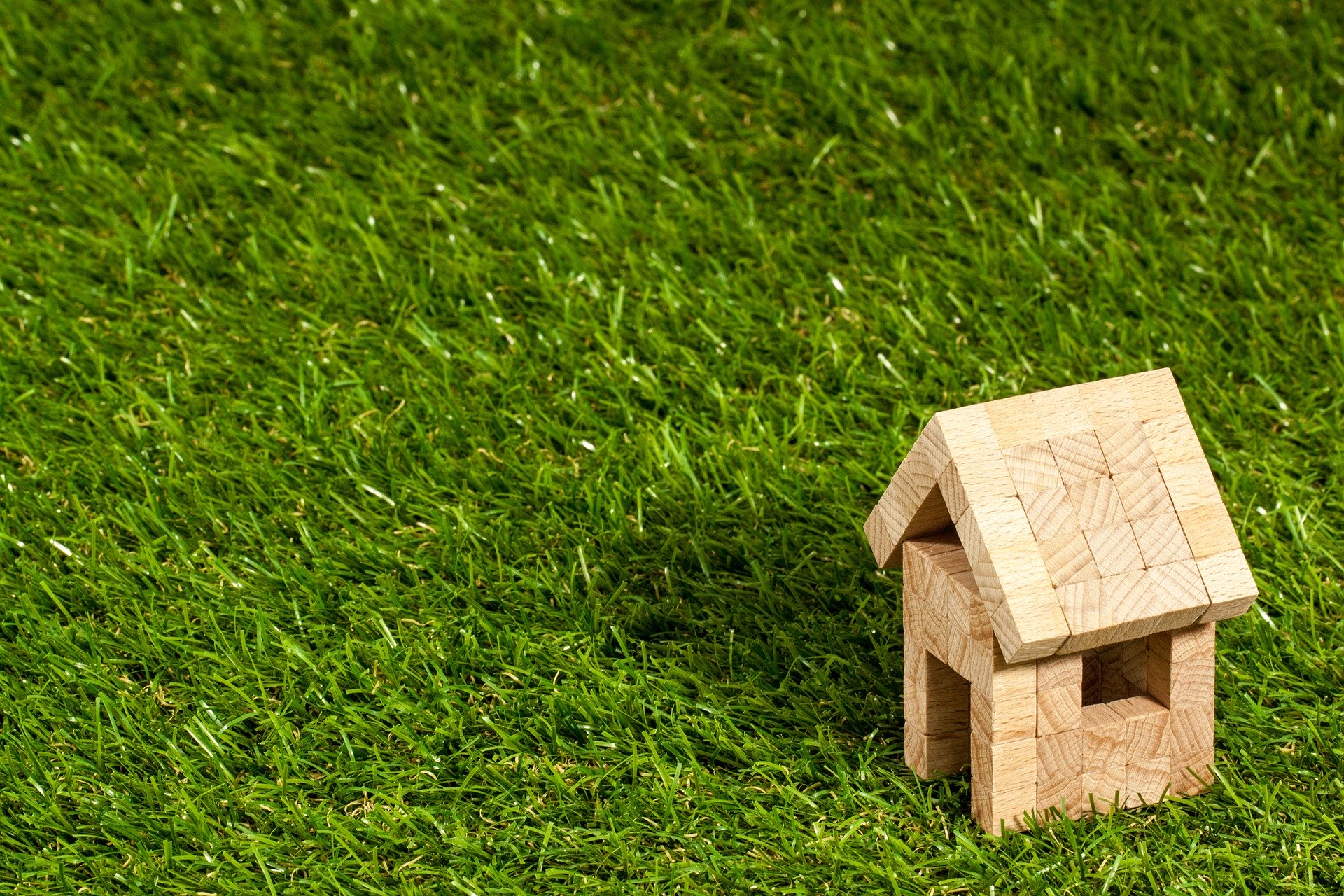 With Coronavirus taking over almost every aspect of lives, our routines are being challenged almost on a daily basis. There are lots of changes; from social distancing, unemployment on the rise, a slower pace in general, to the change in tone of the media.
There are more people working from home and experts are saying that they doubt it will return 100% back to normal when this passes. Times are indeed changing and with that people are paying more attention to their surroundings at home. Do they have space for an "office" or a study area that can be a quiet space to get work completed? Is there allocated space for the kids to study and play? Is the area set up to stay at home for longer periods?
Pre-Corona saw people spending a lot of their time at work, out socialising at restaurants, cafes and bars in the evenings, and on weekends off to the beach and parks. Not to mention heading out to concerts and other events. We were living so much of our lives out of home that we probably did not appreciate how important the little things are for the homes we live in.
Some things, however, never change – like the things around your house that need a some attention. If you are wanting to make your space more comfortable or even wanting to look at ways to improve the aesthetic value of your home, here are some easy, low cost ideas you might consider doing if you find yourself working from home, or self-isolating. After all, your home is probably the biggest, single investment you'll make in your lifetime, it's worth protecting it with regular checks and maintenance.
Freshen up the walls with a good clean and even a new coat of paint
Cleaning carpets and rugs
Clean out & organise cupboards
Replacing light bulbs
Replacing tap washers
Clean and / or replace grout
Clean and / or replace seals around doors and windows
Check and replace faulty locks and hinges
Patching and painting walls and chipped architraves
Hanging all those photos and pieces of art you've collected
Gardens and lawns
Re-oiling decking & timber furniture
Cleaning privacy screens
Cleaning out gutters
Fixing any broken fencing and paving
High pressure hosing cement areas
If you walked around your home, inside and out, what items would be on your "To Do List"? You can also follow our social media pages for weekly ideas!
So what does this have to do with the real estate market?
Well, Last month we returned over 400 buyer enquiry calls. Even during these unusual times we have more active buyers than sellers. Why? Because people are wanting to adapt their homes to their lifestyle, they want to take advantage of interest rates (with interest rates around 3%, what a fabulous opportunity to pay down principal and to also to get equity in property ) and invest in their future, they are taking the time whilst we are in this slower period to look at their goals and map out plans.
Not sure when is an ideal time to sell and how to approach it? Ultimately there are always going to be market highs and lows. At this stage there are many uncertainties around buying and selling property, however one constant that we can always trust regardless of the climate, is that the right property, at the right price will always have quality buyers.
If you are curious about the potential sale price of your property, we can provide you with a free, no-obligation estimate. From there we can tailor a plan for you with our "No Upfront Costs – Pay Only When You are SOLD" process.