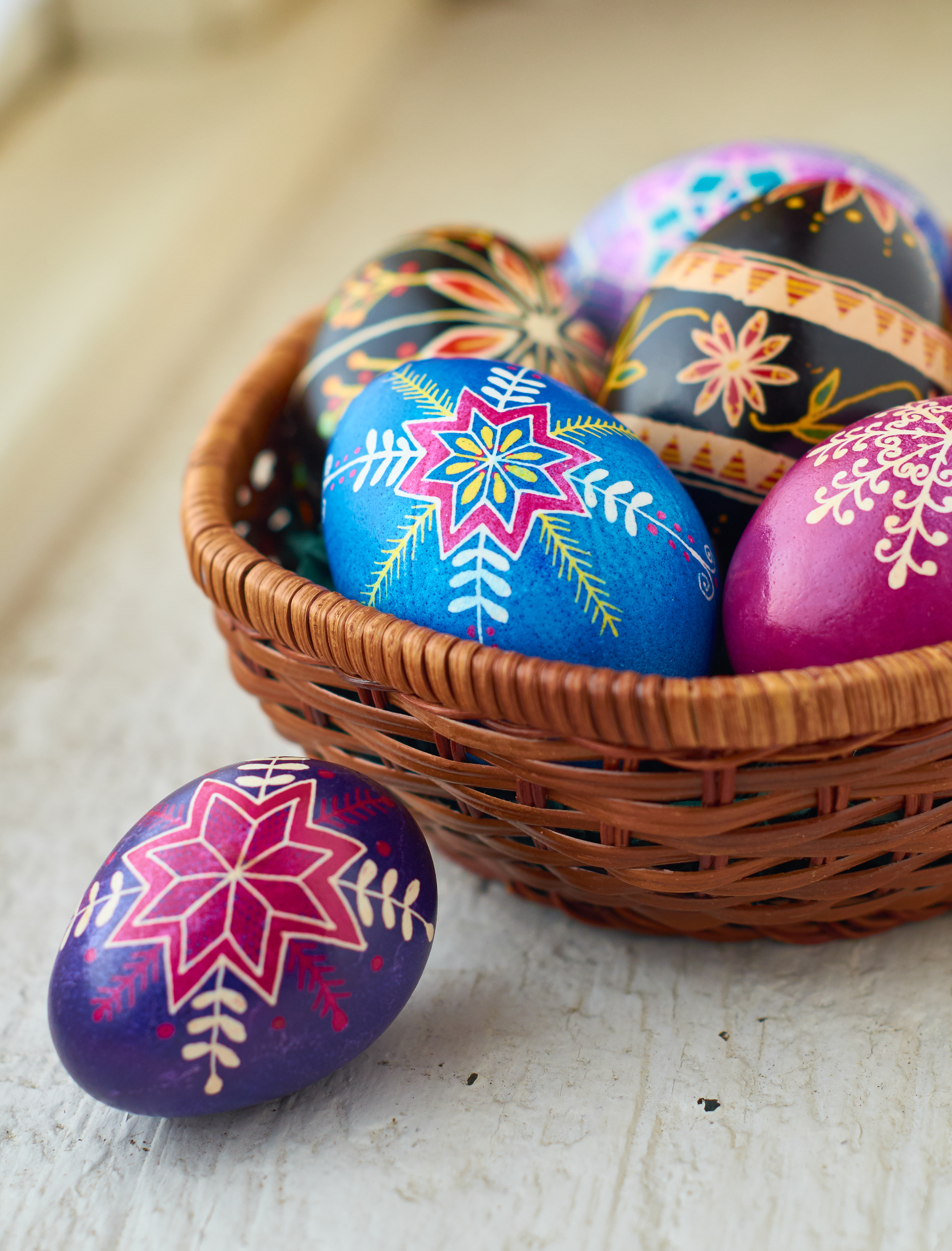 Can you believe it's April already? And even though Christmas was about ten minutes ago, we have already been through so much this year, in just a blink of an eye April is here. And April brings a new quarter, a day of commemoration and a choc-loaded long weekend of festivities.
Of course we have been advised that when planning activities over Easter 2020, people are urged to stay at home or in their suburbs. Remember to maintain good hygiene practices and social distancing to help stop the spread of coronavirus.
If you'd rather house hunt than egg hunt over Easter, Real Estate agencies are still open for (private) inspections. There are some quality properties available for many different types of buyers; investors, first home buyers, people wanting to up or down size.
Residential property listings in Brisbane rose by 3.9 per cent in March from February, and there have been jumps in every capital city during the early "work from home" social distancing campaign. Along with this, there was also a rise in listings that had been on the market for between 30 and 60 days. SQM managing director Louis Christopher said it was a sign vendors were yet to adjust expectations.
At this stage there are many uncertainties around buying and selling property, however one constant that we can always trust regardless of the climate, is that the right property, at the right price will always have quality buyers.
It's easy to lose confidence when there's peak negativity. So, with Easter being a time of new beginnings, here's some positive things to ponder.
With interest rates around 3%, what a great opportunity to pay down principal and get equity in property.
On top of this we are seeing the positive effects of people working from home. There are many experts who are forecasting a permanent change to work culture. It has always been said how hard it would be to work from home, with businesses worried about productivity and profitability ratios. However, just like that people are adapting. Flexible work hours, far less commuting, and more "time" could make huge improvements to our quality of life, and therefore people may feel more job satisfaction leading to improvements in retention and engagement.
These times will pass. It is but a moment. Try to enjoy the slower pace of now however stay focused on the long game.
Our job as Realtors is to help sellers navigate uncertainties and arm them with accurate information so they can make decisions on when to sell based on what they are wanting to achieve. We have over 40 years of combined experience in consulting, listing and selling property. We have endured tough times such as the GFC, and have always been able to get the best results for our clients.
We can do this because we manage the entire sales process in-house from market assessment, establishing an optimum sales price, marketing and stepping you through each stage of the sales process. This includes tailoring our "No upfront costs – pay only when you Sell" process.
So, regardless of whether you are hunting for eggs or hunting for property this Easter, in words of Bobby McFerrin; "Don't Worry, Be Happy!"…
Happy Easter!