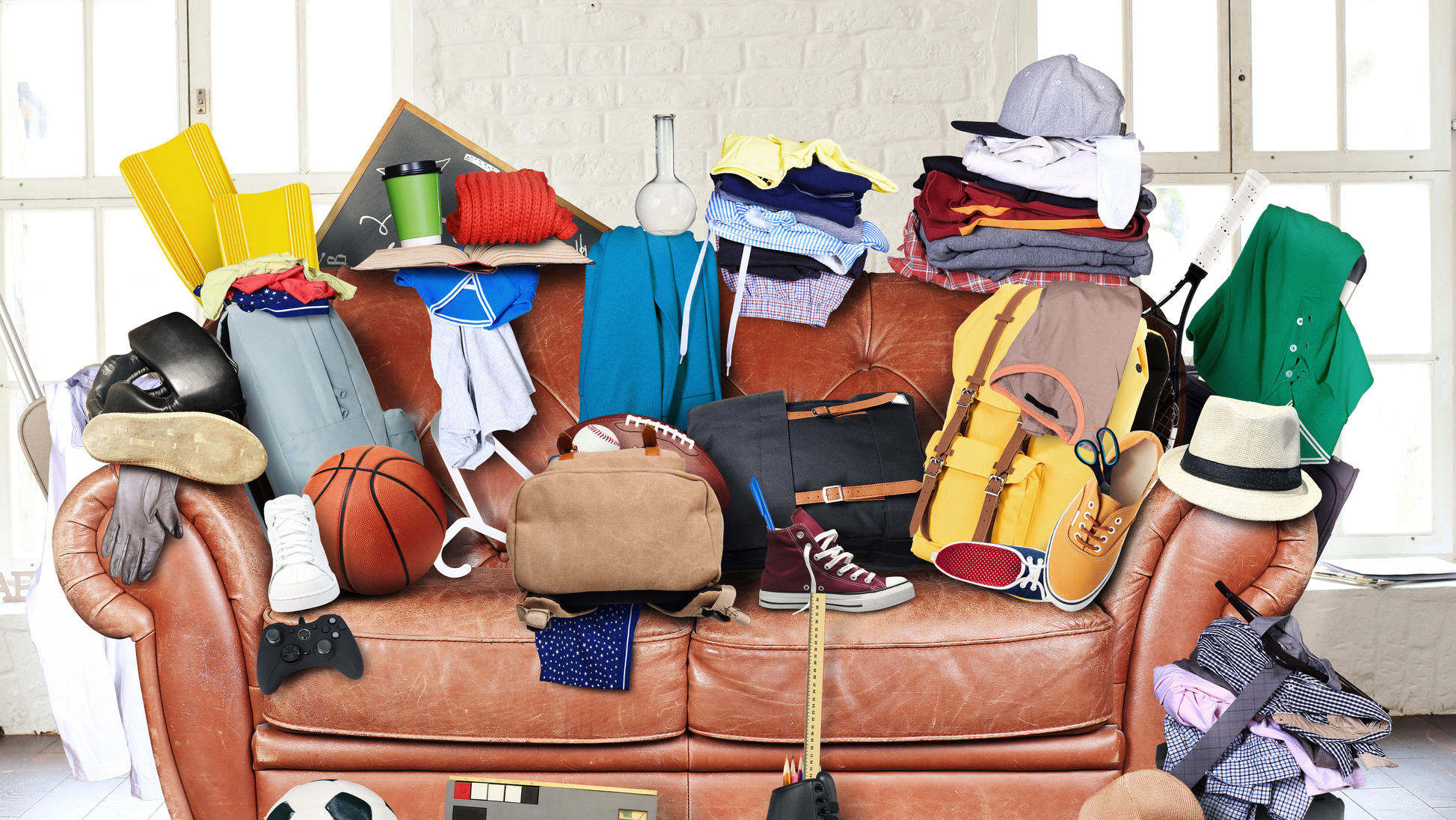 Last week we gathered up some ideas for simple renovations or remodelling that you can DIY at home. This week we are looking at the simple but overwhelming process of decluttering an deep cleaning!
I hate clutter as much as anyone, but it never seems to go away no matter how hard I try to rid it from my life. Remember when you first moved into and everything was neat and tidy? When you knew where everything was and everything looked clean and perfect? Yeah, I don't either! Now is the time to reclaim your home, and get back on track!
Some people call it nesting, or spring cleaning or decluttering, but ultimately it is about getting your house organized! But where to start? We searched the internet to find the best lists and how to's to create our own 30 day declutter challenge checklist to help you get your house in order and maybe even make some money at the end of it!
You may feel overwhelmed now but 30 days really can turn your whole life around! Our home is our sanctuary from the chaos around us, and we want to live in a place that makes us feel relaxed and calm, then it's up to us to make it happen!!
OK, lets do this!