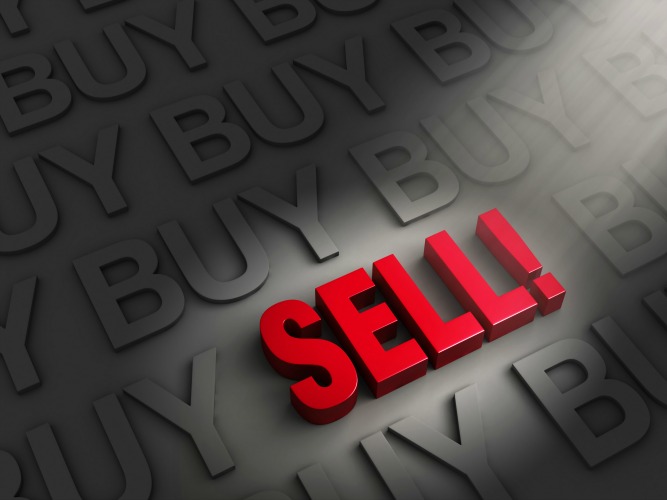 Every homeowner is likely to have to move house at some point in their lives.
Whether upsizing or downsizing, one of the biggest questions that you face when you're thinking of selling and buying property is, "do I sell or buy first?"
Selling First
The biggest bonus in selling your home before buying your next property is financial stability. You know exactly how much money you will have to work with in terms of buying your next home, and can build that into your budget.
Additionally, there is no real time pressure to sell before you settle on your new home. This means you can sell when the time is right for you and achieve the best price for your property.
The downside to selling your home first is that you may be forced to rent for a short period until you find your next home. This has the added complication of necessitating moving twice (in and out of a short-term rental property) which can add stress and increase costs.
Another way to get around this would be to negotiate a long settlement into your contract, between 12 or even 16 weeks if you can.
Buying First
This is undoubtedly the "easiest" option when selling and buying a home, should you have the financial means to do so.
However, there are some significant pitfalls to buying before you've sold.
For a start, not everyone has the financial clout to support two mortgages at the same time – a significant problem if your previous home takes a long time to sell.
Additionally, placing yourself under pressure to sell as quickly as possible means you may not get the price you initially anticipated for your home, leaving a gap in your budget.
Market Conditions
One of the most important considerations when buying and selling houses is the current market conditions.
In a rising market, buying first could be a better option because you may get a better return on selling your home. In a falling market, selling first is advisable so you can get the best price on both properties.
Making the Big Decision
In order to navigate the complicated set of scenarios when selling and buying a house, the best thing to so is plan ahead. Investigate the market conditions, develop a timeline for the sale and avoid the most common pitfalls when selling your home.
It is generally easier to find a home to buy than to find a buyer for your home at your desired price. For that reason, as well as the increased financial security, selling first makes more sense.
If you're planning of buying and selling property, get in touch with Clark Real Estate today! Our expert agents will assist you in making the right decision for your circumstances and ensure the process is as smooth as possible.