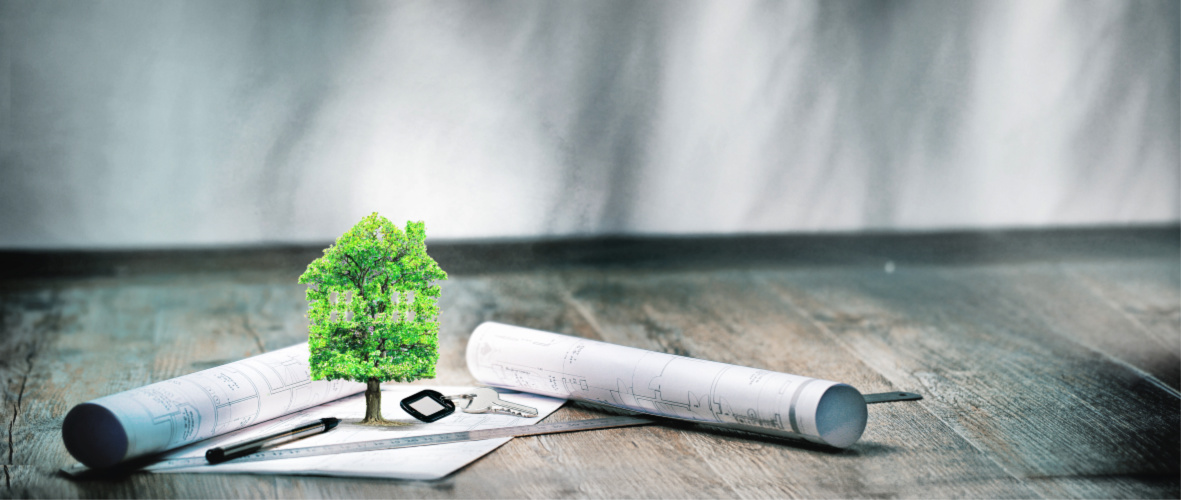 We've all been there…. Faced with a professional who acts anything but and you are left tearing your hair out thinking "Do I really have to pay this person?". Real Estate Agents are not immune to criticism, and rightly so. We talked to a selection of buyers and sellers and made a list of the top five qualities of a good Real Estate Agent.
Listening Skills
This one was top of the charts. As one buyer told us "I just get really turned off by pushy. I want someone who understands my needs. Not someone who just stands there and tells me how good she is". A seller had a similar verdict: "I had a guy turn up for a listing presentation who talked so much about themselves, asked no questions and left with no knowledge of our situation. When I listed with someone else, he was genuinely shocked and hounded me for days asking why not him. Ironically it was probably the only question he asked"
The ability to really listen is important in all aspects of professional life. But when your job is to help the lives of others, it is vital.
Client Focused
In residential real estate sales, vendors pay commission to the agent when the property is sold. The Real Estate Agent's role is to achieve the highest price possible, ethically and openly for the vendor. Many people we spoke to had issues with previous agents who they felt had more allegiance to the buyer, rather than with them. One vendor told us of a particularly bad past experience where the agent actually said something like "Look, have you put yourself in their (the buyer's) shoes? I don't mean to be rude but I just think you are being really selfish in this negotiation". He was wanting to vendor to drop his price by $50K as the buyers were in a tight spot financially.
Emotional Intelligence, Empathy
Buyers and sellers alike (or at least the ones we spoke to) don't want to know about the flash car the Real Estate Agent is driving, or the expensive holiday they are planning. Sellers want agents they have put in charge of their (often emotionally charged) sale, knowing their client's selling motivation and handling it with care, compassion and intelligence. Said one seller "It was just so lovely to find someone so invested in our outcome, genuinely"
Price Knowledge And Application
One cannot underestimate the value of education and knowledge. If a property is overpriced it will sit on the market for months, costing the vendor thousands of dollars and gradually chipping away at it's true value. Agents that over inflate the price of the property to win over the vendor are, quite simply, frauds. Vendors and buyers both stated, the agent's knowledge of the market and their honesty and integrity was huge.
Communication and Work Ethic
"I want to know they are making the calls and working the database on my property, not using other properties as a trickle down" said one vendor. "I know I sold in a hectic market, but I honestly felt like I was way down the priority list. It was bad"
A good agent will have you feeling relaxed, calm, informed and excited throughout the marketing campaign. No longer is it acceptable for vendors or buyers to be stressed out and worried they are being "ripped off". The industry has been cleaned up to a large extent and we are extremely proud of our agents being so highly regarded and well trained in ethics and skill. When choosing an agent, don't lower the bar. Trust your instinct. There are some excellent agents out there. Choose wisely.