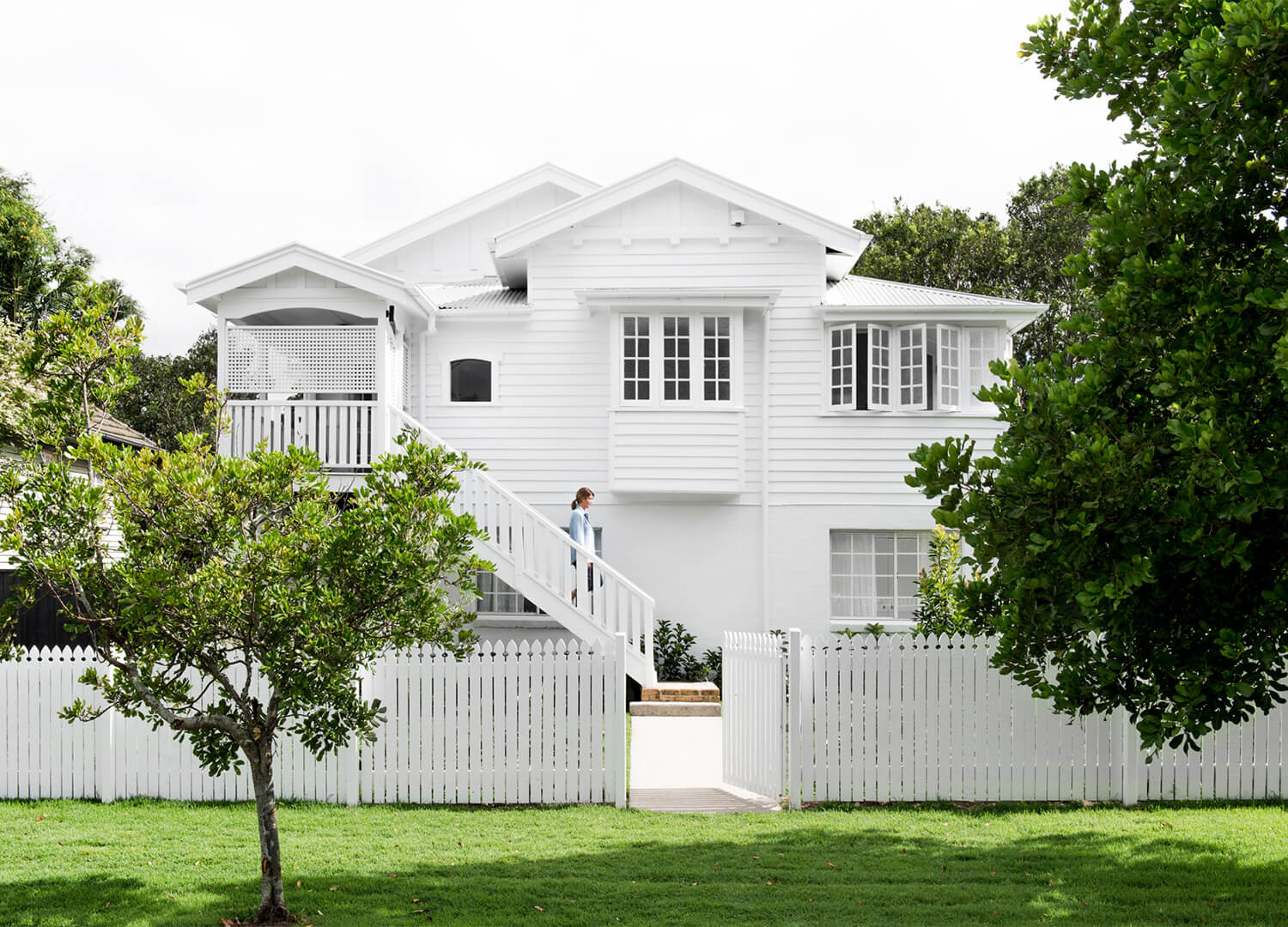 Doom and gloom about falling house prices is all over the news.
But should be be panicking in Brisbane?
The short answer to that question is no. No way.
For once we can stick it to our Southern cousins.
While Melbourne has firmly overtaken Sydney as the nation's weakest housing market, Brisbane's median house price has hit a new high, with market growth up 30 per cent in the past five years.
The latest Real Estate Institute of Queensland Market Monitor, to be released today, reveals Brisbane's median house price increased 2.5 per cent in the past year to hit a record-breaking $673,000.
REIQ chief executive Antonia Mercorella said the market in the Brisbane local government area (LGA) had grown almost 30 per cent over the past five years, thanks to "steady, sustainable growth'' giving buyers confidence.
Within Brisbane itself, the median house price increased by 0.9 per cent in the quarter.
CoreLogic data shows that home prices nationally have fallen 2.7 per cent since peaking in September last year, with capital cities responsible for the losses (down 3.7 per cent) while regional areas had a 1.2 per cent gain over the past 12 months.
On the rise…
But in Brisbane we are sitting pretty and things will continue to improve.
"Over the medium term, the Greater Brisbane house market grew 20.1 per cent or the equivalent to nearly $88,000 for the past five years,'' Ms Mercorella said.
"Overall, Queensland's property market continues to operate at two speeds. The southeast corner is performing well, with Sunshine Coast, Gold Coast, Brisbane and Toowoomba growing consistently," she said.