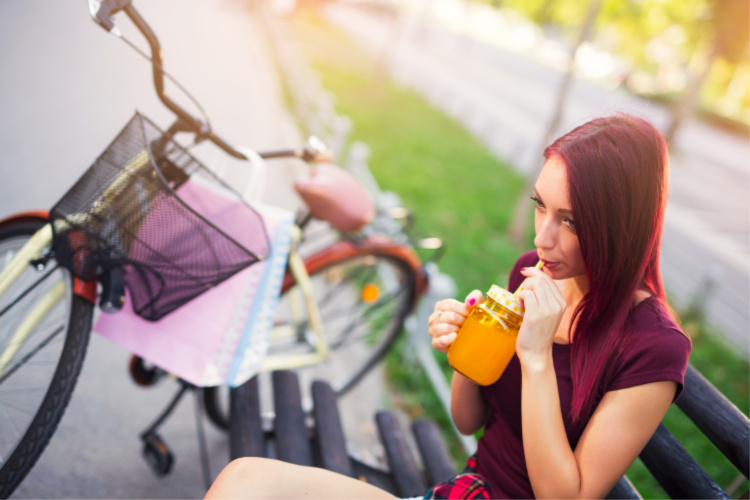 We hear it said all the time. It's the lifestyle in Brisbane that is our greatest drawcard.
But what areas of Brisbane are the healthiest? And which comes first? Are healthy people drawn to healthy suburbs or do they become healthy once they reside there?
The study, commissioned by Domain and authored by Deloitte Access Economics and Tract Consultants, used a number of indicators to gauge how a suburb was placed to help people achieve their ultimate healthy lifestyle  goals. Among these were; access to fresh food, tree cover and walkability were among the factors examined in the study, as well as distance to and the capacity of hospitals, access to allied and community healthcare, the number of alcohol outlets and fast food stores in an area.
In total, 260 suburbs in the Greater Brisbane area were given a score out of 10 for each category, and then, based on those scores, an overall star rating out of 5.
Our  core area in which our customers and clients buy and sell – the inner north – scored extremely well.
There were 15 suburbs that were given 5 star health ratings and a huge 30 suburbs rated close behind with 4.5 stars. The top-five healthiest suburbs in Brisbane included Grange and Ashgrove and Wilston and Chermside West rounded out the top 10. Newmarket, Alderley, Windsor, Stafford, Gordon Park, Kedron, Ferny Hills, Kalinga, Lutwyche and Herston all scored a whopping 4.5 stars.
Brad Jones, senior associate town planner at Wolter Consulting Group, said he was not surprised the inner suburbs rated highly, as they typically had a much higher rate of open space provision and cycle routes, as well as a higher dwelling density to pay for that infrastructure which supports the density.
Clearly being able to build exercise into your lifestyle and daily commute to work provides a strong link to good health. This is where inner city suburbs soar in the healthy living stakes.
"These inner-suburb residents will have a much greater propensity to actively commute to work as it's simply not practical if you live too far from work, regardless of the amount of money spent on cycle lanes or end of trip facilities," he said.
"Ultimately, active transport becomes a privilege to the few who have the skill, location and time to make it work for them."