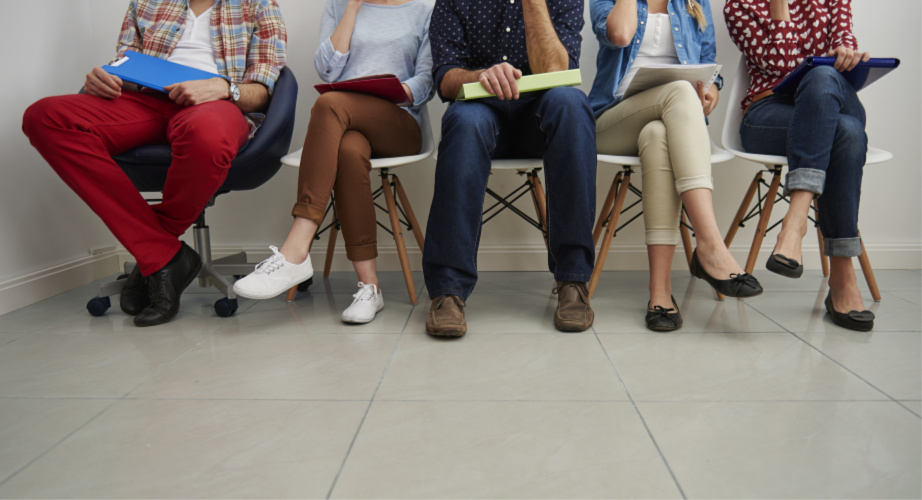 I sat down with Mario Lattanzi, Principal of Clark Real Estate, to discuss his "wish list" in terms of recruiting for new sales people. It makes for interesting and refreshing reading and may just surprise you…..
Q. What is the number one quality you look for in potential new sales employees?
A. "We want to employ nice people who really enjoy building relationships. A lot of people say to us 'I am a people person'. It's a very common line. But we we want to employ people who authentically get a buzz out of helping people.  Because that is predominantly what we do.  We help people navigate through the real estate maze to be make improvement to  their lives. And if that doesn't float your boat, then this is not the right industry for you. Money alone does not fulfill the sort of people we want to have on our team. This is a role that will provide financial rewards, yes. And we want people who are hungry for that too.  But the emotional aspect of this job is very real on a day to day basis. And it's very rewarding. Good Real Estate Agents need both.
Q. Do you need to have previous sales experience to come on board with Clark Real Estate?
A. "Not at all.  All our agents come from a wide variety of backgrounds and industries. In fact, none of our most successful agents and rookies have come from Sales. One thing they do have in common, however, is self-drive and a desire to have a career that fulfills both needs I have already discussed.  They need to be goal orientated and driven. And just good, solid people.  We also want resilient achievers who can demonstrate a pattern of success. We want those who have ambitions of earning a six-figure salary and have a high entrepreneurial drive. But I keep going back to this. They have to be likable. And approachable.  And genuine in their desire to provide a way forward for people to change their life for the better"
Q. What do you pay your first year sales agents? And do they earn a salary as well as commission?
A. "At Clark Real Estate we believe in providing our agents with the security and backing they need to go out and do their job ethically and well, without the stress of not being able to pay their bills. That's why we are so thorough in our selection process. We are willing to invest financially and in a holistic way to make sure our sales people are looked after.  Our first year sales people are paid $98,000 in their first year on average. This is a 130% increase on all rookie sales people in Australia."
Q. What other tools of success do agents need to succeed in your opinion?
A. "To succeed you must have first class communication skills and a demonstrated ability to work with people without conflict.  I always say that past behaviour is a predictor of future success. You must have a passion to learn and to want to better your skills for the long-term benefit of your results. We have built our reputation on good people. We want this to continue and improve as we attract more and more good people to our team."
Q. If someone reading this knows someone whom they think might be a great person to talk to, in regards to employment should they contact you?
A. "Absolutely!!! We actually have what we call a "scout process" in which people get paid $1000 for recommending someone to us.  That is literally all they need to do – provide a name and number and we will do the rest.  And if the person they recommends commences work with us as a salesperson, the scout will have $1000 paid into their bank account that day.  We are proud of the community we represent and respect opinions from the community immensely. To recruit via referral is our favourite method of recruitment.  If anyone knows anyone or would like to tell someone to get in contact with us, its best to contact our Recruitment Specialist – Jane Braddy on 0430 220 748 or email her at jane@clarkrealty.com.au