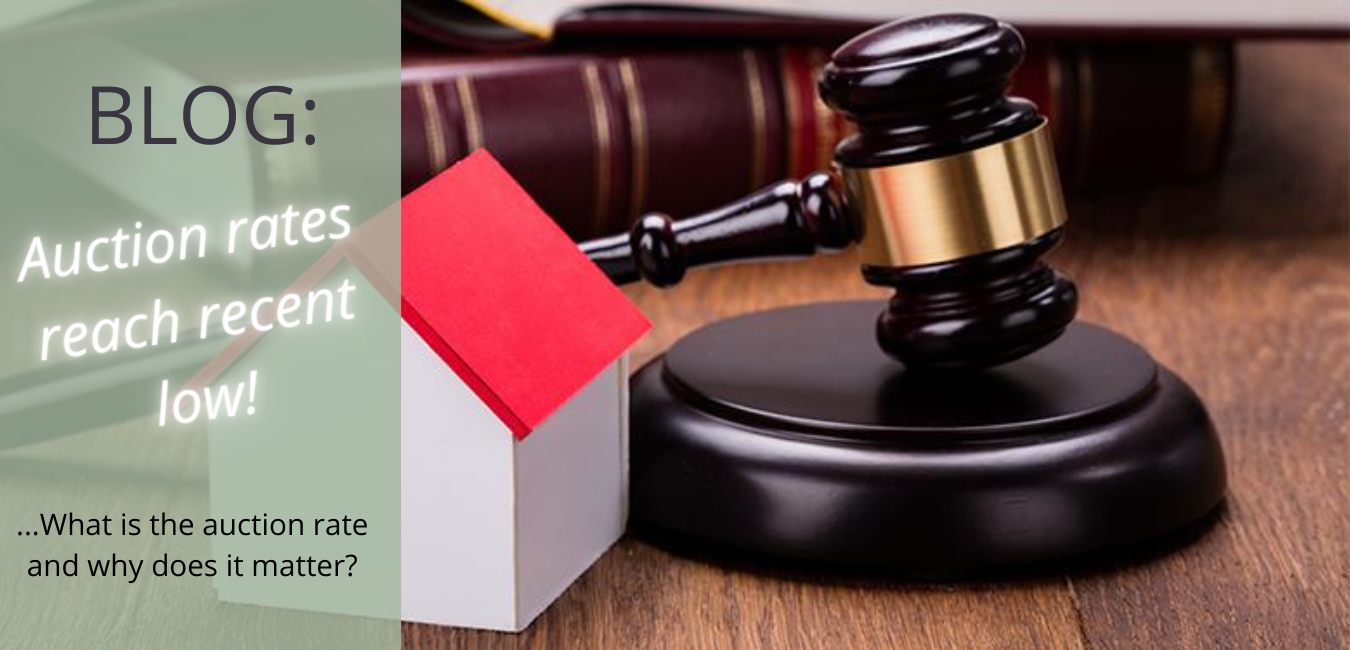 So, what is an auction clearance rate and why does it matter?
The auction clearance rate is a metric that gives the percentage of total listing in a given area that sold under auction. So, if the auction clearance rate is 50% for a given month. This means that half of the homes that were taken to auction sold on the day. As you can start to see this metric can be an interesting indication of where the market might be headed. At the time of writing the auction clearance rate in Brisbane which was the best performing real estate market among the capital cities for the last 18 months. Has plummeted from hovering around 80% some months ago down to 43% today. In other words, from almost certain that you can sell at auction to a little worse than a coin toss.
Nationally the Auction Clearance rate is around 53% and in all capital cities it is fallings. With the acceptation of Perth and Darwin as illustrated in the data below.
The market outlook
There is no doubt in a lot of people's minds that the real estate market is starting to cool. The auction clearance rate at the moment shows that the real estate market is in the territory of a balanced market. Which is a huge shift that we have seen from the lofty heights of a seller's market late last year.
But where is it headed next? Can it slip into a buyer's market again any time soon?
Well this is where things get interesting, Deutsche Bank has tipped that the Australian real estate market which seems to be in bubble territory will dive 15%. They are also forecasting a chance of huge recession. With other financial institutions flat out saying it is a certainty. As interest rates have nowhere to go but up. Household income goes only sideways and all the borrowed money runs out it could be the perfect storm for a market correction.