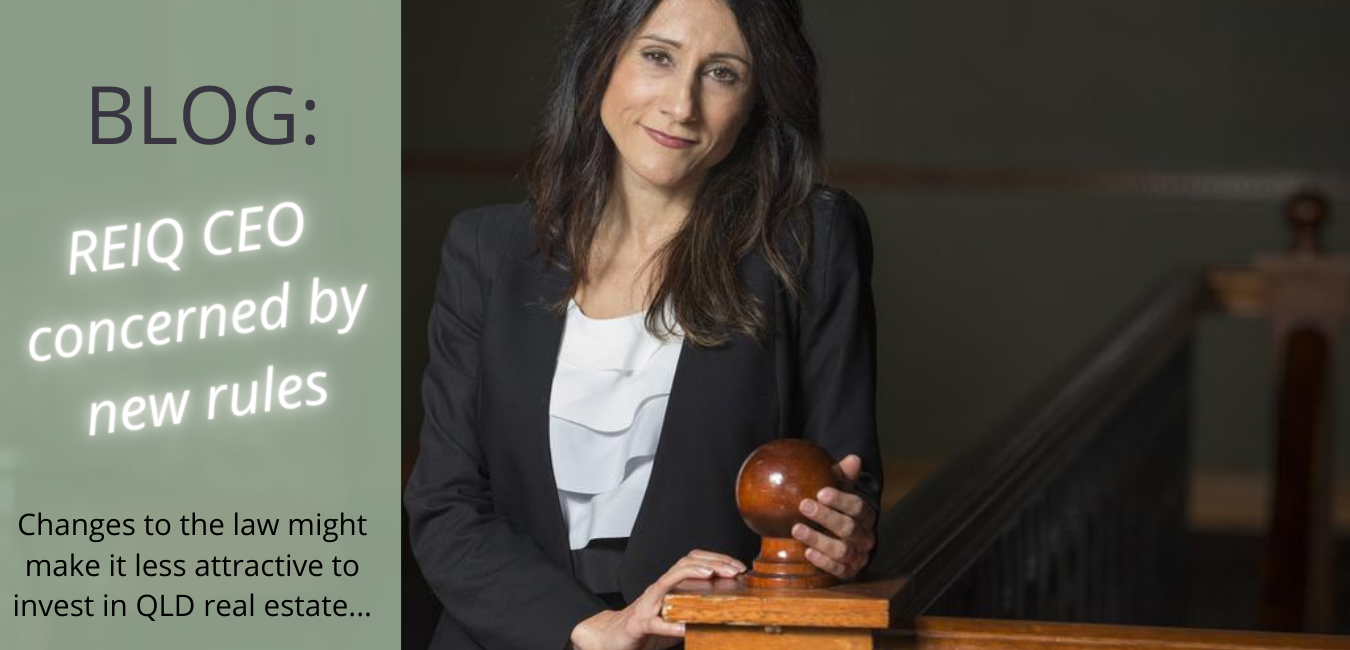 This article relates to changes that come into effect on the 1st of October 2022 which we discussed in this article: Renting with Pets; Changes to the law. In short, the changes are; From 1st of October 2022 a tenant can apply to the landlord to keep a pet at a rented home and the landlord can only deny this request if they have reasonable grounds. The lessor is required to respond to the tenant within 14 days of the request. If this 14-day period lapses the request can be treated as approved and the tenant is allowed to house said a pet at the property. 
For a lot of people, the household pet(s) are a huge part of the family. While this is a fair point REIQ Chief Executive Officer Antonia Mercorella argues that this rule change will have negative consequences on the rental market. She argues that when the changes take hold property managers will be forced to deal with a huge influx of requests for pets, and landlords that didn't want pets in their properties will sell and invest elsewhere.
This is due to the fact that landlords will rarely be able to reject an application for a pet, and that pets can lead to more wear and tear on a property. She argues that landlords who are not comfortable having pets in their properties will be more likely to take their property out of the rental pool and sell it. Putting even more strain on renters looking for a home and reducing Brisbane's already extremely low 0.8% vacancy rate. While this is a fair point, is it enough to make investors dump their stock? Or are they more likely to make a property more pet friendly and then increase rent?
The main issue that she sees with these reforms is that property investing in Queensland may become less attractive than in other states around the country. It seems as the state government continues to try and protect renters, they are forgetting about property owners that are wanting to protect their asset. AND this is not the only blow that landlords will have to cop on the chin.
We might be seeing the end of the periodic lease that gave tenants and landlords so much flexibility. When changes come into effect making it impossible to issue a notice to leave without grounds, even if a tenant is on a periodic lease. This creates the strange situation where a tenant could in theory live in a property indefinitely until they decide to leave. Thus, creating this uncertainty for landlords, because a tenant can simply stay put. We will have to wait and see if this changes things for landlords and if a tenant will actually stay indefinitely.
Do you think that these changes will make it less attractive for property investors to own Queensland real estate? Or are the high rents and low vacancy rates enough to keep them in the market?