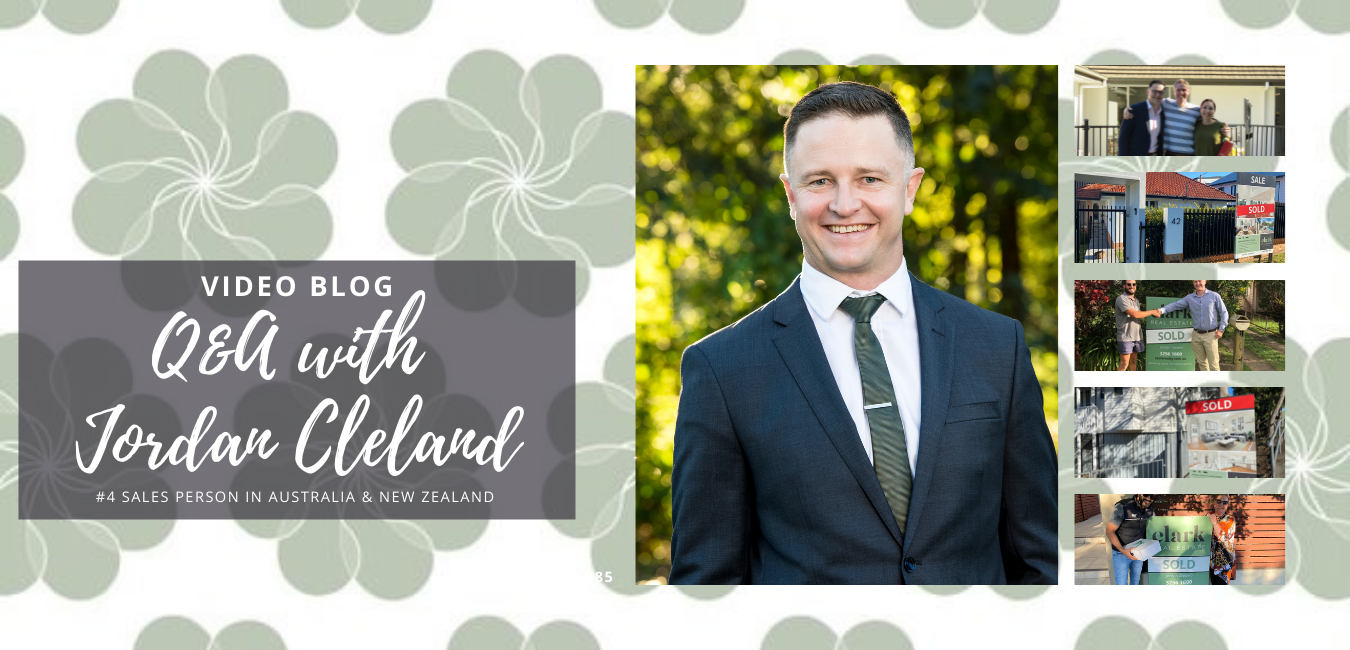 Our Senior Agent, Jordan Cleland, has been named in the Pittard top 20 Salespeople for Australia and New Zealand, coming in at number 4.
Jordan originally worked for Clark Real Estate from 2000 – 2003, only leaving to explore and work overseas. He remained in close contact with Clark, continually referring friends and family looking to sell. Jordan has a fine eye for detail that reflects his landscaping background. His integrity, persistence and courtesy ensure he receives many positive reviews and repeat customers looking for an honest approach to buying and selling.
We are proud to have him on our team! Check out his video blog below.
If you want to see how Jordan can help you achieve your property goals or obtain a current market valuation of your property contact us on 07 3256 1600 or email us at sales@clarkrealty.com.au