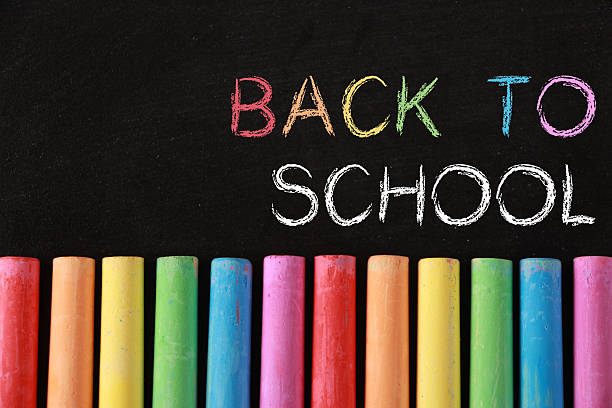 It's that magical time of the year again and I bet you can hear the sirens calling! We understand that it can be tough for families, especially the children, to adjust back into the routine of 'school life'. To help out we have listed a few things that might help easing back into it!
Meet the new teachers! – One way to ensure you know a bit about what is to come of your child's school year is to get to know the teacher a bit better. Of course, without pushing any boundaries it will help you understand some school related scenarios a bit better if you have an understanding of who your kid is spending their days with!

Connect with previous school friends – If your child is moving from the local primary school to the local high school, the chances are that a lot of the local kids are doing the exact same. It will be good for them to connect outside of school as well as in school so that they can have eachothers backs throughout the year.

Talk about their day and what is in store for the next – It will be a great learning experience for the kids to discuss and review what they learnt from that day and also to talk about what they will be learning the next day.

Police and school zones – As parents are easing back into the schooling lifestyle, it might be easy to forget that around schools, cars have to lower their speed to 40km/h. This reduces the risk of children getting injured while crossing roads to school, plus, you probably don't want the hefty fine or demerit points!

Ease into the routine – Getting back into routine can be stressful after having such a long period of time without having any routine at all. A suggestion is to start the wake up and get ready routine a few days before school is going to start so that it isn't such a daunting and stressful task on the first morning back.
I hope these tips for heading back to school will help for the upcoming week, I know that I will be taking these into account. Remember to keep an eye out for kids crossing roads in your school areas!