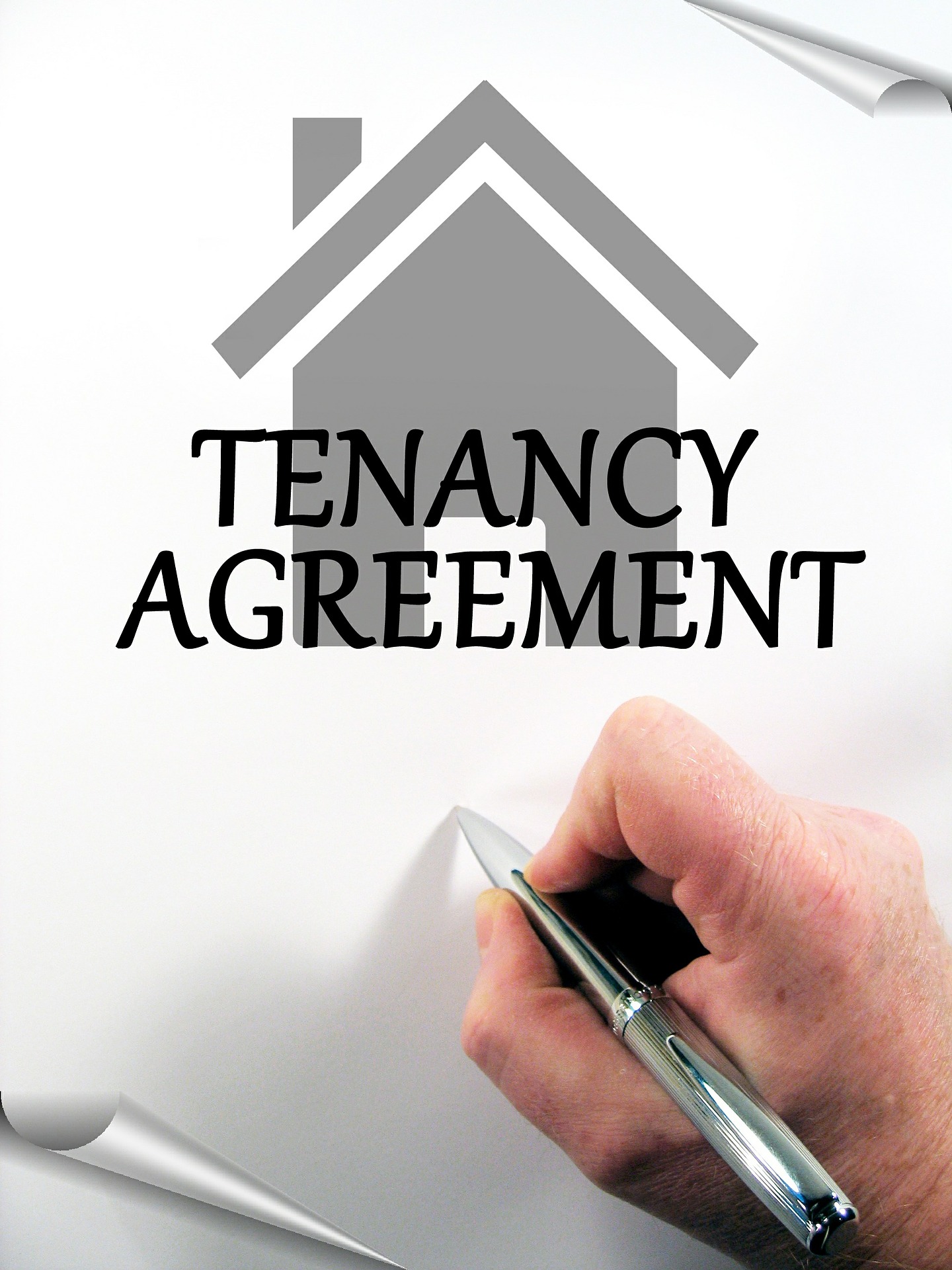 Just over two years ago we drew your attention to the beginnings of the rentals reform process in Queensland.
After wide consultation, the next stage of that process is ready with the reforms set to be introduced to parliament.
Just a note on that consultation process. The "Open Doors to Renting Reform" consultation saw 130,000 contributions from tenants, property owners, property managers, and other key stakeholders. BUT! Only a small minority came from property owners and the overwhelming voice was that of tenants.
I'm just saying, if you want to be heard you need to speak up. You can still make your voice heard. Provide your feedback on the reforms on the Governments Housing Reform site or contact the REIQ who welcome your story or opinion.
The areas being focused on and some proposals on the table are:
· Minimum Housing Standards – a seemingly unfettered power to install minimum housing requirements for rentals
· Renting with pets – removal of rights to refuse pets
· Minor modifications – removal of right of landlord to approve or refuse modifications to the property
· Domestic and family violence – proposed shorter notice period where DV is evidenced
· Ending a tenancy fairly – proposed removal of 'without grounds' termination
· Rent Increases – proposed maximum increase of 1 per annum no greater than CPI
We welcome the public debate and a number of the reforms we believe will benefit the industry in the long run. There are, however, a few proposals that cause us significant concern if the right balance is not achieved and, we believe, will lead to an overall negative impact on the 34% of Queenslanders who rent and the vast majority of rental property owners who are 'mum and dad' investors.
Last time I looked we lived in an educated, democratic and competitive supply and demand driven economy. And whilst some media outlets love to sensationalise the industry with a bad tenant or bad landlord story, this is far removed from the average tenancy. Attempts to undermine the balance, is just another storm brewing for Queenslanders. Don't just sit back and watch it happen! Speak up and let your State Member, REIQ or your local journo or paper know how you feel about the proposed reforms. You can read the Reform Roadmap here and REIQ's response here.