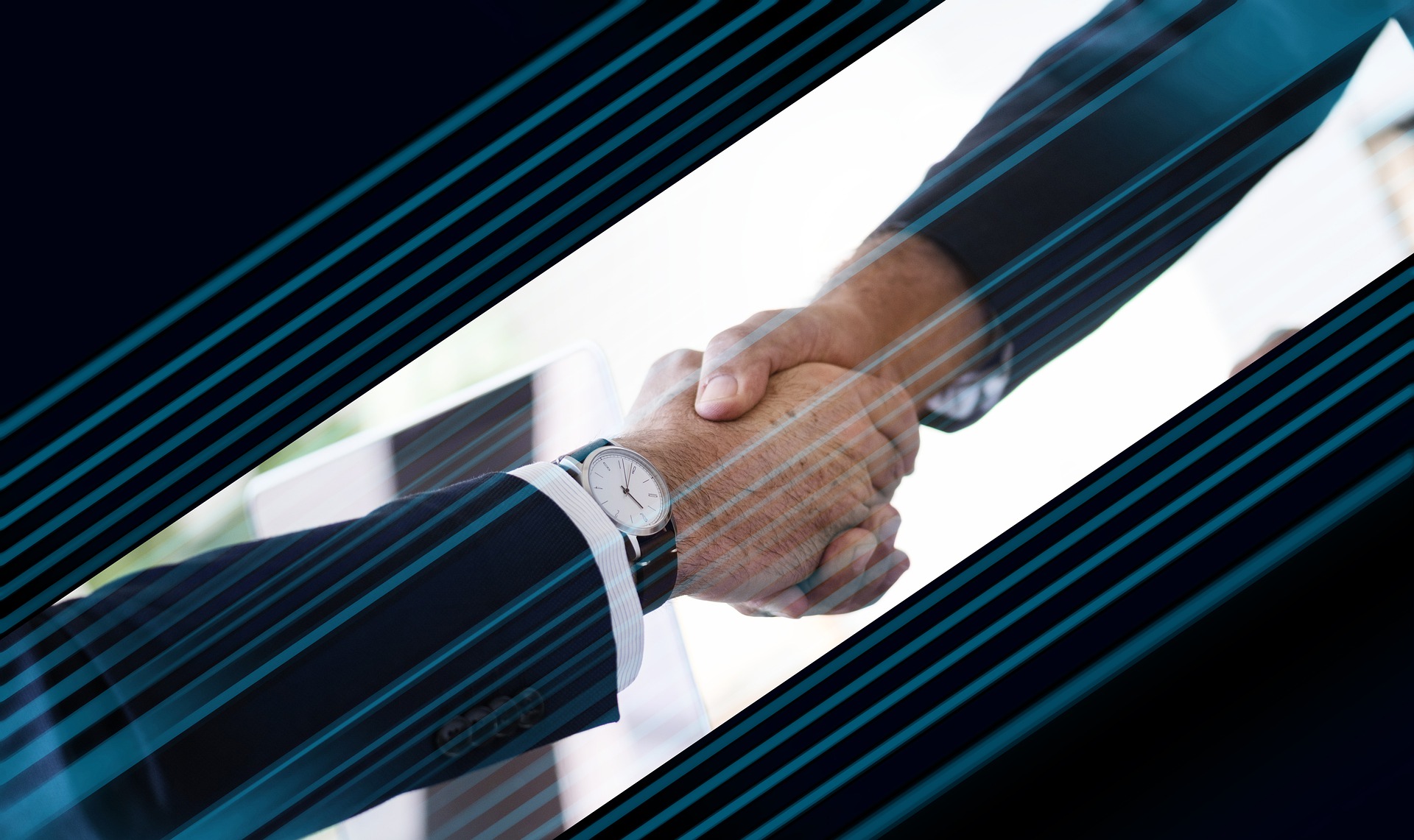 If you've started the time-consuming process of searching for the right property to purchase but are finding that you just don't have the time or maybe the knack, employing a buyer's agent might be right for you. 
They will usually promise to save you time and or money and if you find a good buyer's agent the experience of buying a home can go from mind boggling stress to easy peasy lemon squeezy!  
These skilled agents will know how to: 
Work the system and use their connections and networks to access off market listings. 

 

Indicate a strong interest in a certain type of property. 

 

Take the stress out of playing the game and 

securing

 

the right property.

 
Before deciding on whether engaging a buyer's agent is worth it for you, make sure you can be clear on the outcome that you expect to see them achieve.  
Now let's look deeper at the two most precious commodities that a buyer's agent will save you! Time… and of course moolah!  
Time
It's really important to provide your buyer's agent with a detailed brief of your ideal home so that they can save you time of searching for the perfect property. This will particularly appeal to those of us who are time poor, people buying remotely and those looking for unique off-market prospects. 
However, if you're just in the market for your run of the mill type property, a buyer's agent will honestly not save you much time. A quick google search is likely to reveal a number of suitable options. 
Like anything though, you get what you pay for, so if you've decided to hire a buyer's agent do the research and find someone who has a proven record and a wealth of knowledge in the area you're interested in.  And it's quite acceptable to go as far as studying their CV and requesting references to back up their claims.  
Something to look out for once you've gotten to the negotiation stage with your buyer's agent is their willingness to roll over. By this point they can be exhausted from the rigorous search you've had them conduct on your behalf and this can leave you with someone who is anxious to 'close the deal'! 
Money
Once you've arrived at the negotiation phase, utilising a buyer's agent is going to allow you to step back and leave the stress of haggling out the best price possible with them.  
Hiring an agent exclusively to bid at auction or negotiate on your behalf is employing them for their skills as apposed to their time. So, if you feel like you are overpaying, remember not to judge their remuneration on time alone. It would be different however if you agreed on a reward structure where the agent receives a higher fee on the success of a lower negotiated outcome. Under this pay structure your money and their money become entwined, creating a natural drive for results in your favour! 
We all work better when incentivised and a buyer's agent is no anomaly. So why not give them an incentive to negotiate effectively and then reward them based on all the money they save you.