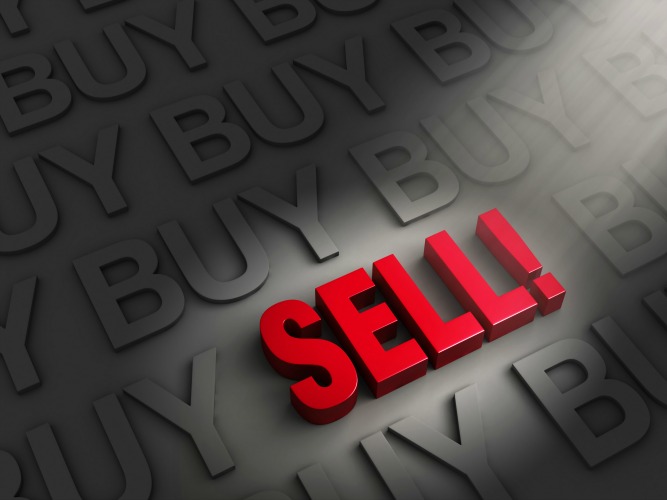 There are particular phrases that should raise some red flags every time. For example:
"If we run the right advertising campaign, we could get…"
"We could sell this in two weeks!"
"You'd be crazy not to auction this home!"
These concepts sound good at first, but any experienced seller would know that these are sketchy promises. Often, when somebody takes on an agent who preaches these claims, they will find that there is a wide gap between the promises and the actual service that the salespeople provide. As a client, it is only fair that you expect the exact amount of service promised by the agent and they are to be held accountable if they fail to deliver.
A great example of this is a recent sale of a house in Grange. The high- profile agent used the improbable lie to play on the emotions of the seller. The promise to get over $ 2,000,000 was used as the carrot to get the listing and commit then sellers to an advertising campaign to sell the house. The outcome. The home sold in January 2019 for $1,805,000. Disappointed sellers and Another false perception of success made by the agent to the market.
What can you do to ensure that this does not happen to you?
If the agent is a so-called expert in their field then he/she should be able to provide a likely sell range for the sale of the property and commit some recourse, if it does not sell within that range.
Don't believe any agents. Get an independent valuer to value the property and interview agents on their ability to negotiate and market your property cost effectively.
Be aware of your emotions and what you think the house is worth. Everyone wants to get the highest price. However, choosing an agent on what They Say They Can Get You, instead of their skill leads to the outcomes you must avoid. What you want may or may not have any influence on what the value of the house is to a buyer. Agents using lines such as "We'll let the market determine the Price" are an early warning sign of the lie of Omission.
If something seems out of the ordinary – ask for this in writing. It is better to be safe than sorry. If they say no or try to avoid it, your best bet is to move on to the next agent.
Peter O'Malley, the writer of 'Inside Real Estate' wrote: "When interviewing agents, remember that you hold the most power and control before you sign an agreement. Use it decisively"
So when your agent promises a service or a certain outcome verbally and then backs away when asked to commit to it in writing, then in my books they've failed the test of honesty. How would that make you feel?
A copy of Peter O'Malleys book 'Inside Real Estate' is on offer for free to the first 5 people who call or email Clark Real Estate.