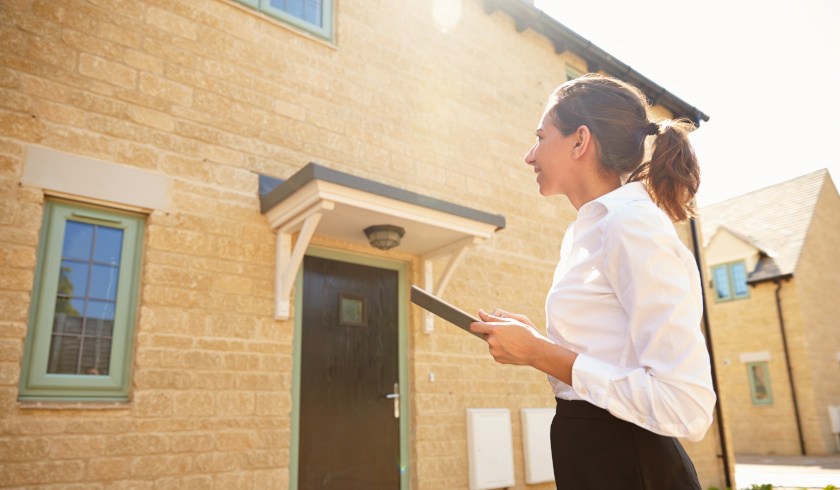 What is the secret to getting the highest price for your property and not just a high price? Well, you have to flip your focus to the fourth price!
At this point you might be wondering what we're even talking about and that's because most sales agents focus on three prices. They start with 1. which is your asking price, then move to 2. what they believe your home is worth and then finally 3. your lowest price. Unfortunately this 3rd price if often where the sales agent's focus remains when they should be trying to achieve  price number 4. the highest price buyers are willing to pay.
Most agents will focus on getting the seller to say 'yes' to an offer rather than focusing on the fourth price. This is extremely harmful to Vendors' because more often than not the buyer is prepared to pay more. Thousands of dollars can be lost because the focus is misplaced on the wrong price, but there is an easy solution!
Next time your sales agent tries to discover your lowest price, instead suggest they discover the buyer's highest price. And definitely ask yourself and your agent if you're getting the buyer's highest price before you say 'yes' to any offers. That's what we should all be focusing on and if your agent isn't then they aren't a skilled negotiator.
Many properties sell for above the reserve at auction, but the reserve is just the seller's lowest price and even though agents claim the price is high, it's still not the highest price. The focus is again misplaced at auction due to the nature of the show.
Take the following example at auction:
Sarah wanted to buy a block of land in Brisbane's northern suburbs. Her highest price was $500k and when she went to auction the auctioneer was asking for bids of $5,000. When the property reached $450k Sarah offered a bid of $1,000 but the auctioneer refused the bid saying it was 'not appropriate' and the consequently the property went for $450,000.
Anyone who said 'it didn't matter, it was only $1,000' missed a huge point. Remember, Sarah was actually prepared to pay $500,000 so the property wasn't just under-sold by $1,000 but by $50,000 and that is a massive loss for the owner.
An agent's role is all about negotiating and negotiation is all about control. But at an auction the agent surrenders his power and gives control to the buyers. A common saying goes "a property is only worth what buyers will pay", and too many agents believe that all they must do to sell a home is find a buyer. But your agent should always be in control of the prices and they should also know that finding a buyer is only the beginning! In order to really work some magic they need to be able to uncover the buyer's highest price.
The power of persuasion should be a quality that is strong with the agent you choose to sell your beloved home. These are the best agents and true negotiators, and they will know that a property is worth what they can persuade the buyer to pay.
When you're next on the hunt for an agent worth their weight, try asking them to tell you what they know about negotiation or if they know how to get the best price for your home. Because most home- sellers lose thousands of dollars due to lack of negotiating skills from their agents.
Don't be one of them, make sure the agent you choose is one of Clark Real Estate's flippin' skilled negotiators. After all, they are on your payroll not the buyers. And when an agent undersells a home, that cheats the sellers!