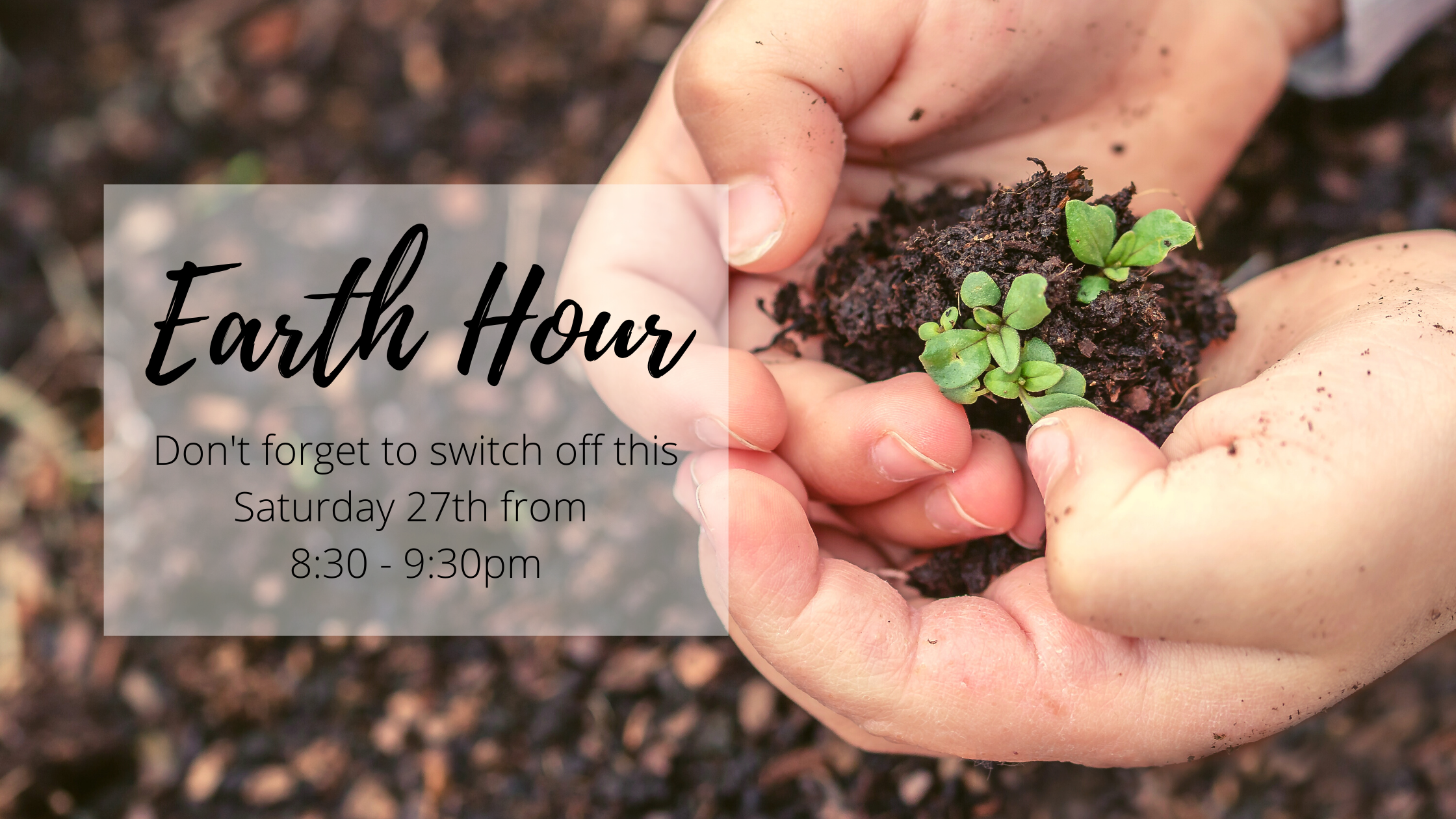 This weekend is Earth Hour, and this year is all about shedding light on sustainable housing! The data makes it clear; Australian's want sustainable homes that can help lower the cost of living and in some cases even put money back into their pockets.
Some of our previous blogs have covered how to make extra moolla (full article here: https://clarkre.wbclients.com/clark-realestate/is-it-time-to-look-at-being-creative-with-cash-flow/) and how to save around the home (full article here https://clarkre.wbclients.com/uncategorized/tips-for-saving-around-the-home/), but what if your home could do it all that for you? Well, it can…
While not off grid, one currently listed house in Millstream Queensland is putting money back into the pockets of its owners by remaining connected to the power grid and feeding excess power back. But we understand that 50ha of land with established Mango, Olive and Avocado trees might not be everyone's cup of tea…
Data from 2019 – 2020 shows that this is what we want from our homes today, as you'll see in the following article there was a huge shift in sentiment with off grid living being high on the list of desirability. This realestate.com.au article outlines what the top search criteria is now https://www.realestate.com.au/insights/more-aussie-house-hunters-looking-to-go-off-grid-in-covids-wake/.
But you don't have to go off grid and rural to go energy efficient and save! Have a look at these five different ways to make your current home more sustainable or if you're building now, these are also some great options to consider including in your design.
Install a smart meter
Install solar panels so you give back to the grid
Install a water tank or a drip irrigation system
Decorate and landscape with plants! They help to naturally cool homes
Use energy efficient light bulbs & appliances