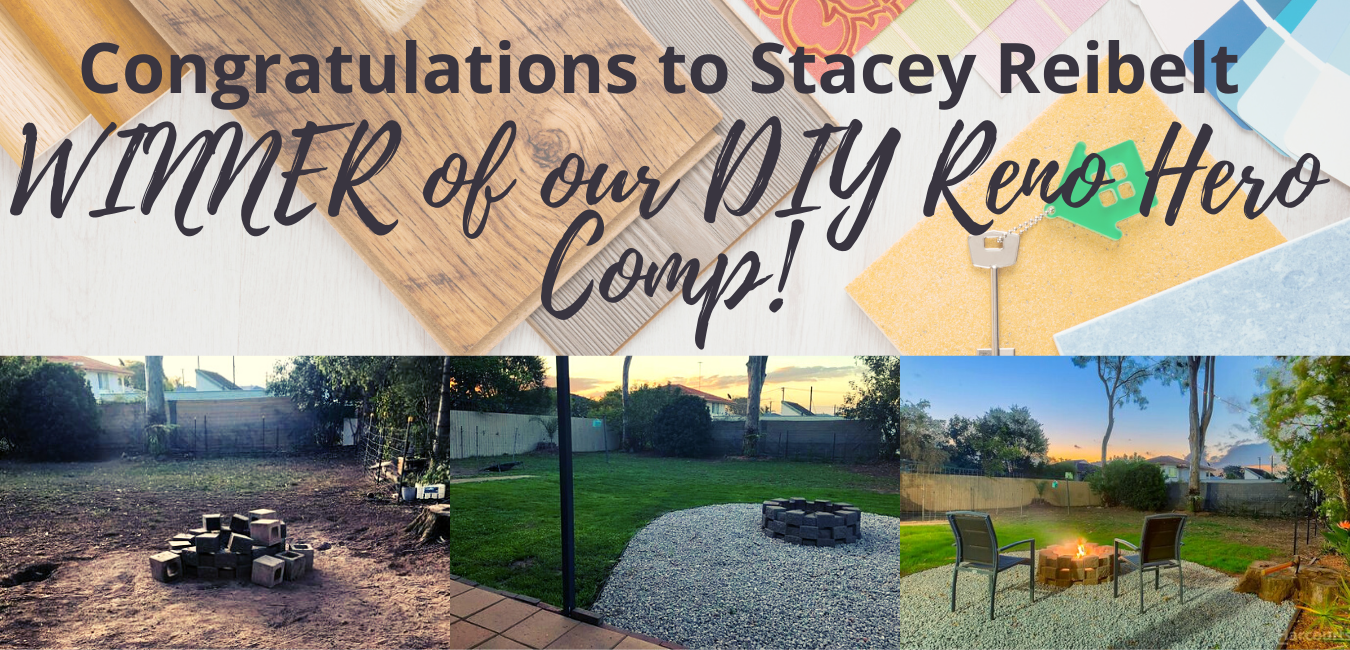 We'd also like to thank all of the entrants who took the time to submit their DIY Reno's and "Like & Share" our Facebook and Instagram pages during the competition.
We thought Stacey's entry was fantastic! It showed just how much could be done on a small budget and with just a little elbow grease. Stacey's Reno was actually in preparation for the sale of their Bracken Ridge home and it undoubtably helped them achieve a fantastic outcome.
It's a great example of a cosmetic renovation and in the current market whether you're selling your home or putting it up for rent, it's these small face lifts that make all the difference.
For more awesome examples of some renovations on a budget, check out all our entries including our winner Stacey's at:
IG @clarkrealestatebrisbane / FB @ClarkRealEstate.com.au
This won't be our last competition so make sure you stay in touch by signing up for our weekly market update!!
For all T&Cs check our website:
https://clarkre.wbclients.com/competitions/