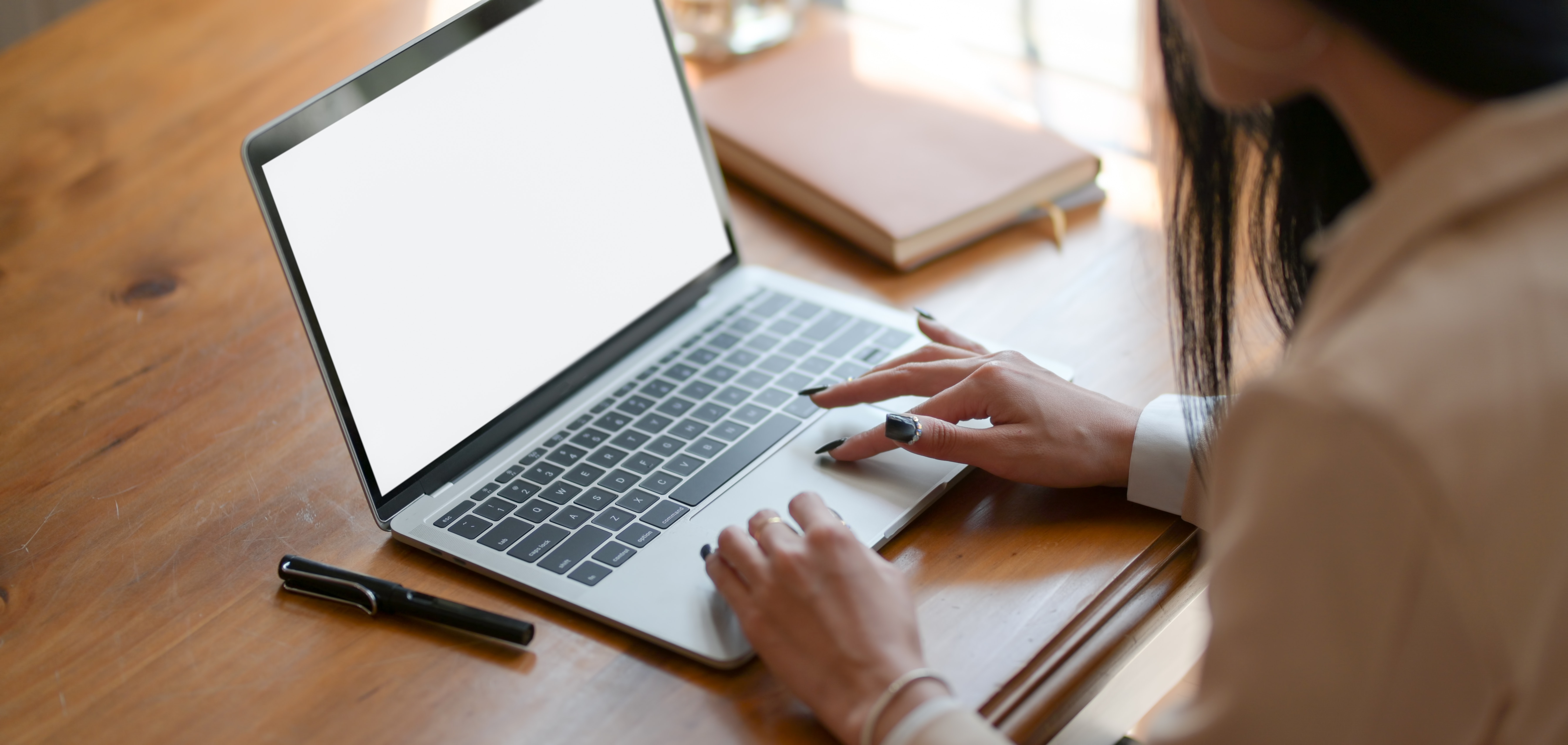 Recently, we have found some people who want and/or need to sell have decided to hold off as they believe a common misconception that the real estate market is undergoing some sort of shut down. However, the property market is still functioning despite many parts of the economy having been shut down.
What this means is that we have had to take a new approach to selling. We have had to work harder to find the right properties for our buyers, and ensure that our sellers only have quality inspections and offers.
One way we have done this is by creating our "Clark Classifieds", where we have gathered some of our active pre-qualified buyers along with their specifications on property they are searching for in Brisbane. ​​This goes out to our data base of property owners, they can review the list and if they have a property that matches or is similar to these buyer requests, they can reach out directly to the agent for a confidential conversation about our ​​​​​​​​​​​​​​​​​​​​​"No upfront costs – pay only when you Sold" process. We have already had a great response from this program.
Amazingly, our recent sales were competitive with multiple buyers making offers on each of those sales. The market is clearly telling us there is still good demand for quality real estate.
A knock-on effect of the in the current buyer heavy market is that stock levels have dropped faster than buyer demand. What this means is the seller competition on market is very low, representing an opportunity to sell for those that would like to.
What's going on?- Buyer searches are up, new listings are down
In the current conditions, the real estate market is changing daily. As we welcome the month of May and a change in the weather, here's a summary of what's been happening.
According to property listing website Realestate.com.au, buyer searches in Brisbane over the week ending 1/5/20 have increased by 37% when compared to last year.
On the other side of the deal, Domain.com.au reports that "New listings [in Brisbane] have dropped over 20 per cent in the four weeks to mid-April compared to last year".
Brisbane is seeing more high-quality buyers and less properties to sell them.
Why are there more buyers?
Firstly, prices have dropped over the last few weeks and months. Smart buyers and investors know this and know to buy when the market is down. They know that the market will improve and when it does, their investments will be worth it.
Secondly, we're seeing many more qualified buyers. Many real estate agents have observed that we are seeing less 'tyre-kickers'. One positive of the pandemic is that those who were just browsing aren't taking the risk of going outside and inspecting properties. While those who are serious about buying, despite the obstacles, are the ones who are persevering.
So we know that there are better buyers and more of them. Why are there less listings then?
For most people, selling when prices have dropped seems, at first, a bad idea. However advice from Kerry Stokes, a self-made billionaire and Australia's 12th richest person sheds a different light on this. He says, "People who lose money usually go into denial and won't act quickly enough to cut their losses. Waiting doesn't help. If you don't get ahead of the curve, you get wiped out by the wave".
Properties don't just drop in value and stay there, they are constantly rising and falling. For those who are thinking of selling, upgrading or downgrading, the advice given from Stokes tells us that we should act quickly rather than trying to wait things out (you'll be waiting a loooooong time).
Do you have a property plan?
Unsure of what to do? A starting point is to get a valuation of your property so you will be armed with knowledge that will enable you to make important decisions about your future, including setting clear goals and mapping out your property plan in align with the market climate. If that journey includes selling or buying property, we want to ensure you and your family are comfortable with how, when and why you make that ultimate decision.
As experts in connecting people with lifestyle solutions, a Clark representative can help you navigate real estate obstacles to ensure you achieve your property goals. If you would like to discuss your property plan or obtain a current market valuation of your property please don't hesitate to contact us on 07 3256 1600.