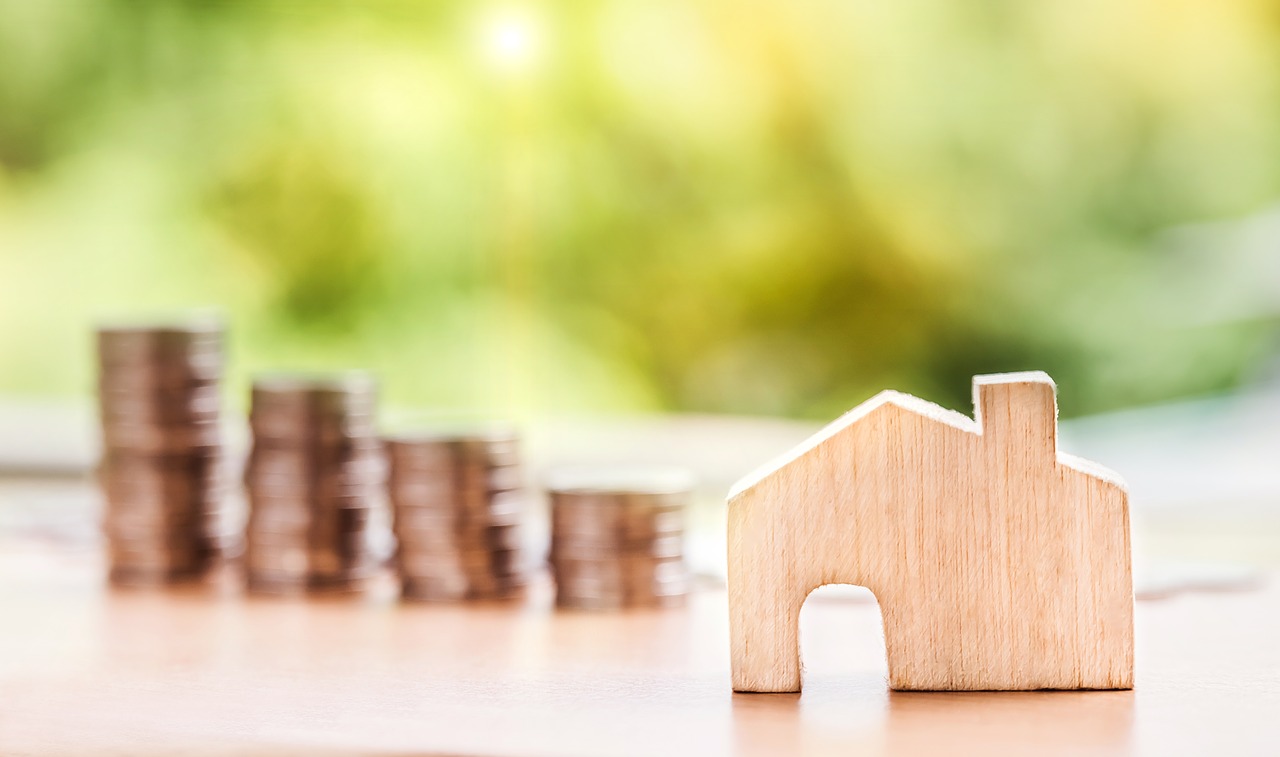 When it comes to pricing your home, there are three main roads to consider.
Jumping on your computer for a DIY approach on a property valuation website.
Paying for a professional valuer to visit your property and generate a manual estimate.
Contacting local agents for their opinion and current knowledge based on recent sales.
Realistically you'll probably go down all three.
And there's nothing wrong with that, you can never have too much information when it comes to pricing your home. But let's break it down!
VALUATIONS
When you book someone to physically inspect the property they are going to give you best of both worlds. It will come at a cost, but they will be working off both the current sales market and their detailed first hand assessment of your property.
Added bonus: A valuer is legally responsible for the information that they give you so there is a degree of reliability in this price estimate.
REAL ESTATE AGENTS
An agent will also attend your property and take into consideration recent sales in the area before they provide any kind of price guide, making them a great source of knowledge also.
Added bonus: The initial appraisal is free and unlike a valuer they will have the crucial understanding of what features buyers are targeting in that area.
THE DIY
The first questions that would come to my mind if I was going to do some DIY research is which websites are:
A) The most accurate and;
B) The most user friendly.
Surprisingly Domain, On The House, REALas, CoreLogic and Realesate.com.au are all fairly accurate at assessing a portfolio of properties. The variation between sale price and the estimate that these website tools provide ranges from just 6 – 15%.
Domain, Realestate.com and On the House come out on top as far as easy use is concerned. None of these websites request any personal information prior to receiving your estimate which is an aspect that I highly rate. If you're looking online, then you're probably still at the point where you don't necessarily want to commit to speaking with anyone yet. But it's not uncommon for websites to request contact details or even payment before they will release the estimation out to you, so if you're still testing the waters stick with these three.
At the end of the day though, these websites are relatively new data gathering tools and hence you should only be using them accordingly.
I'm pretty confident that that if you travel down each of these roads during the process of pricing your property, then in the end you'll be well equipped to determine the right market price for your home!