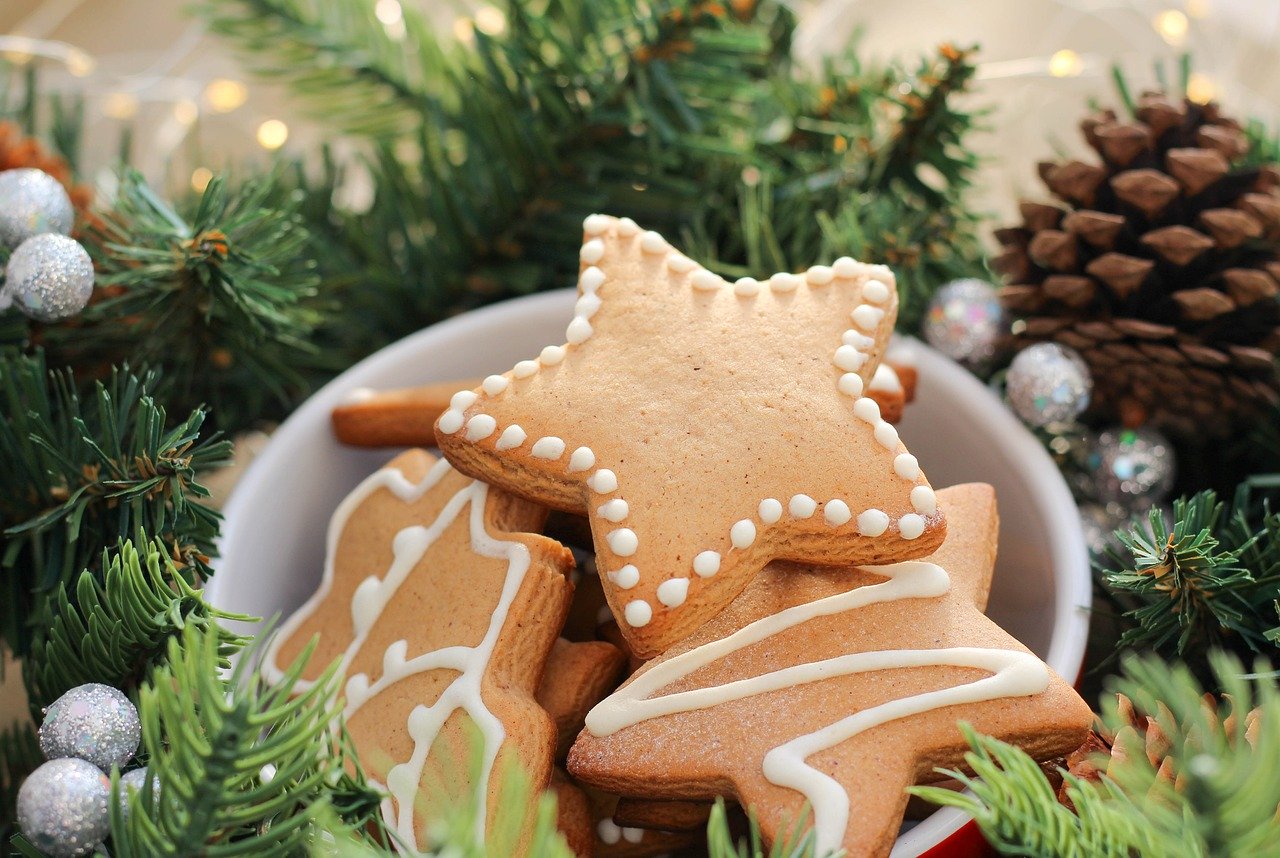 The year of 2019 has been an impressive one for Clark Real Estate and as such we're going to be taking a small but well-deserved break over the Christmas Holidays so that we can all check out the amazing light displays that the northern suburbs have put on, Yay!
If you're new to the area or maybe the Grinch in you has just suppressed that urge to drive around hunting out the best streets to check out this year, we've don't the work for you.
Here in the north, Banyo and Chermside West have really out done themselves this year, with 4 Huron St, Banyo taking out the Best Lights in 4KQ's Annual Lighting Illusions Competition!! The house of God takes the gold medal in Chermside, yup that's right, St Gerard Majella Catholic Church is truly a sight to behold, complete with a giant angel that overlooks the entire rest of the display!
Other houses you'll want to take a gander at include Banyo's:
24 Ellamark Street
20 Hilltop Place
81 Froude Street
40 Raleigh Road
In Chermside West these are sure to impress:
34 Ashley Road
12 Whittaker Street
27 Allamanda Place
But before we let you go racing out to bask in the neon glory of Christmas spirit, we'd like to take a quick moment to recap on some of the joys that the Sales and Property Management teams have celebrated this year.
Sales
We've sold 74 properties this year, and counting!! – 2020 ain't here just yet.
Jordan Cleland took home a golden badge for the second time in his career!
Admin extraordinaire, Marina Alberti placed in the top 5 for Admin Controller of the Year.
8% of the properties we have sold went for over ONE MILLION DOLLARS.
Property management  
We've kept vacancy below 2% – Brisbane's average throughout the year has been 2.4% or higher!
Negotiated rent increases for 85% of lease renewals.
Finalised over 2000 maintenance and compliance items.
Showed over 1500 people through our homes.
And maintained an average of 98% but ended the year with 100% of our tenants paying rent and invoices on time!! – Joy to the world …
Now get out there and don your ugly Christmas t-shirts while you feast your eyes on Brisbane's Northside Christmas light spectacular!!