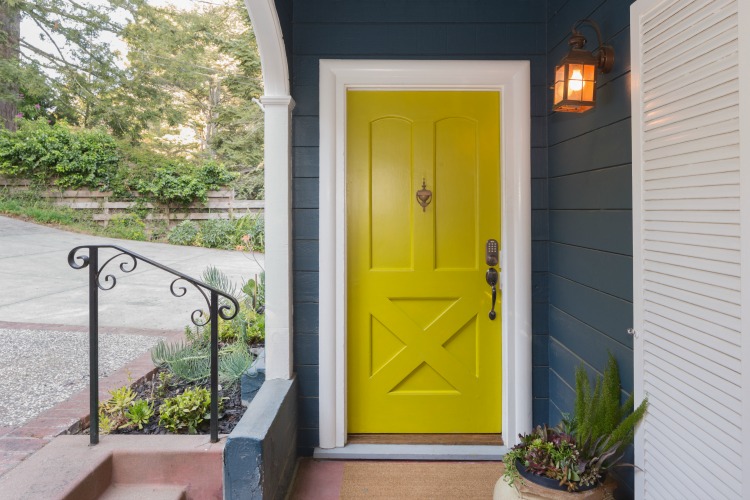 Would you like to earn extra money walking the streets and getting fresh air and exercise? Do you know anyone who would love to get paid GOOD MONEY and KEEP FIT? Clark Real Estate would love to hear from you. We need people seeking casual work, delivering marketing material door to door.
Shelley Smith, Clark Real Estate's Customer Care Manager says the role "suits someone looking to top up their income. It's great for casuals and part time employees. For stay at home mums it is flexible so can be done while children are at school. For uni students, they can fit around their timetable and make it work for them"
It is possible to make really good extra cash with the role. Shelley explains; "you can make your income as high or as low as you want. You get a say in how many letters or flyers you deliver. If you want more, just ask. We pay above the market rates and the letters are ready to go when you collect them ( no folding involved). They are sorted into street addresses to make life simple. You can stock pile this income and plan your next holiday or just treat yourself to something special."
One of our walkers, Gary, explains just how the role has benefited him and how he has made it work to suit his lifestyle. "Working at Clark Real Estate for the past two years has been the ideal job whilst studying at University. Having the flexibility to organise my work times around classes has allowed me to focus on my studies. I've been working under a stress free environment whilst working at Clark, walking outside at my own pace through nice suburbs is very relaxing and getting paid for it is just a bonus. The income from Clark has provided me with the opportunity to update to a new car."
It is also possible to use this role as leverage into other areas of Real Estate. Clark Real Estate's Receptionist, Alice, started with the company as a Walker. Now she has a full time role and is loving it! We asked Alice her thoughts on the role and here is what she had to say "The Walker role at Clark was so flexible as I could hand out as many letters as I needed to supplement the pay from my other jobs. Whenever I came into the office I got a feel for the staff here and I loved the passion everyone had for their jobs. It was contagious. I started helping out occasionally folding and sorting the letters in my spare time and not long after I was offered a part time job as a Weekend Receptionist, despite having no prior experience. I have since worked my way up and am now a full time Receptionist and Property Management Assistant."
Customer Care Manager, Shelley also goes on to say that there are quite a few perks of the job, including keeping fit and making bonuses. "This role keeps you fit as you walk and earn money at the same time. You get to meet some of the people you deliver to and can have a chat. If you deliver a letter or flyer and Clark Real Estate gets a listing from your delivery, you get a bonus of a $100."
Clark Real Estate is all about community so we love to involve you in all aspects of what we do. People are our biggest asset and we look after them accordingly.
Please also remember you can make $1000.00 for a name! We are also on the lookout for outstanding candidate for Sales roles. If you know someone who would make an excellent Sales Person, let us know. If they succeed in the recruitment process, we will pay you a $1000 for the referral. It could be nice little bonus around Christmas time for doing a good deed and changing someone's life for the better.
Interested? Contact us today!
Alternatively, if you know anyone who might be interested in this role please contact Jane at jane@clarkrealty.com.au