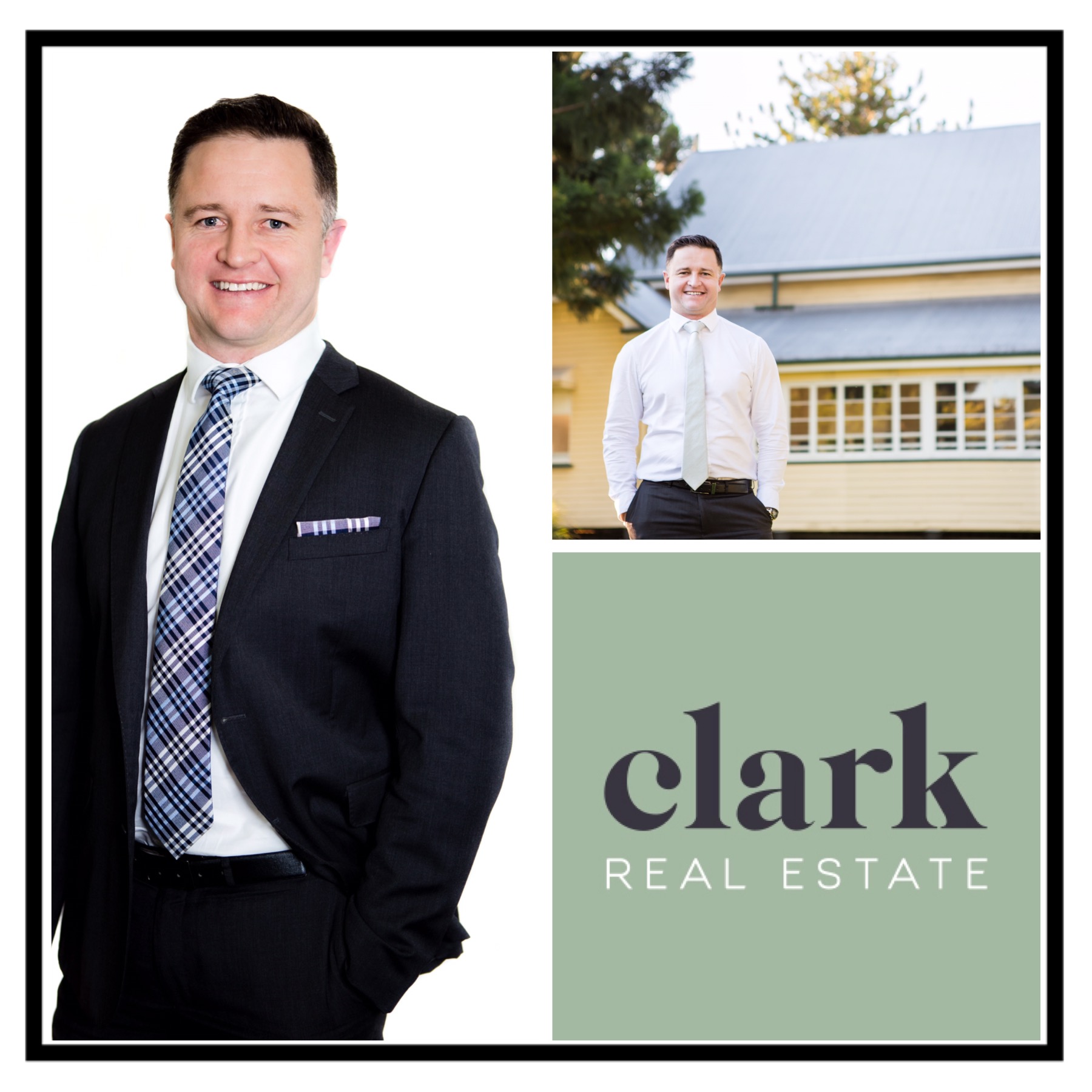 How long have you been in Real Estate??
For nine years in total but in two different stints. The first period was between 2000-2003 and then again from 2011-present. This is it now.
What were you doing in a "previous life" aka before Real Estate?
I've worn a few different hats, so to speak. I worked on Carlton Hill Cattle Station as a stockman outside of Kununurra, Near the NT/WA Border. I also had some time as a landscaper and owned a Rain Water Tank, Supply and Install business.
Is Real Estate very stressful? And if so how do you cope with that?
Yes this job can be quite stressful. I think with maturity, you learn how to deal with stress and I did struggle with this aspect when I was selling Real Estate in my early 20's in my first go at it. I have a few ways to unwind… I ride my motorbike and I try and have two exciting holidays per year (one overseas). Reading a good book is always a good way to unwind and I love going to the movies by myself on a day off (which I know is a bit strange :-)) but it forces me to turn my phone off for a couple of hours.
Do you have to work long hours? How do you and your family cope with that?
Yes, long hours are part and parcel of the career. I don't have children yet, so I'll have to get back to you on how that will affect things. I do, however, have a very patient and understanding wife. She asks me when I think I will be home and always adds an hour onto the time I say.
What is the best thing about your job?
The best thing about the job is meeting such a diverse range of people. I love the fact that if you work hard and care about what your clients are wanting to achieve, you get rewarded for it.
What is the most surprising thing that has ever happened to you in Real Estate?
I recently drove 3 hours each way to catch up with one of my vendors. They were out on their farm and I was selling their property in Brisbane and I wanted to catch up with them in person. When I got there, they had some stuff they had to take care of first, so just gave me the key to the four wheeler motor bike, chucked the dog on the back and I went exploring around all of this gorgeous, 300 acre property for about an hour. I looked out from the top of the mounain over the valley and thought to myself "I've got the best job in the world."
What did you want to be when you were a kid?
I always wanted to be a carpenter when I was a kid. I then did a bit of work for a builder and realised it was not for me. I do also have a very early memory of wanting to be a Professional Water Skier at Sea World… 🙂
In order to succeed, what do you think are the most important attributes or habits you should have to get there?
A positive attitude will win over raw talent I think. Plus all these things are really important:
* Be Coachable
* Set goals
* Put your clients interests before your own
* Be able to reset quickly after a setback
When you meet people socially and you tell them you work in Real Estate, do you usually get positive or negative comments about your job?
Positive comments mostly. It's usually only your close friends who chime in with a joke about real estate agents being up there with used car sales men. No matter where you go, people always want to talk to you about the market and, even more so, at social events. I am always getting bailed up at a party by someone who wants to talk about the current Real Estate market. Lucky I love this subject.
When I first met my wife, Jo, she was telling her friends that she was dating a Real Estate Agent and felt compelled to add "but not a dodgy one"
Where do you see the direction of Real Estate heading?
I think the next ten years in Australian Real Estate are going to be really exciting. There are lots of disruptors competing for market space in the industry at the moment and it's easy to get a bit swept away with it all. eg. AirBnB vs Property Managment. Discount agencies have entered the market like Purple Bricks and an array of websites are now available to help you shortlist real estate agents when selling. A lot more buyers agents have entered the market…There are now companies that can help you sell privately and the list goes on and on…
But at the end of the day, buyers and sellers are looking for 3 out of 4 of the same things from a successful transaction:
Truth, minimal stress, clear communication.
The only point where buyers and sellers differ, and will do, as long as human nature exists; is that buyers want to pay the lowest price they can when purchasing a property and sellers obviously want to get the highest price they can when selling their property.
So I think there is always going to be a place for an highly skilled agent who can negotiate a successful transaction where everyone feels that they have achieved a great outcome.