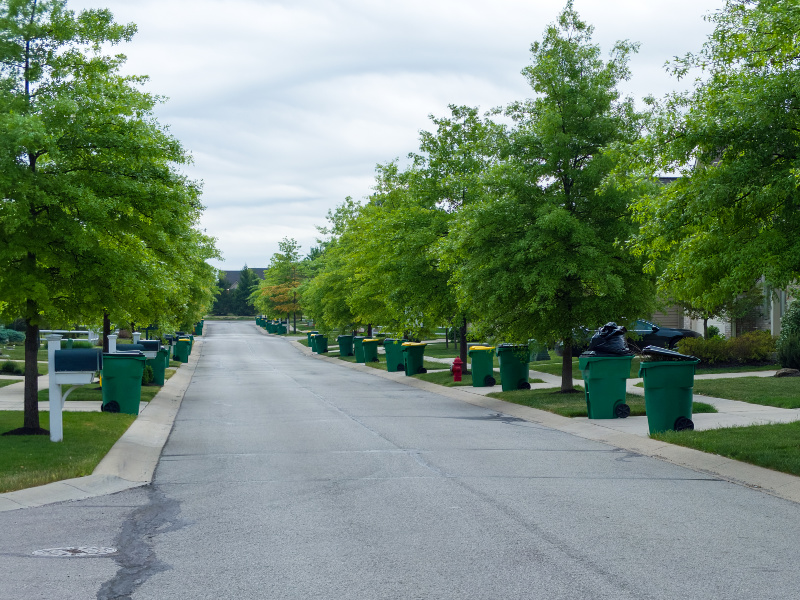 There's a lot of pressure on young people to become "post code povvos".That's the name Scott Pape, "The Barefoot Investor"  gives to people who mortgage themselves to the nines  so they can live in a leafy, 'posh' suburb … and end up living lives of quiet desperation.
In January 2017 , an extensive study of 26,000 Australian households by Digital Finance Analytics found that around 20 per cent of homeowners — one in five — are so stretched that they could lose their homes if interest rates rose by even 0.5 per cent.
Scott Says amazed that most people make the biggest financial decision of their lives without actually doing the sums. He also admits it becomes an obsession with some "Don't get me wrong — plenty of people spend hours working out 'how much can I borrow, and what will that get me?"
He warns that very few people calculate the total cost of homeownership (rates, maintenance, insurance, higher interest rates in the future) or think realistically about how long they plan to live in the home they buy. Scott says that upgrading in less than 10 years is almost always a wealth-reducing exercise when you factor in stamp duty and agents' fees.
Scott says he doesn't follow real estate markets.  He advocates that any time is a good time to buy., as long as you can afford it. He doesn't believe entering the market with less than a 20% deposit is good. For anyone. He also advocates buying a bit further out the first time you buy so you are not as financially stretched, trying to impress with your postcode. 
You're Not A Loser If You Rent 
Pape says its important to stand firm and,  despite what everyone around you might say, there are many intelligent reasons why you would choose to continue to rent and save, rather than borrow and buy:
"Like that you haven't found your prince (or princess) yet. Or that you're not sure where your career will take you. Or that you can't afford it right now — that's a bloody good reason."
"While I think everyone should eventually own their own home, I don't think you should rush into it"  Pape, himself didn't own his own home for a long time as he was still saving for a deposit. I  "It's not easy. In fact, it's a bloody hard slog. But it's a much better than being a broke homeowner or — worse — a postcode povvo."
Source: https://barefootinvestor.com