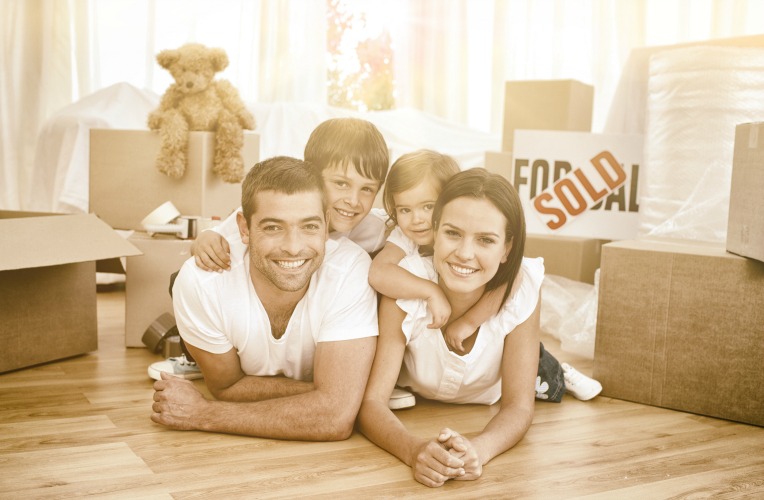 Last week, we took a look at the practice of Silent Auctions and advocated the process as beneficial to the seller as the objective is to elicit each and every buyer's maximum price for the subject property.
This week, we will look at the process through the buyer's eyes and explain how this very ethical and transparent method of sale can be a less stressful process for purchasing, as well as selling.
Firstly, lets look at the research or "due diligence" side of buying. Many buyers refuse to bid at auctions because they have been through previous horrendous scenarios of losing thousands of dollars. Some buyers give up in despair, after getting all of their due diligence done, prior to auction, as required, only to find out it was a complete waste of money as they were never going to be able to bid successfully. What is required in any transactional process is a large amount of trust in the agent. An agent who willingly lets buyers carry costly and time consuming processes out knowing that their budget will or will not let them buy the property is simply not going to win many friends, let alone future sellers. The bottom line is that many buyers become gun shy of auctions and steer towards private treaty for this reason, so they are not caught out. But, as we will explain further, this process too, can open you up to some agent's trickery.
The best advice is to be prepared and avoid being a pawn in an unethical agent's game plan.
In his article in the Australian Financial Review, Duncan Hughes advised buyers on how best to protect themselves in Silent sales.
Buyer Beware
Hughes advises to do the following:
In some cases an agent might be testing demand and price and will use silent bids as a price benchmark before taking it public.To prevent being used by an agent, it is advisable to check on whether there is signed authority from the owner to sell.Check the vendor's statement, which must be provided to prospective buyers before any contract of sale is agreed.It includes details of mortgages, covenants, easements, zoning, rates, and a declaration if the property is in a bushfire zone.
Also check on whether other agents have tried to sell the property and some estimate of the selling price.
What a buyer needs to know:
1. Am I being offered the property exclusively? How many other parties have been approached?
2. Does the agent have a signed authority from the owner to sell this property?
3. Has a vendor's statement been prepared?
4. Has the agent, or anyone else, tried to sell this property in recent months?
5. What price would purchase this property?
In his much quoted book and blog, "Real Estate Uncovered" Peter O'Malley also advocates Silent Auction as a way for buyers not to be used in the practice of conditioning that is used by many unethical agents to drive the price down for sellers.
O'Malley's advice to sellers is a good indicator to buyers if they think they are being used unethically. If an agent seems genuinely excited about your negative feedback, then there may be a problem for those he or she is representing.
"You may be inclined to ask yourself if conditioning is really just feedback and not a deliberate process to drive the sellers price expectation down. The difference between conditioning and feedback comes down to two main points. The first is whether the agent's thoughts and sentiment towards your property have changed before and after you signed up. The second comes down to the agent's intent. Are they continually passing on negative feedback about your property to lower the price or do you genuinely have a fundamental flaw that buyers cannot overlook"
Buying and selling real estate requires a large amount of trust in those that are earning money through the transaction. Transparency is key. It is important, as buyers to be conscious that the agent is acting on behalf of the seller, while at the same time not feeling that you are being tricked or lied to in the process.
Good, ethical agents will earn the respect of buyers through the standards, protocol and determination to do the right thing by the sellers and buyers throughout the process, but achieving the highest possible price they can.