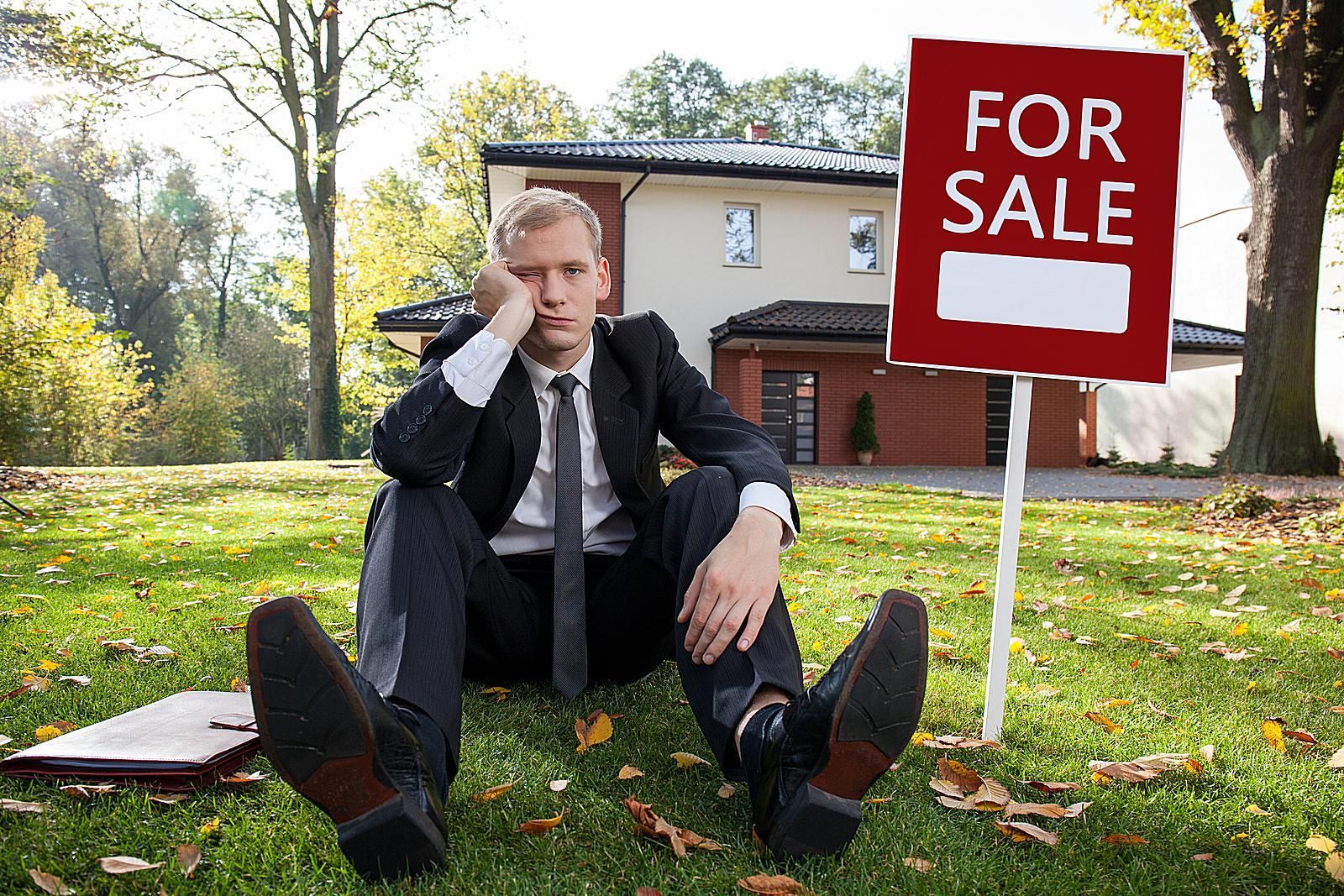 The following three statements that should raise red flags to a seller:
'If we run the right advertising campaign we could get…'
'We could sell this in two weeks'
'You'd be crazy not to auction this home!'
Heard any of these before?
When searching for an agent, many homeowners experience a large gap between what's promised and what's delivered. Agents should be held accountable if you're signing due to the promises they've made, but it's not always possible.
If you want to avoid this potential high-cost let down, ask your agent to guarantee their promises in writing. At Clark, we're always happy to back our verbal promises in writing and you should never be afraid to ask 'why?' if an agent is not willing to guarantee a price they've quoted.
This is not to be confused with the homeowner asking the agent to guarantee an extreme request, like a sale 30% above market price. Most people can see this would simply be unfair to ask and impossible to achieve.
So what is the number one trick sellers fall for? It would have to be the age old tale of 'I know so many buyers who would love to purchase your home', sounds fantastic right? Yet when it comes to signing the agency agreement there's a whole 90 day exclusive agency agreement in there. Again, don't hesitate to ask 'why?' Seems a curious thing if there are so many keen buyers just waiting to purchase your home!
Always remember – A verbal contact is not a legally binding contract and it's a lot easier to hold an agent accountable for a promise that's been put in writing!
Never forget – You have the most power before your sign an agency agreement USE IT!!