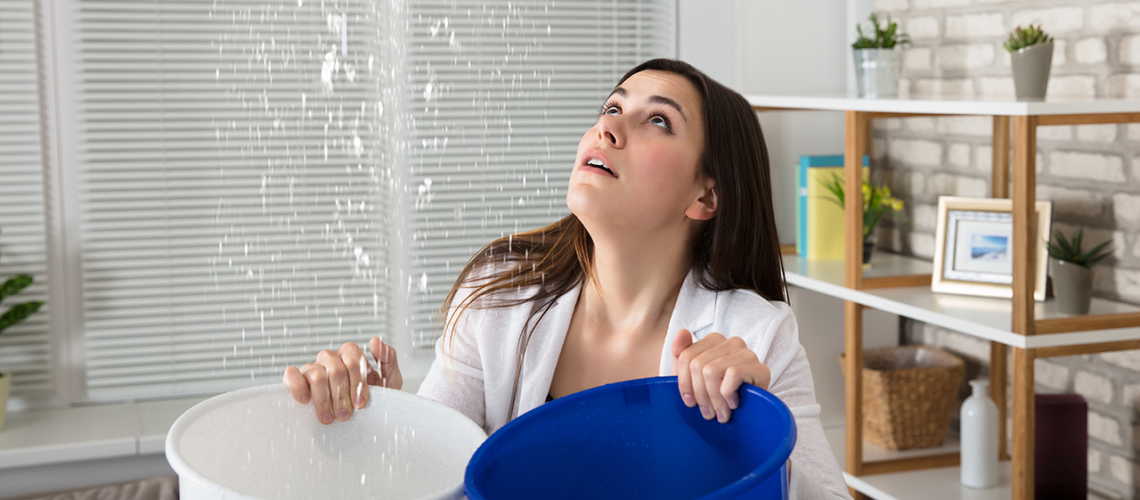 Have you ever been called by your property manager with the news that there's been an emergency maintenance event at your investment property? We know it can be a stressful time both in terms of ensuring your property and tenant is protected and the cost it may involve. Understanding exactly what constitutes an Emergency Maintenance item, to know some of the questions that your property manager will be asking and the action that will be taken can help to put your mind at ease.  
It is first important to understand that there are regulations which must be adhered to. Section 214 of the Residential Tenancies and Rooming Accommodation Act 2008 defines what is an emergency repair as follows: 
a burst water service or a serious water service leak

 
a blocked or broken toilet

 

a seri

ou

s roof leak

 

a gas 

leak

 

a dangerous electrical fault

 

flooding or serious flood damage

 
serious storm, fire or impact damage

 

a failure or breakdown of the gas, electricity or water supply

 

a failure or breakdown of an essential service or appliance on the property for hot water, cooking or heating

 

a fault or damage that makes the property unsafe or insecure

 

a fault or damage likely to injure a person, damage property or unduly inconvenience a tenant

 
a serious fault in a staircase, lift or other common area of the property that unduly inconveniences a tenant in gaining access to, or using, the property.

 
All other repairs are considered routine repairs. 
If one of the above occurs, the landlord has an obligation to act swiftly to rectify the issue or risk being in breach of the Act. A tenant can breach a landlord for failure to action an emergency repair. If the tenant does not get a response within a reasonable time, they can also arrange for a qualified person to carry out emergency repairs to a maximum value of 2 weeks rent. This must be reimbursed by the landlord within 7 days.  Failure to follow the regulations can land you in hot water with QCAT.  
So, as your property manager we will not beat around the bush and we will immediately respond to the request. Our staff are trained to follow a procedure which  
ensures that we have determined that the issue is indeed an 'emergency',

 
ensures the safety of the tenant, 

 

troubleshoots over the phone to minimise any damage and to try and resolve the problem without the need for a trade to attend, and 

 

if necessary, then contact a relevant approved tradesperson to attend to the issue. Our approved trades are also trained on the above first three steps.

 

ensures you the Landlord are contacted and kept appraised of the situation and the resolution.

 
At Clark Real Estate, regardless of whether the repair is emergency or not we request the notification is made in writing. Of course, tenants will notify us over the phone, but we also ask them to put the issue in writing, so we have a full record of what has occurred, cause, damage and outcome. This is essential record keeping for your property's maintenance history as well as assisting in the event of any dispute or insurance claim.  
We use Maintenance Manager to record all maintenance and every tenant is given guidance on using the App to report maintenance, especially emergency maintenance. This not only instantly alerts our team to the issue but also immediately alerts our trusted and approved tradespeople. Updates and information are all kept in one place as the issue is resolved. You can also access this information through your Maintenance Manager Landlord Portal at any time.  
So next time an emergency arises at your investment property, rest assured your property management team are onto it.