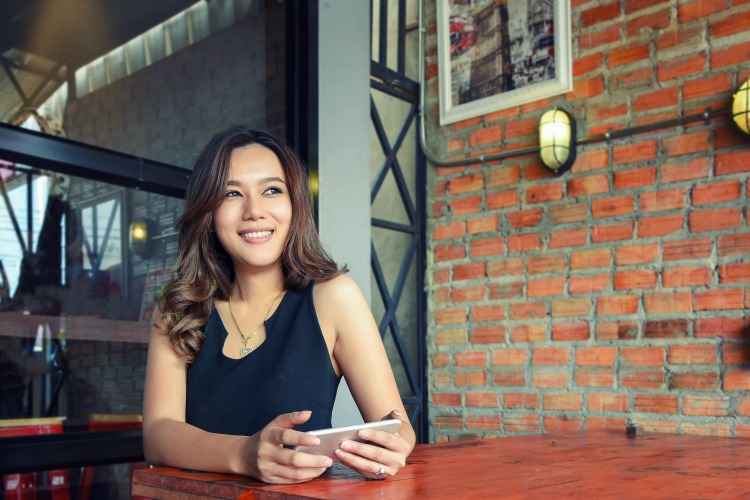 It's the worst possible outcome. Your home has been put on the market and yet nobody wants to buy it.
But what can you do to avoid your property languishing unsold for months?
Is pricing the issue?
Price is a crucial factor in selling real estate, and entering the market at the right price is essential to garner the right price for your property.
Overpricing your property could be disastrous for the chances of selling your home, as eventually you will be forced to drop your price further and further as more people reject your property because it has been on the market for so long.
Getting the pricing right first time is essential – and requires good knowledge of the surrounding area and comparable properties.
What advertising are you using?
Advertising is an important tool but should not be the only tool to use to sell your home. It can also have the opposite effect on getting the right price for your property when it is balanced with other marketing tools.
If a home is over exposed through advertising, buyers are often put off or have a go at buying it cheap, – thinking why does this home need more advertising than another comparable home? What is wrong with it?
However, with the majority of marketing and advertising now taking place online, you can easily track the number of times your home has been looked at. If this doesn't translate into inspections or offers, then that is valuable feedback about your pricing or the current market conditions.
If your home hasn't sold within 12 weeks of going on the market, buyers should consider removing the home from the market, or consider their pricing strategy.
Agents will try and upsell you on your online listing with 'Feature' or 'Premiere' property upgrades. These are being pushed by realeastate.com.au to their Real Estate clients (like us) as a tool to gain more listings. They sell this upgrade/Vendor Paid Advertising (VPA) to their unwary clients on the pretense that it will get them more buyers.
Millions of dollars are squandered daily when sellers are convinced by this upgrade. It makes you wonder. Are you appointing a Real Estate Agent or an Advertising Agent to sell your property?
Renovate or Refresh
Renovating properties or even touching up the style of furniture can work wonders in getting the right price for your property. Presentation is key in attracting prospective buyers. Emotion plays a huge role. Decluttering allows buyers to place their own furniture in their minds eye and "fall in love" with the property. Using neutral colours also helps with the process as buyers can imagine their own personalities in the home, without being affected by yours.
What is the rest of the market doing?
In order to navigate the complicated set of scenarios when selling real estate, the best thing to so is plan ahead. Investigate the market conditions, develop a timeline for the sale and avoid the most common pitfalls when selling your home.
The best way to ensure you are getting the right value would be to speak to an expert…
Seek professional advice
If you're planning on selling real estate, get in touch with Clark Real Estate today! Our expert agents will help you get the best price for your property and advise you every step of the way.