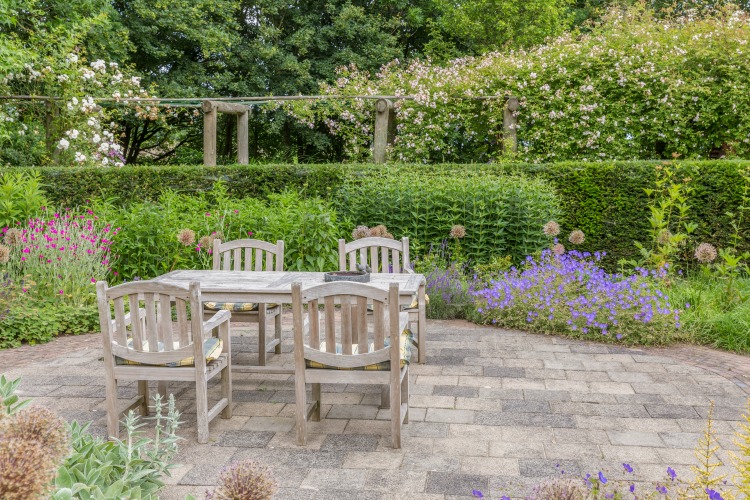 When you're thinking about selling your home, giving the place a spruce up can make the difference between getting your asking price or being sorely disappointed.
As we all know, when you live in Brisbane so much of your living takes place outside, so it's vitally important not to neglect your best outdoor spaces  when investing in some small pre-sale upgrades.
We've outlined a couple of tips to help you get the most of your outdoor areas when staging your house for sale  – whether you're looking to sell or not!
Cleaning and decluttering the space
Just as if you are dealing with one of the rooms inside your home, making sure your outdoor areas are clean, tidy and presentable is just as easy and effective in adding superficial value to your home.
When you are preparing your home for sale , you obviously want your outdoor living spaces  to look like a place that you want to spend a lot of time in.
Hiring a Gardner
Sometimes, the best way to get the most out of your space is to get a professional in. We all know how easy it is to neglect the weeding or mowing for a short time frame- especially if you are simultaneously looking to move home!
Getting a regular Gardner can help keep the back yard looking neat, tidy and well maintained with fresh plants and trimmed trees.
Consider painting
Cosmetic renovations like repainting or a new deck can add lots of value to a property, as they can appear to be major outdoor improvements  without actually costing the earth. Repainting can give you the opportunity to make your outdoor living areas appear more neutral – and therefore more attractive to prospective buyers.
Chose neutral furniture
In a similar vein, make sure that the furniture you have is fairly neutral. People want to visualise themselves living in your property, so having extravagant furniture – indoors or outdoors – can often blind people to the potential to make that space their own. Adding a splash of colour with accessories such as cushions and table ornaments can give potential purchasers an insight into how to add their own personality without the cost.
Hiring Furniture
Don't have much outdoor furniture? Hire some! The best outdoor spaces  are those that are utilised. If you have only recently tamed your outdoor living area or have already moved out before selling – hire some furniture to fill the void. Whilst people don't like too much clutter when imagining them living in a space, having something to reference off is better than a totally blank canvas.
Thinking about selling? Why not talk to one of Clark Real Estates agents today!