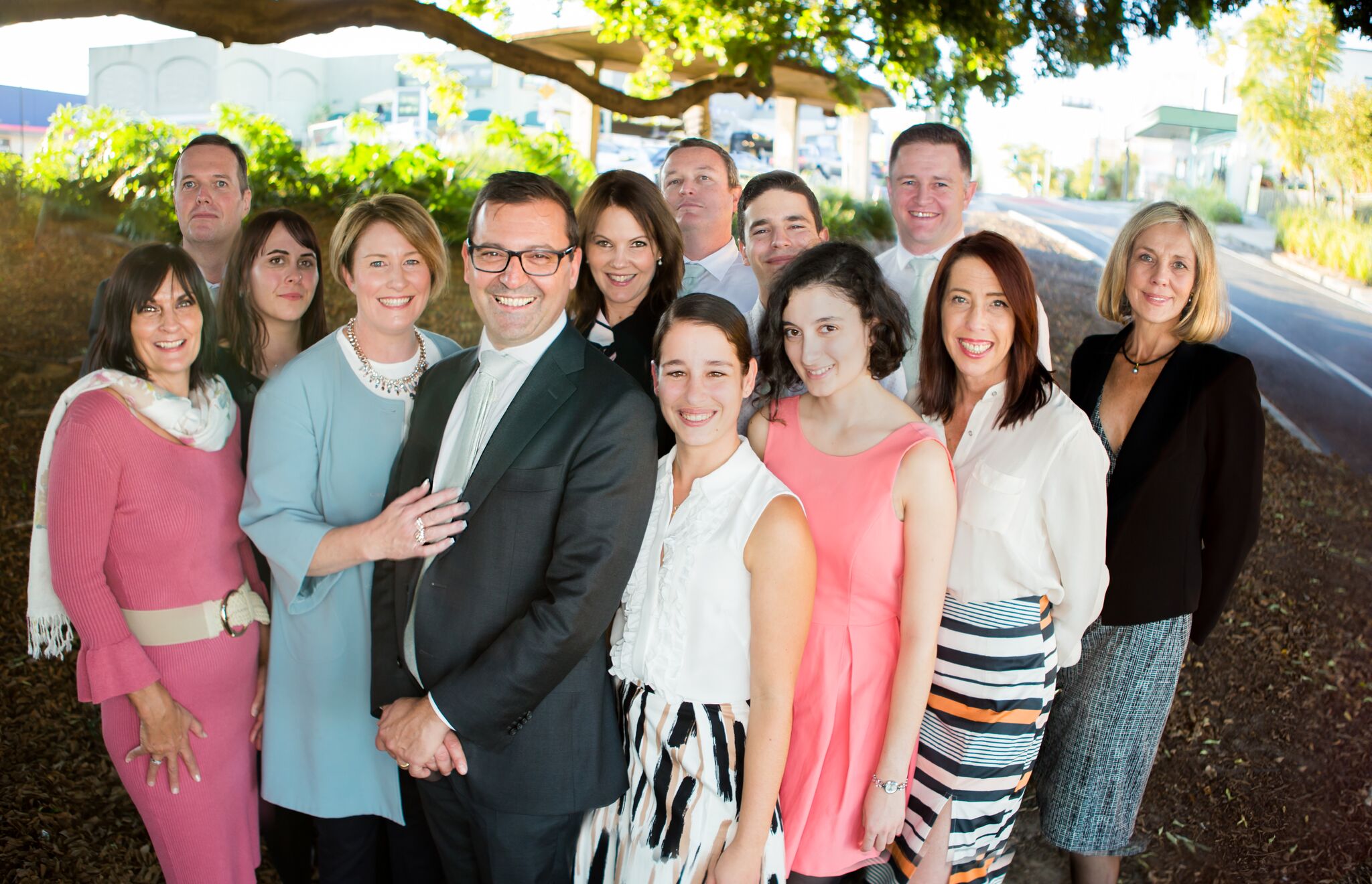 We have surveyed 100 people and came up with these results: no one, absolutely no one, likes moving.
And yet that's what we are doing right now. Clark Real Estate is on the move. After 23 years "on the corner of Sandgate and Junction Roads" we are packing up and moving just down the road to Lutwyche.
It was a hard decision in one sense, as sentimentality (Annette's parents Ruth and John started the business in the same Clayfield office back in 1994) and old ties are strong. But we have had so much growth to sustain and accommodate in the current office that we need a new home that can fit us all in!
We are taking the memories and stories created here and bringing them with us as reminders of what we stand for. Clark has always maintained its traditional family values and the Lutwyche office is reflective of that. We cannot wait to show our new location off to all our loyal supporters, clients, tradespeople, and neighbours when the time comes to cut the ribbon and move in.
We will keep you posted with our movements and will remain in the Clayfield office until all is perfect. This may take a little while yet.
We want to assure everyone, we are not leaving – just moving. Mario and Annette have purchased the new office with space and light in mind. The new location is central to our core service areas of Sales and Property Management and it's going to be awesome.
We are also keen to concentrate our efforts and lend our expertise to new areas for Clark Real Estate such as Gordon Park, The Grange, Windsor and Alderley.
If you have any questions regarding our move, please do not hesitate to give us a call or drop us an email. We would love to fill you in some more.
In other exciting news, you will notice we also have a new brand look and logo.
We look forward to welcoming you to our new location soon.
Meanwhile… pass the packing tape please…
Did you know we have an Instagram account? You can follow us and our move here.