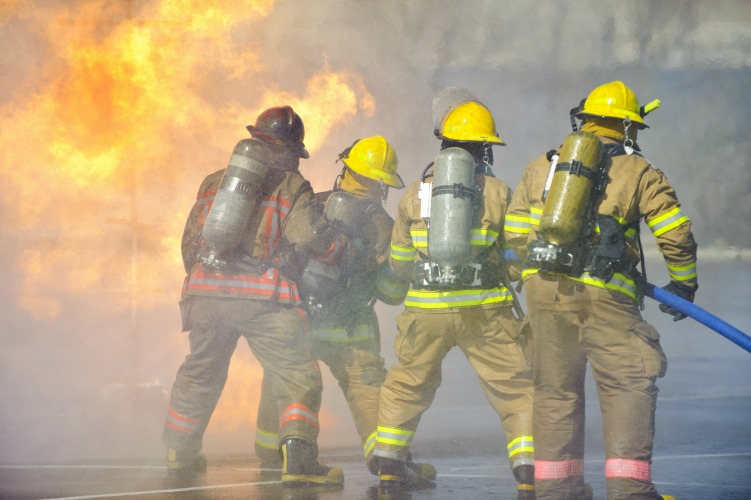 Back in September, we wrote a blog about the new fire alarm legislation and what it would mean to tenants and landlords as it is rolled out over the next 10 years. 

But as recent tragedies have illustrated, you simply cannot spend enough time thinking about fire safety, so this timely reminder should serve to refresh the memories about what our obligations are as landlords under the new Fire and Emergency Services (Domestic Smoke Alarms) Amendment Bill 2016 and what it says we need to consider.
So who does this Act affect?
The Act initially applies to any domestic dwellings where an application for building approval has been made since the start of 2017 or substantial renovations have taken place.
All new buildings must be compliant immediately, whereas by 2022, all homes or units being sold or leased, will require the installation of hardwired photoelectric, interconnected smoke alarms. If a hardwired smoke alarm cannot be installed, non-removable 10-year battery smoke alarms can be installed in place.
This also applies to any existing leases that are being renewed.
By 2027, every residence in Queensland must be fire safe compliant as per the Act.
So what do you need to do to be compliant?
The Act states that all smoke alarms must be photoelectric and hard wired together, placed in each bedroom and in any hallways that connect bedrooms together.
Any smoke alarm that is more than ten years old has to be replaced with one that complies with Australian Standard 3786-2014.
Maintenance
One of the key requirements in the new legislation for landlords is that smoke alarms must be tested regularly.
Additionally, within 30 days before the start of a tenancy, the landlord must test and clean each smoke alarm in the property.
During a tenancy in a domestic property, the tenant must test and clean each smoke alarm in the property at least once every 12 months according to the instructions on the unit.
How much does it all cost?
Photoelectric smoke alarms can cost in excess $200 per alarm. If your property has a lot of rooms in it then this can result in a significant outlay.
Additionally, to test and service the alarms can cost around $100 per year – which you could argue is small change for the peace of mind that such checks provide.
Being found to be non-compliant is a little more costly and would result in a fine of up to $609.50. The cost of a catastrophic fire would of course be many times that, financially, emotionally and with the potential to take lives.
How can Clark Real Estate help?
If your property is managed by Clark Real Estate, it is covered by a flat annual rate. Our contractors will ensure that no matter how many fire alarms you have in your property, all smoke alarms in your property will be compliant under the current Bill. This ensures that the owner is fully covered by insurance in the event of any claims.
If you are a Landlord and need any assistance with these changes, please contact our property management team to see if they can be of any assistance.