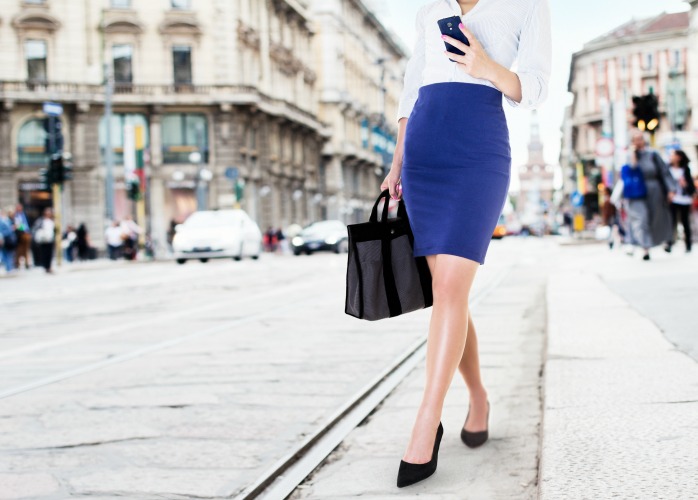 Finding the best real estate agent  to sell your property can often make or break your selling experience. Top real estate agents  will be able to get the best price for your property whilst helping you to negotiate all the potential pitfalls and problems that are associated with the sometimes-murky world of selling property. But how do you know which agent is right for you?
Do your research
When you ask a local real estate agent to sell your home, it is so important to do your research on the agent. How long have they worked in the area? What commission do they charge? Do they ask for advertising fees in advance? Check Google reviews for their professional reputation. When selling with this agent, are you promoting your home or just the agent?
Asking around is also a good move. A personal recommendation is worth so much more than pages worth of self-promotion or glossy newspaper adverts.
Approachability
It goes without saying that your real estate agent  has to be easy to talk to and get hold of. You are trusting this person with getting the best possible price for your most valuable asset so you need to be able to trust them and have a good rapport with them.
From the buyers' perspective, if an agent is approachable people are much more likely to want to hear about your home from them at inspections.
Knowledgeability
They say that knowledge is power – and in the real estate game having the right knowledge about your area is a must. Experience in your area is key, but don't fall into the trap of simply going with the agent who has been operating in your area longest.
Another factor to consider is how much work your agent does in keeping up to date with the latest trends in the area and industry? The best real estate agents  are constantly learning and bettering themselves, so looking at agencies that put an emphasis on continued learning is a good place to start.
Don't Settle
A key factor in selecting your agent is not to go for the first person that you see in the first agency you visit. Talk to a number of people before selecting the best agent for you, interview potential candidates as if they were applying for a job – which of course they are, the job of selling your home.
If you're looking to sell your property and want to talk to one of Clark Real Estate's top agents, get in touch today!