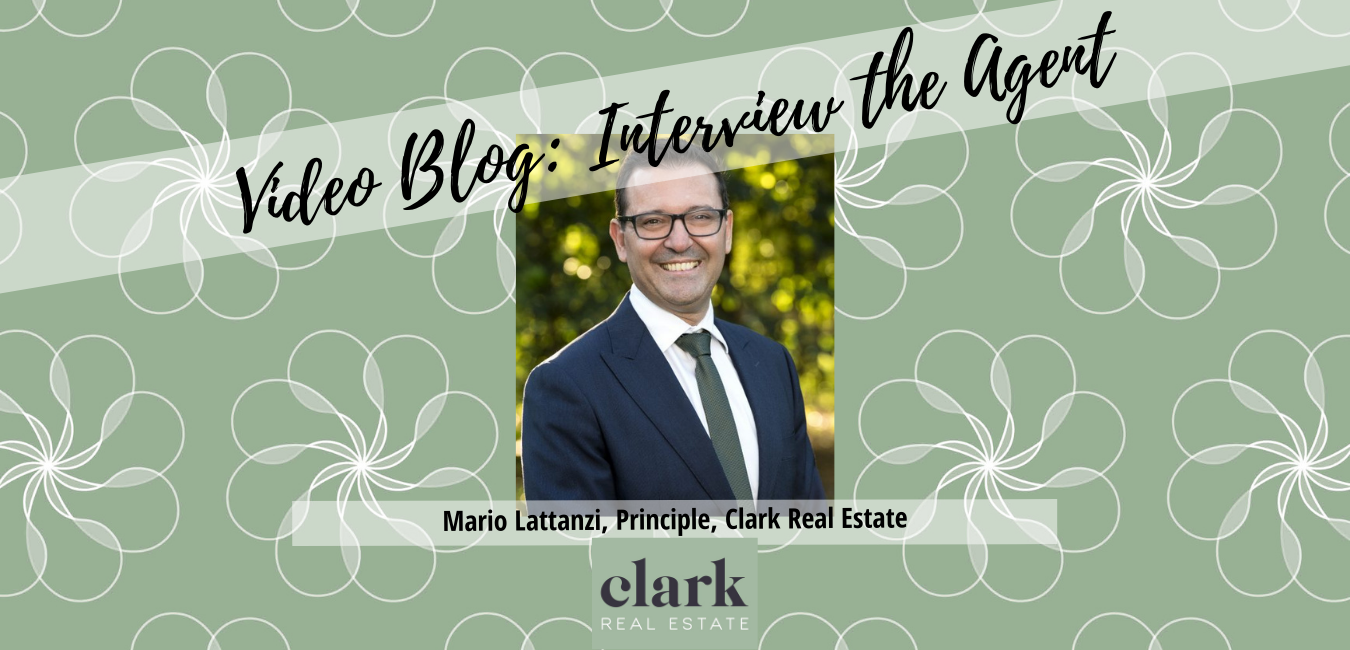 Born and bred in the area, Mario is as local as it gets.
His passion is to help and encourage people grow professionally and emotionally. Mario grew up as a first generation Australian from an Italian family and was taught from an early age 'if it was going to be it was up to me'.
With a passion for business, Mario studied an undergraduate degree in business at QUT and was immediately offered a role with CSR. This took him to Sydney where he worked in a number of Product and Brand Manager roles before his calling for the Brisbane lifestyle drew him back home.
Mario made a career change and started with Clark Real Estate as a Sales Person in 2001, Mario has distinguished himself as an Agent with an acute and dedicated knowledge of buying and selling Real Estate within the inner-North Brisbane area. His passion for Real Estate and leadership persuaded him to acquire ownership of the business in 2008 with his wife Annette. Together they have continued the family tradition and cemented Clark Real Estate as the preferred agency of choice for property owners by creating opportunities for their clients and staff to reach their goals and dreams.
Here is the first video blog in a new series titled "Interview the Agent", starting with Mario Lattanzi, Principle, Clark Realty.